It's Easter celebration time in Club Roblox! And what better way to celebrate than with an egg hunt! There's a unique easter area you can visit, along with 15 eggs to find scattered all around the town. Once you have collected all 15 of the eggs, a special area will become available to you where you can adopt some pets for a limited time. If you can't find them all, we've put together all the egg locations in the Club Roblox Egg Hunt below.
Oracle of Yolk egg location in Club Roblox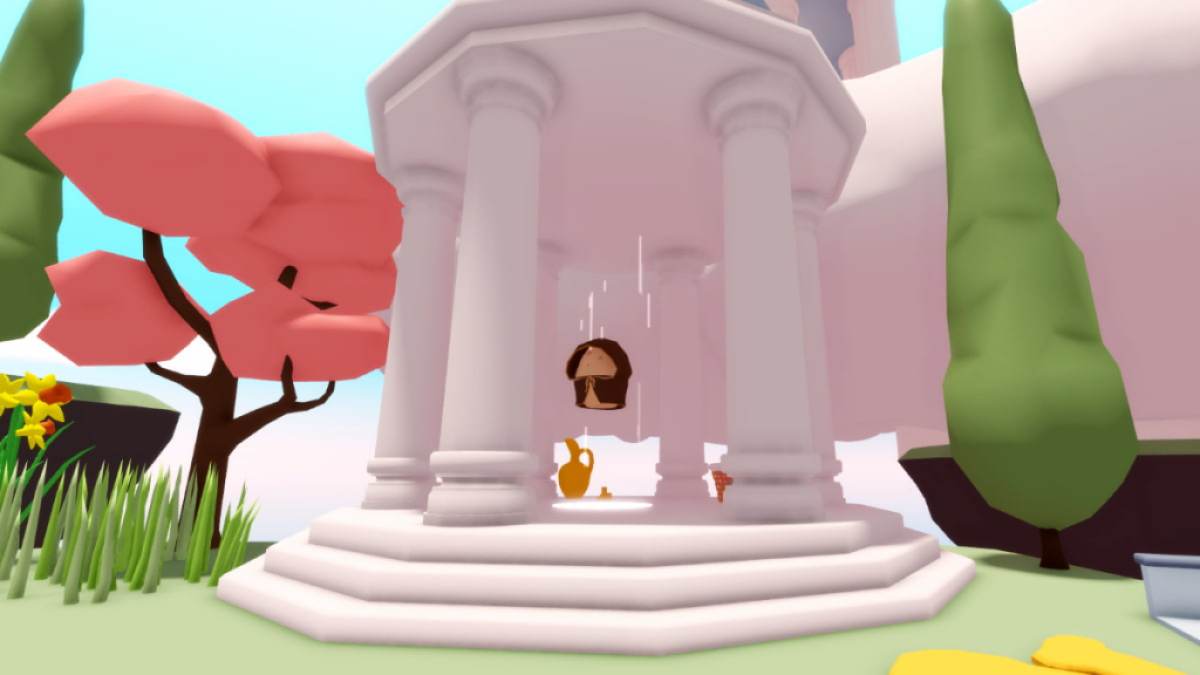 Just as you enter the Easter area, on your left in the white building.
Related: How to get a car in Club Roblox?
Gladiateegg egg location
Go right in the Easter area, past the rock and the tree. The egg is on the chariot.
Bringer of Joy egg location
Just next to the chariot in the Easter area, jump up the steps to the top level.
Froggy McFroggy egg location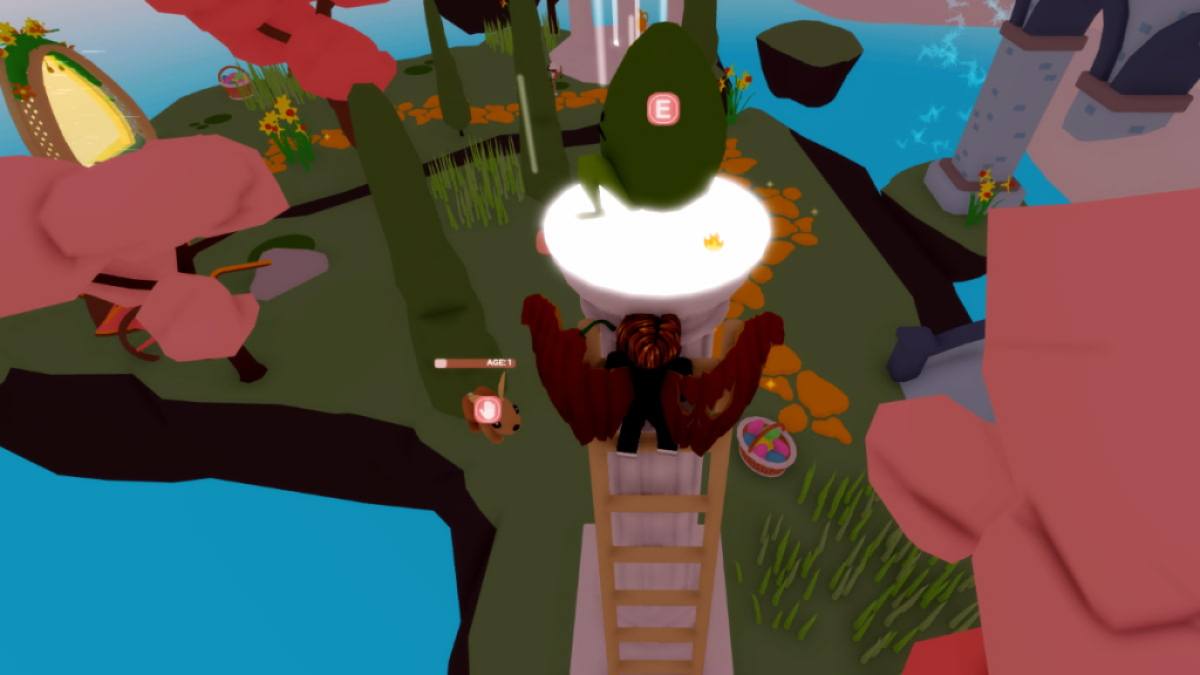 Just before the second Easter Area bridge, walk around to the back of the statue and climb the ladder.
Fregg Grenegg egg location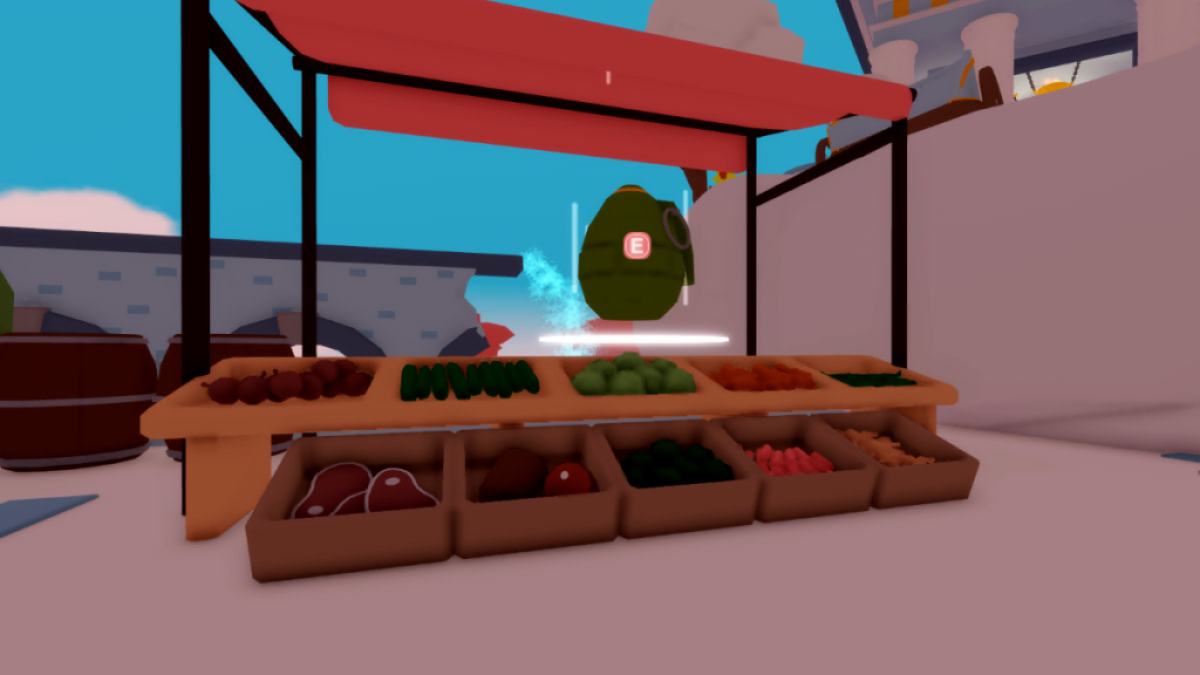 After the second bridge in the Easter area, at the top of the steps near the fountain, on a market stall.
Aquae Eggis egg location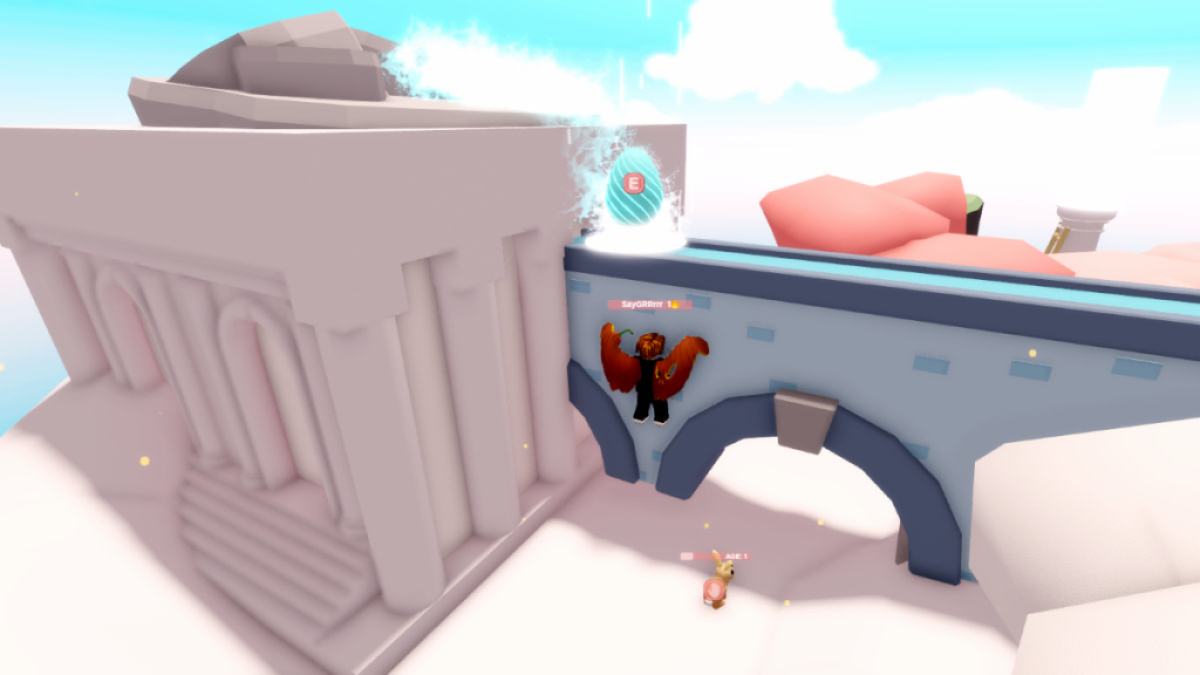 On the aqueduct in the Easter area. You can get it if you jump halfway up the wall.
It's Hatching egg location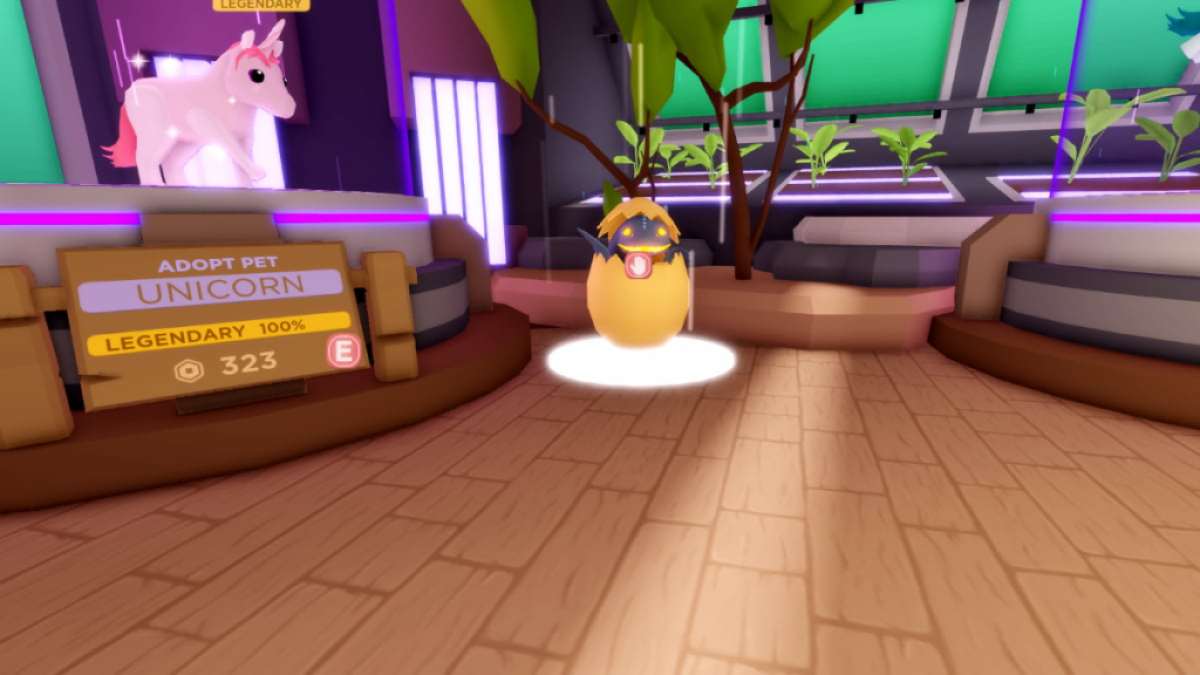 In the Mythical Pets department in the Pet Shop, between the Unicorn and the Pegasus.
Gnegg egg location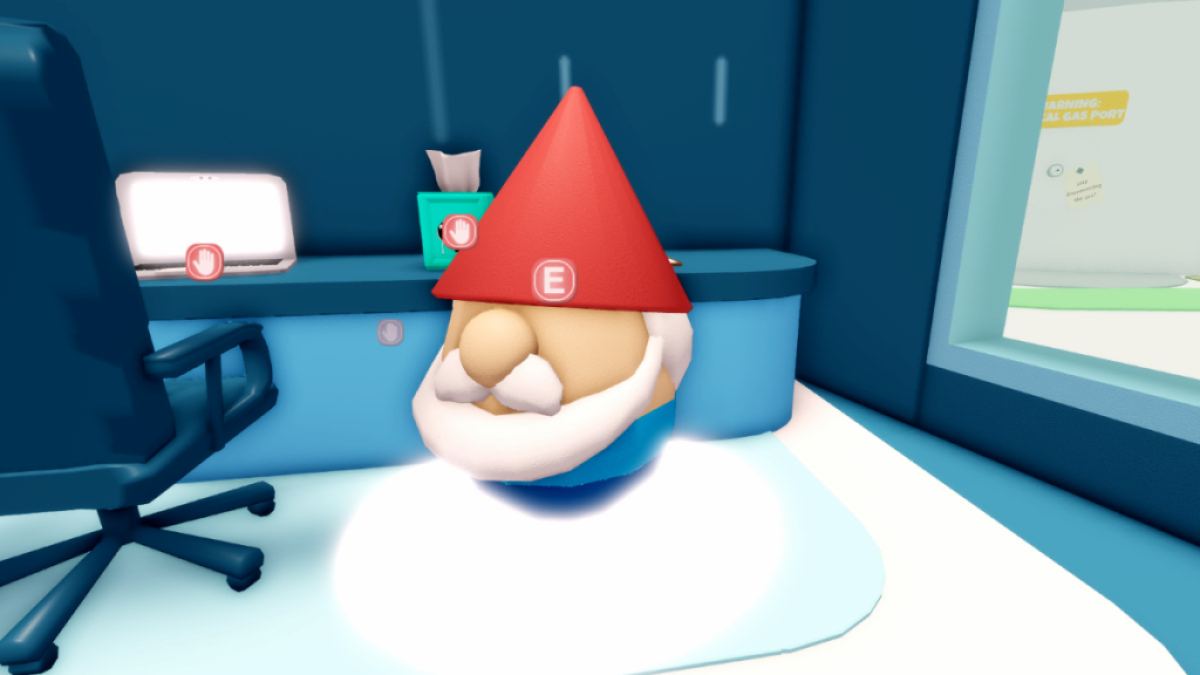 In the Hospital, in the office on the right in ward two, to the right of the manager.
Squeak egg location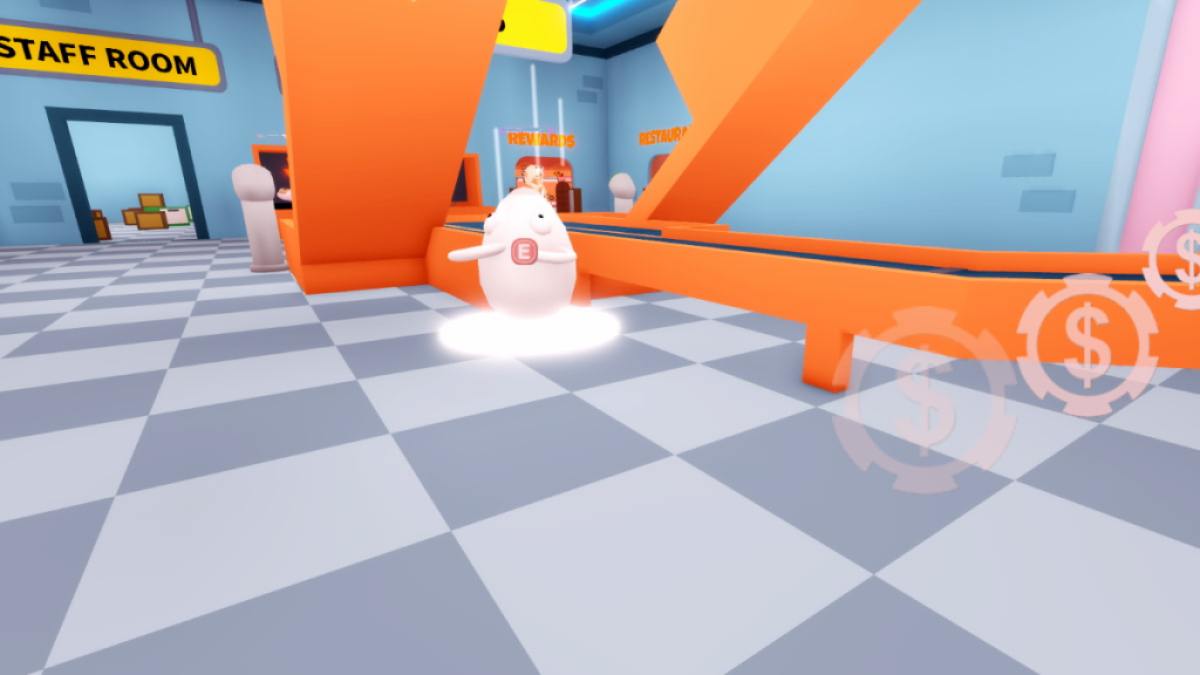 In the Pizza Shop, between the Sauce and Pizza Dough stations, by the conveyor belt.
Terrie-fried egg location
In the Supermarket, via the Subway, behind the checkouts next to the Fries.
N.E.S.T. egg location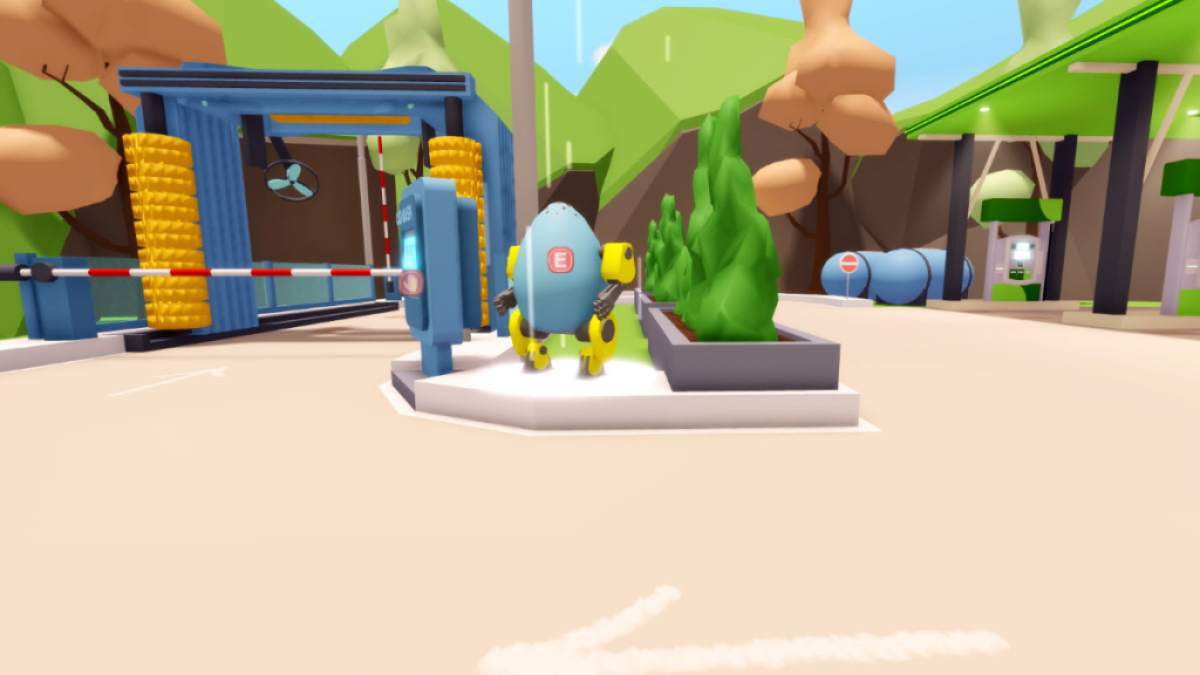 Across the road from the Supermarket near the Gas Station, next to the Carwash.
DJEgg egg location
Upstairs in the Boutique, near the clothes racks.
Fhegg egg location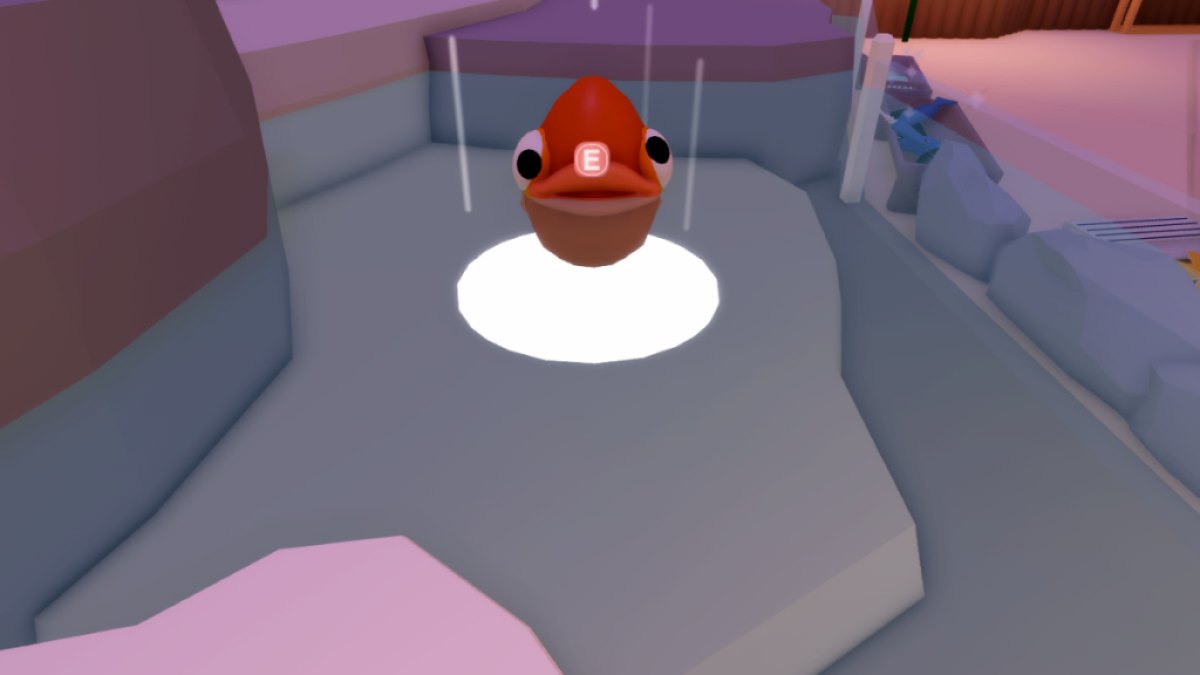 In the Zoo, on the rocks in the Penguins Enclosure.
Lil Eggy egg location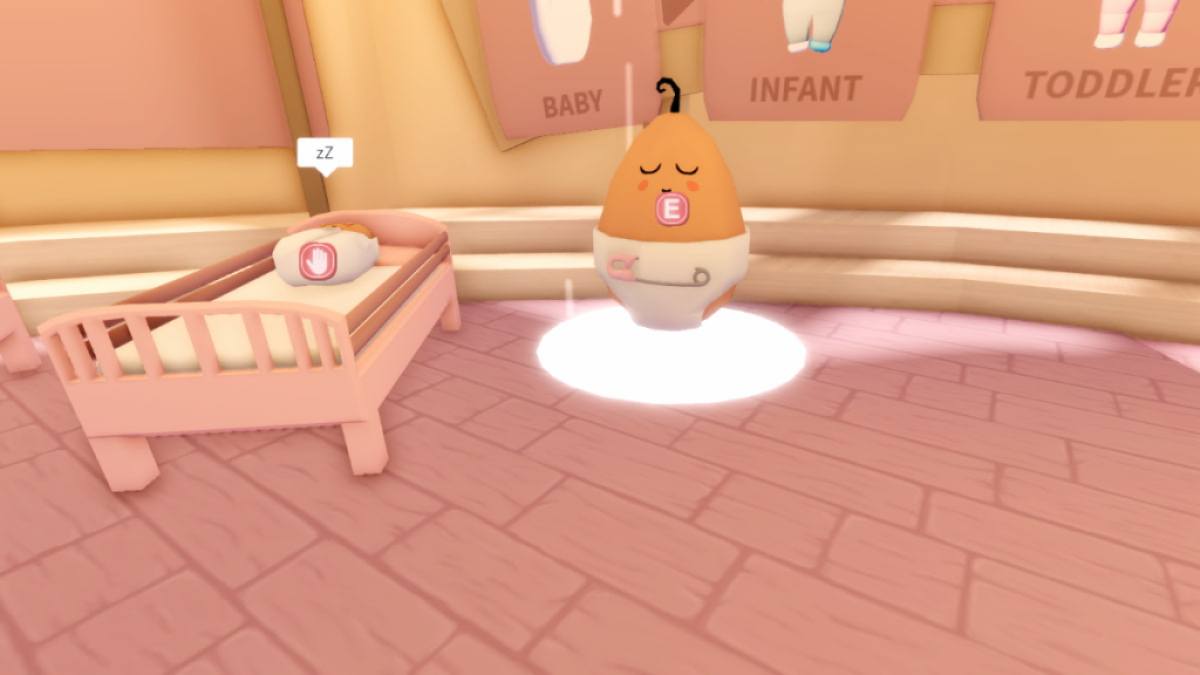 In the Baby Care building, at the back in the Day Care section, straight ahead in the Adoption Area.
Bean egg location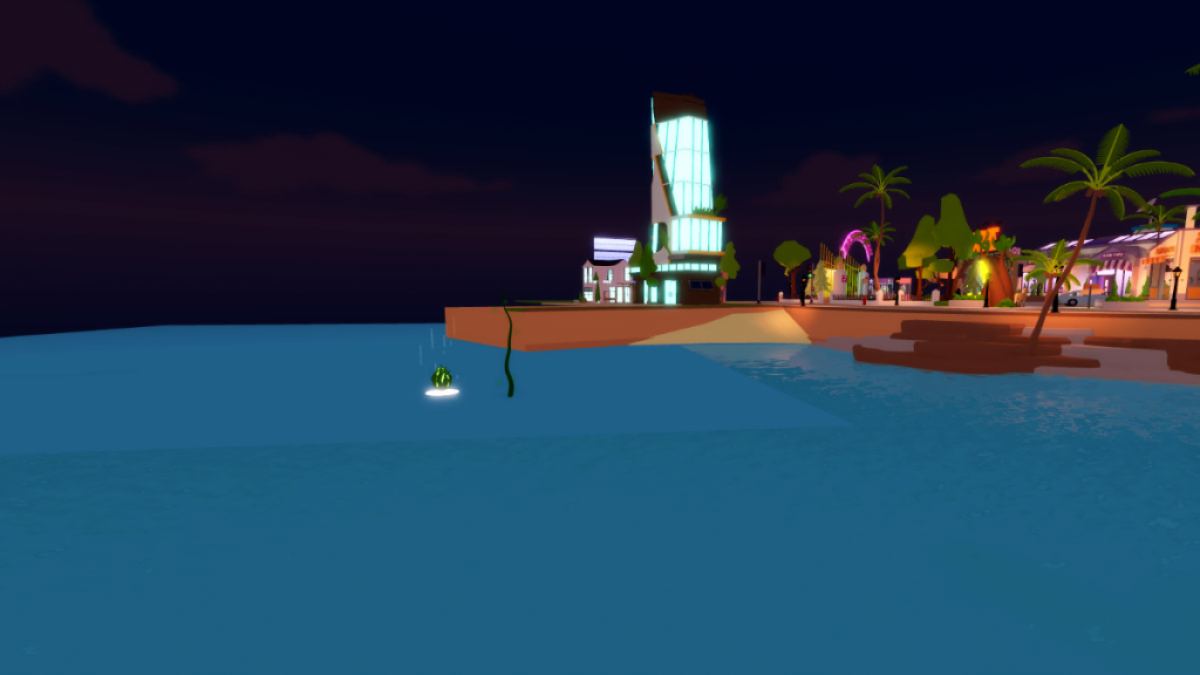 In the sea next to the beanstalk, near the beach.
Once you have all 15 Eggs, you can go back to the Easter area and go right up the steps to the Temple, where you will now be allowed through the golden gates. Once inside, you'll be able to adopt four unique Easter pets!
Looking for more Roblox guides? We've got you covered at Pro Game Guides. Check out the Best Roblox games like The Sims and How to get Sparks Kilowatt's Secret Package in Club Roblox.