The Sims has been a reigning champion within the life-simulation genre for over 20 years, so it makes sense why so many spin-offs continue to pop up, including those inside the Roblox Metaverse! To check out my picks for the best Roblox experiences that are similar to The Sims, continue reading below. Once you've finished reading, let me know in the comments below if you have any more suggestions!
Best Roblox Experiences like The Sims
Welcome to Bloxburg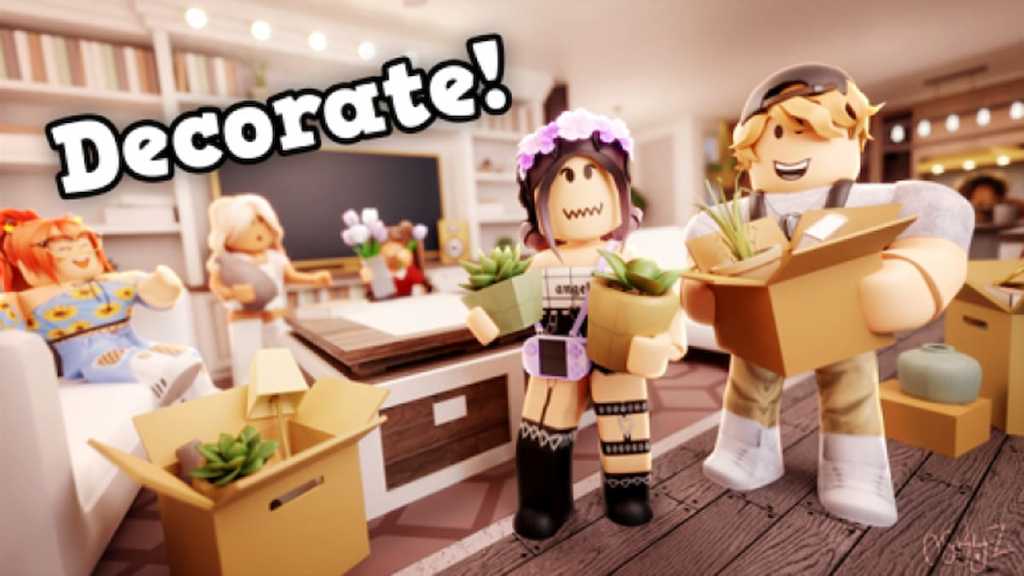 Welcome to Bloxburg is widely considered to be the Roblox version of The Sims, so it has to take the first spot on this list. Bloxburg players can create their dream house, have a job, adopt kids, visit friends, explore the neighborhood, and much more! While playing this experience does require a one-time payment of 25 Robux, with the insane amount of content given to you once you join, we'd say that it's worth the cost!
Brookhaven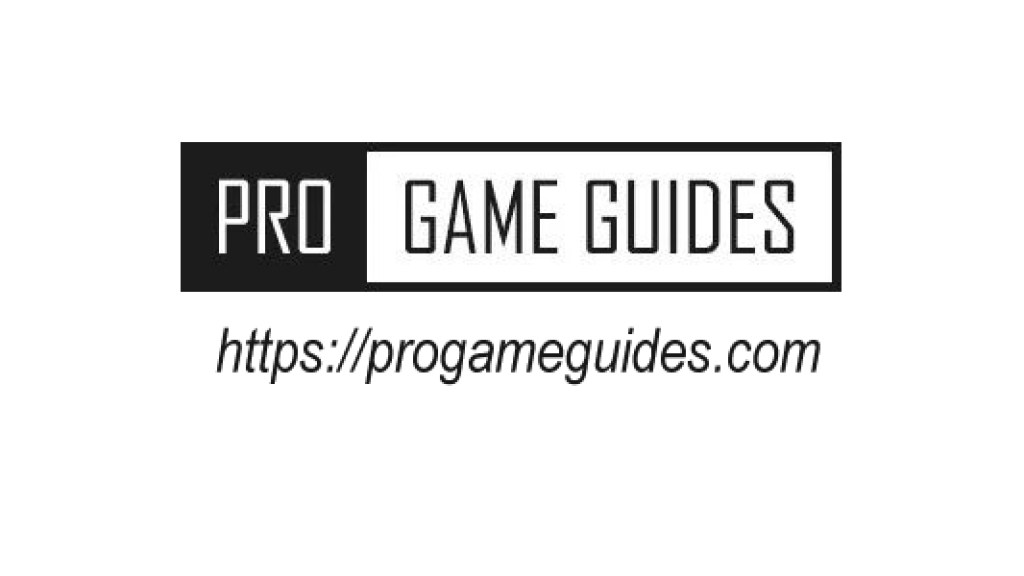 Brookhaven is for those who are intrigued by Bloxburg, but prefer a simpler and more contained experience—and for those who don't want to spend an extra 25 Robux! While this experience does offer a few paid gamepasses, players can participate in almost everything that Brookhaven has to offer for free. Find your dream home, completely redesign your avatar, adopt kids, live alone or with friends—the choices are completely up to you!
Adopt Me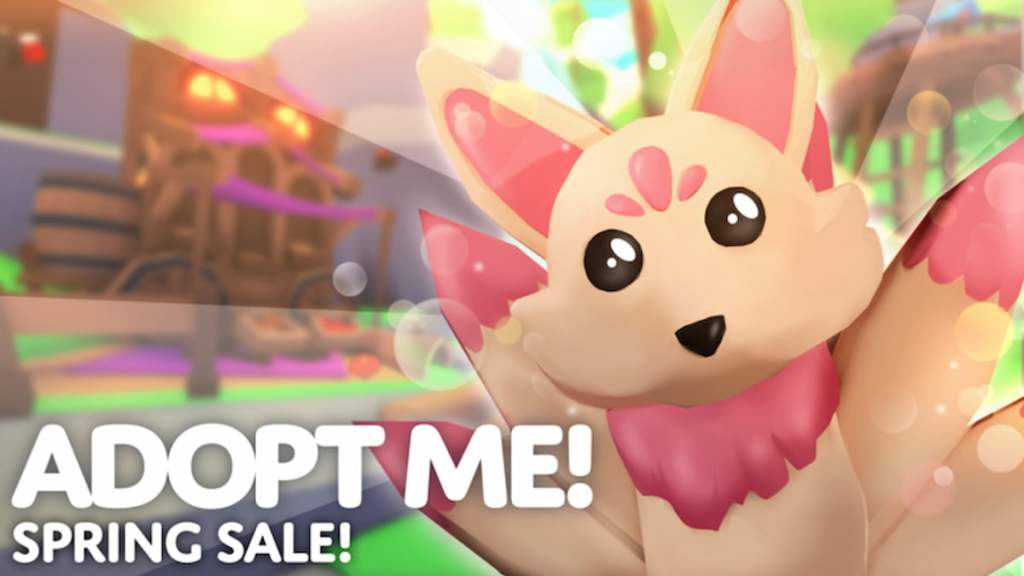 Adopt Me takes role-playing games to the next level; if you haven't heard of it by now, we'd be surprised! Just as the name states, Adopt Me players can adopt hundreds of adorable pets and help raise them, take in other players as a parent or older sibling, or even be the adoptee themselves and find their forever home. Whether you want to create your own house and grow the biggest family on the block, or start your life fresh and be a part of one that's already established, Adopt Me has something for everyone.
Related: Best Roblox usernames for girls
Twilight Daycare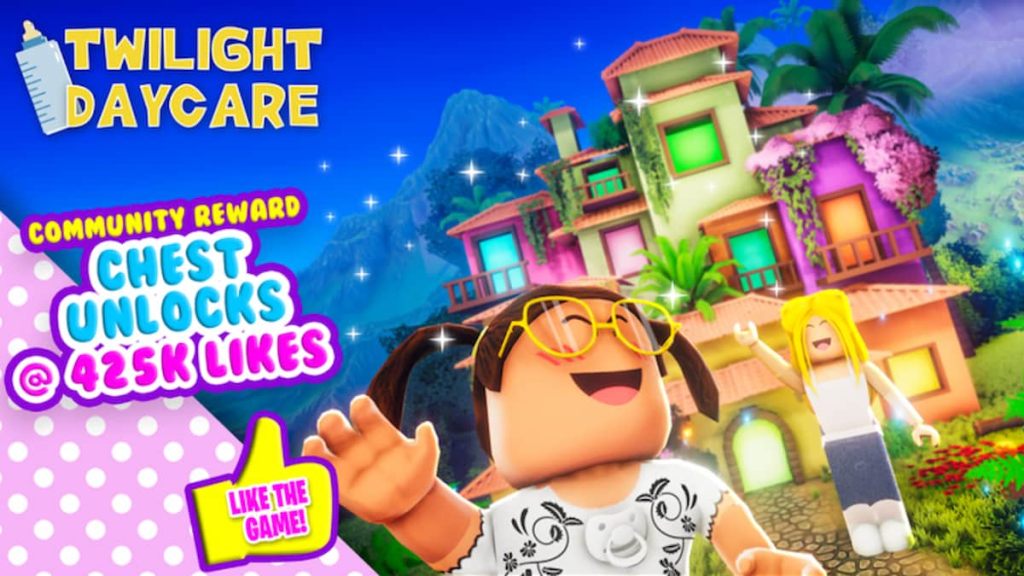 While Twilight Daycare may not offer a ton of house-based customization options like Bloxburg or Brookhaven, it excels in its general gameplay experience. Twilight Daycare understands that its player base just wants a fun place to role play and hang out with friends and it delivers just that. It also doesn't hurt that the UI within this experience is super cute-sy and easy to use!
MeepCity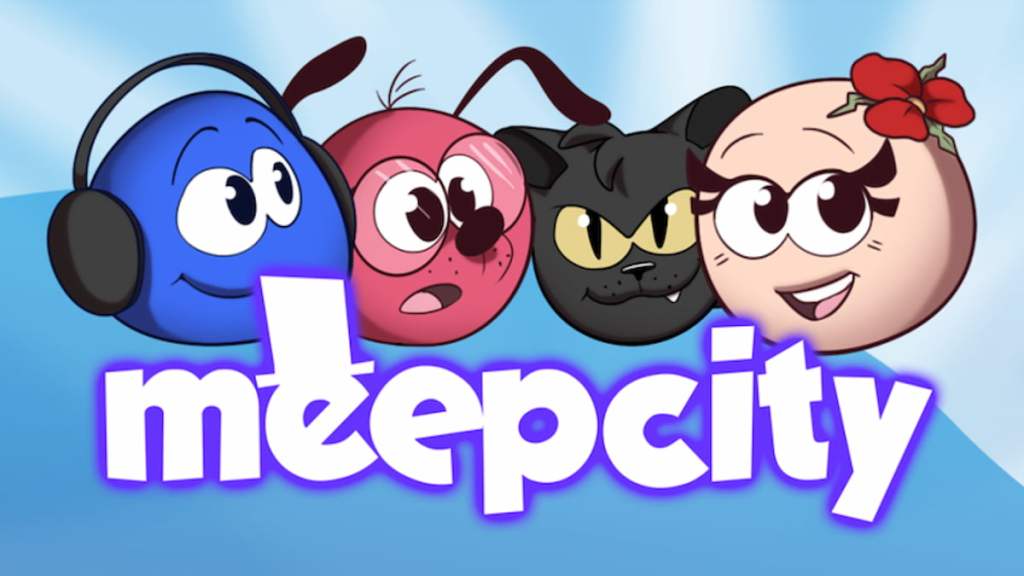 A fan-favorite experience since 2016, MeepCity allows players to explore their imagination, create and customize their own homes from scratch, work jobs, make friends, and so much more. Though it experienced a bit of backlash due to its unmonitored party feature in the beginning of 2021, the experience has since turned itself around and continues to boast an impressive average player count of nearly 50,000 users every day!
Livetopia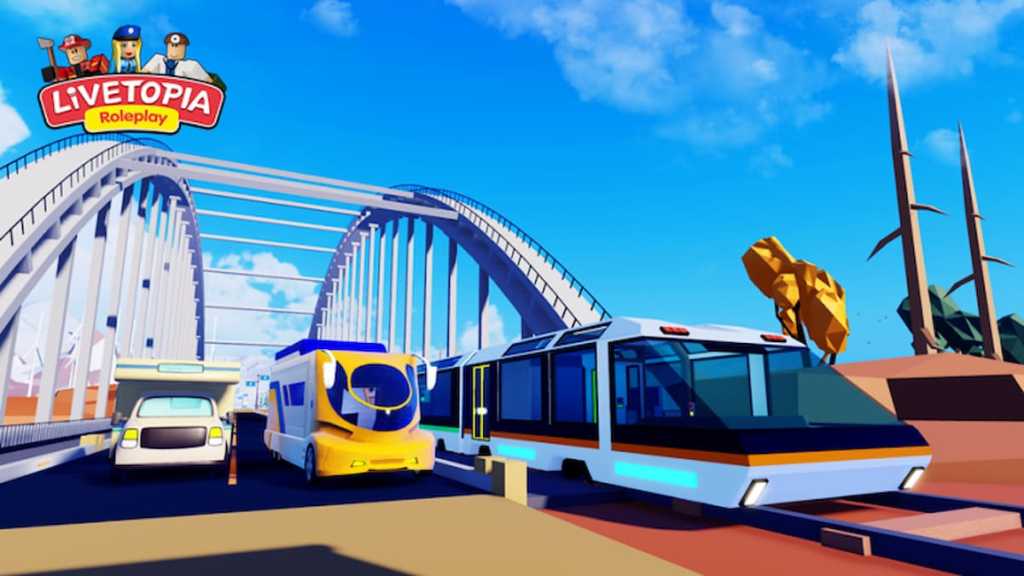 Livetopia is a role-playing experience that flies under the radar for many Robloxians, so when it's brought to light that it boasts such a high daily player count, users are oftentimes shocked. Livetopia, similar to its peers mentioned above, allows players to live out a life of their choosing. Work your dream job, adopt pets, hang out with friends and family, go to school, collect cars—live your best life!
Club Roblox
Club Roblox not only offers tons of unique furniture and customization options for players to decorate their house and avatar, it also allows players to compete in minigames and participate in weekly events. Like the other experiences on this list, Club Roblox players can adopt children and pets to create the family of their dreams while role-playing in whatever way that they prefer. Similar specifically to Bloxburg, Club Roblox's house customization is quite detailed and allows users to actually design their home the way that they want it!
Related: Best Roblox avatar aesthetics
Gacha Online
Though Gacha Online doesn't have a linear story, or any specific guidelines on how to play it, that's a big part of why it's on this list! In this experience, players can create numerous characters, dress them up in whatever style or aesthetic they desire, and then give each one their own unique name and backstory. And while you may not be able to participate in the house building/decorating part of The Sims in Gacha Online, you can participate in it in the sister Gacha Online experience, Super Secret Testing Zone 2! If you're looking for a role play experience that's beautifully detailed and constantly popular, Gacha Online may be a good choice for you.
RoVille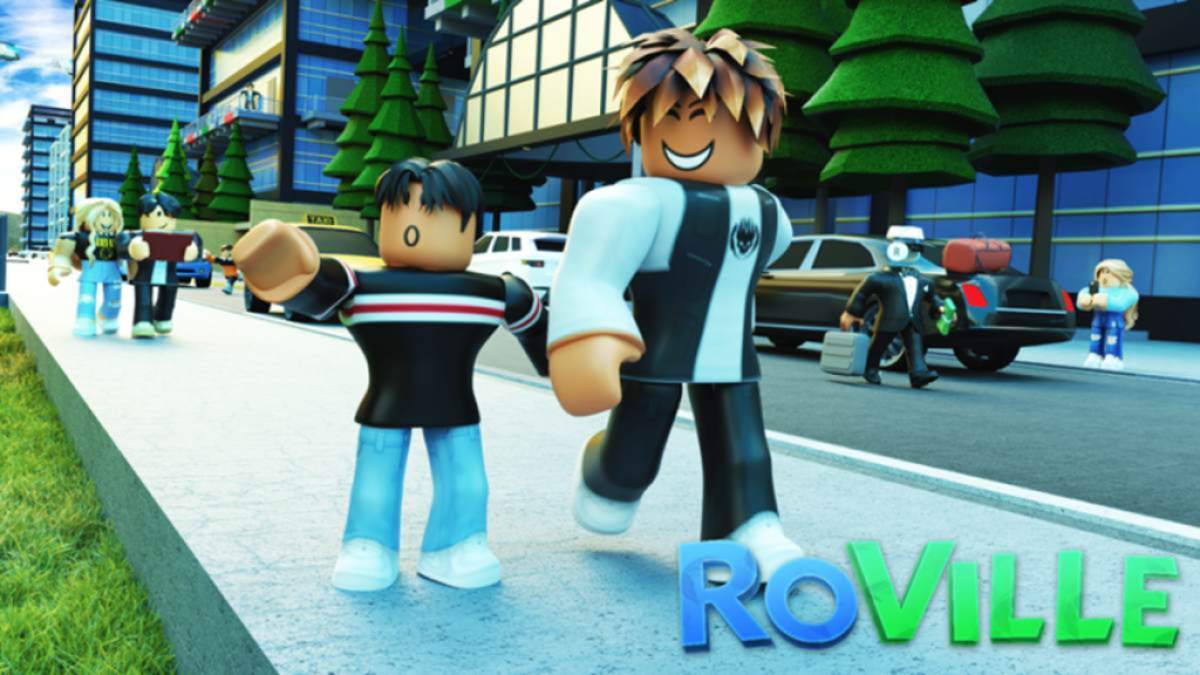 RoVille is often regarded as being Bloxburg's number one competition when it comes to Sims replicas, and I'd say that's pretty fair! Above all else, RoVille is known for its extensive build feature, which allows players to fully customize their home from the ground up. Outside of just building, though, RoVille offers tons of opportunities for players to role play and create/live their own unique lives. Nurture a family, build and manage your own business, create fun memories with your friends, there's so many ways to play!
BayView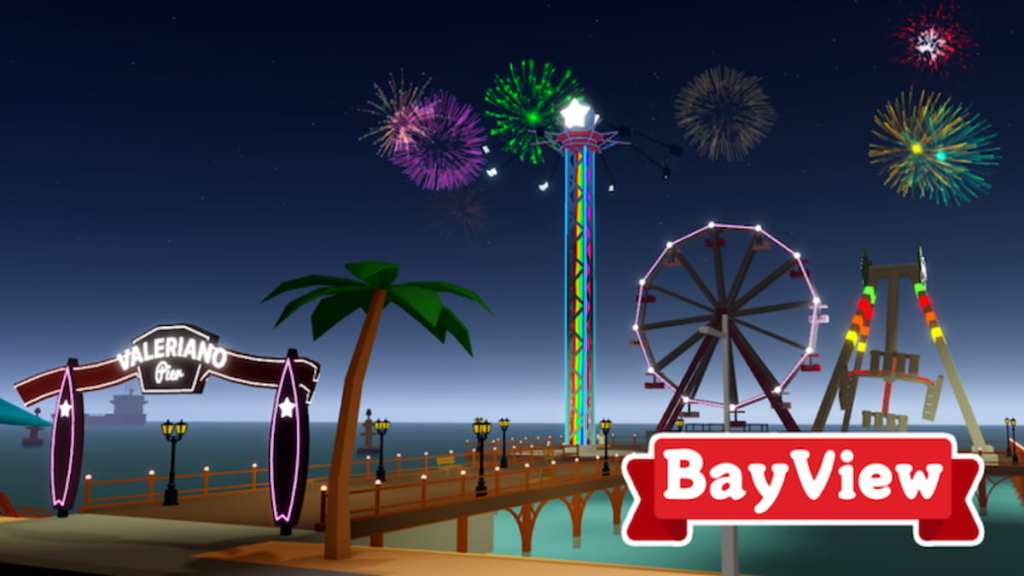 Inspired by the exceptionally popular Brookhaven, BayView invites players to nestle themselves into the quaint town of BayView and purchase their dream home, explore the surrounding neighborhood and its nature, and engulf themselves in the atmospheric play style that this role-play experience encourages. Visit the mountains, the beach boardwalk, and so much more!
Looking for more Roblox content including "best of" lists like this one? Check out our picks for the Best Roblox Dragon Ball Games or Best Roblox adventure games!