While Roblox may get a bad rep for the stereotypically young age of its player-base, it does boast some impressively beautiful, more mature, and story-driven games that users of any age can enjoy.
Vesteria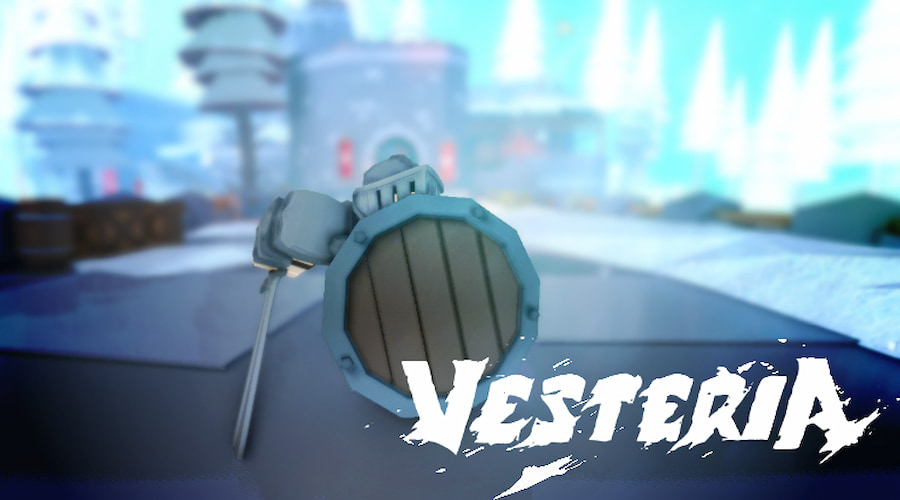 Vesteria incorporates magic, mystical beasts, and other fantasy elements with action-infused combat to create an impressively in-depth and detailed experience for all player backgrounds. Join up with friends to take down enemies, some adorable and some more intimidating, join factions, train with various weapons, unlock awesome customizations, and even more. Completing these quests is only half the fun, however, as the map itself offers hours of exploration and discovery with many beautiful, relaxing atmospheres.
Scuba Diving at Quill Lake
This experience probably is not on most people's radar when they think about adventure games, but it should be! Scuba Diving at Quill Lake is just as it sounds, a scuba diving adventure in a massive lake, but it has been perfected. Not only is it breathtaking in terms of its scenery, but the attention to detail in the realism of its interface and game elements is on another level. Quill Lake manages to be peaceful and immersive while keeping players on their toes and wondering what on earth they're going to find down under.
Dungeon Quest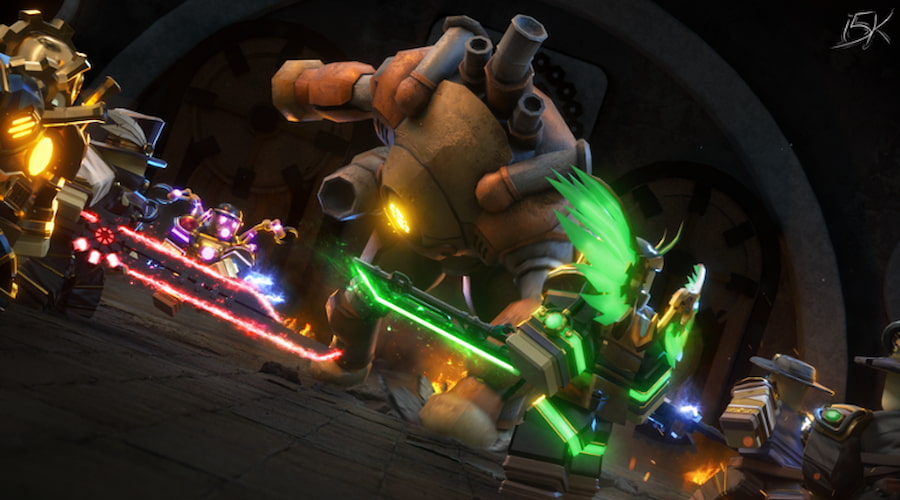 A list of the best adventure games on Roblox wouldn't be complete without Dungeon Quest, so of course, this feat of a dungeon crawler had to be included. If you've ever played Adventure Up, the chances are that you're probably going to be awesome at this game. Dungeon Quest is one of the, if not the, most fully developed and unwaveringly impressive dungeon crawlers existing on the Roblox platform. It includes all of the necessary elements of a dungeon crawler while also incorporating key Roblox elements to make it feel like a game made for everyone.
Camping
Ah, camping, just spending a fun day in the woods with 12 of your friends, sounds like a totally normal adventure— right? Well, this Camping trip is anything but normal! Join up with your friends to solve puzzles, collect supplies for your night in the wilderness, and who knows, maybe even escape certain death. This game is slightly horror-esque, just as a forewarning, but is still quite the spookily fun adventure!
Islands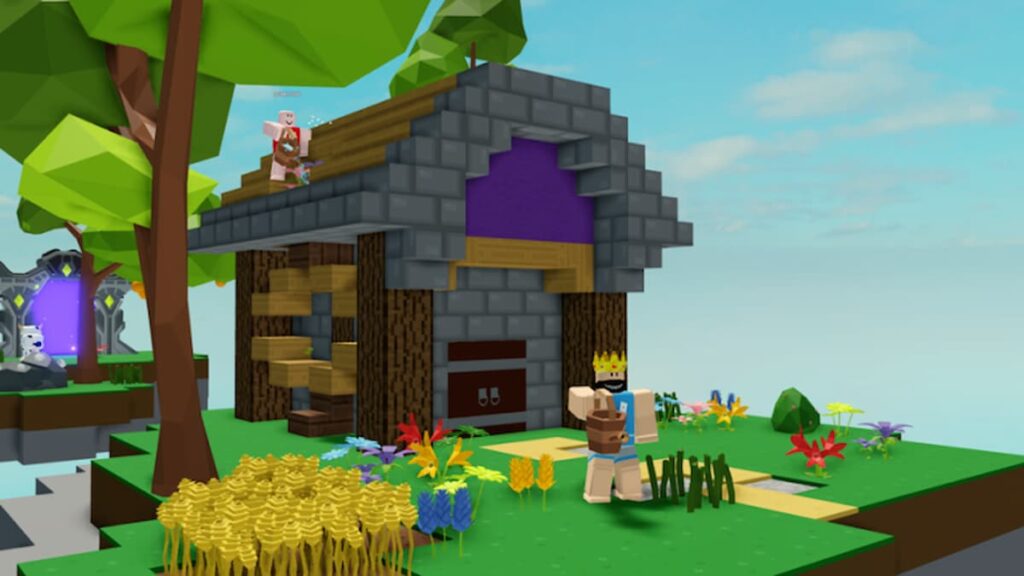 Islands is a game that pops up often on the Pro Game Guides Roblox page, and it makes sense why! If you're a fan of Minecraft or anything of the like, then this game is already 100% for you— you'll be shocked at how similar the two games are. Collecting unique resources, crafting items, teleporting to various worlds, unlocking pets, defeating challenging bosses alone or with friends— Islands has it all. Islands is also updated regularly, so there are constantly new ways to play!
Dragon Adventures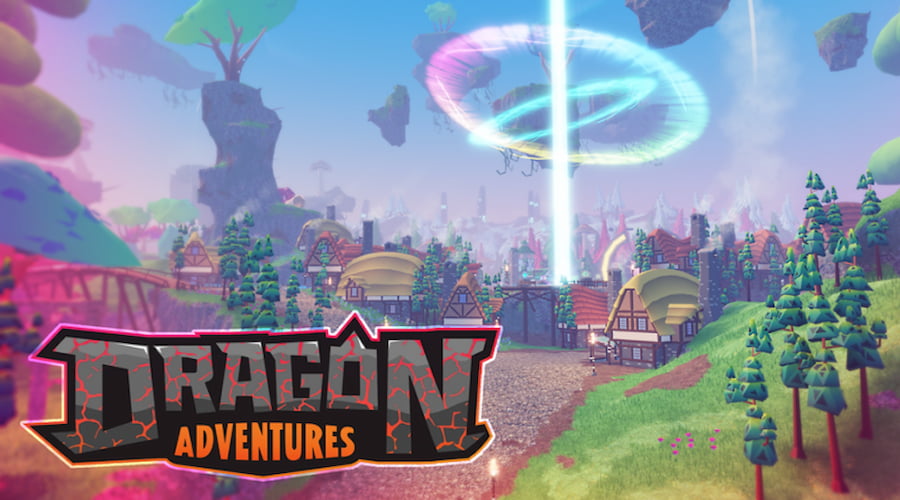 For those who are fans of our large and scaly friends, Dragon Adventures, a game all about hatching, leveling up, caring for, accessorizing, and fighting with dragons, awaits you! The world exploration and immersion in this experience is unbeatable— how do you top riding on a massive dragon through colorful, vast, and interactive environments? It can't be done! Dragon Adventures is every fantasy lover's dream come true and deserves the nearly one million favorites and 300 million visits it has garnered!
Related: How to get pets in Roblox Islands
The Wild West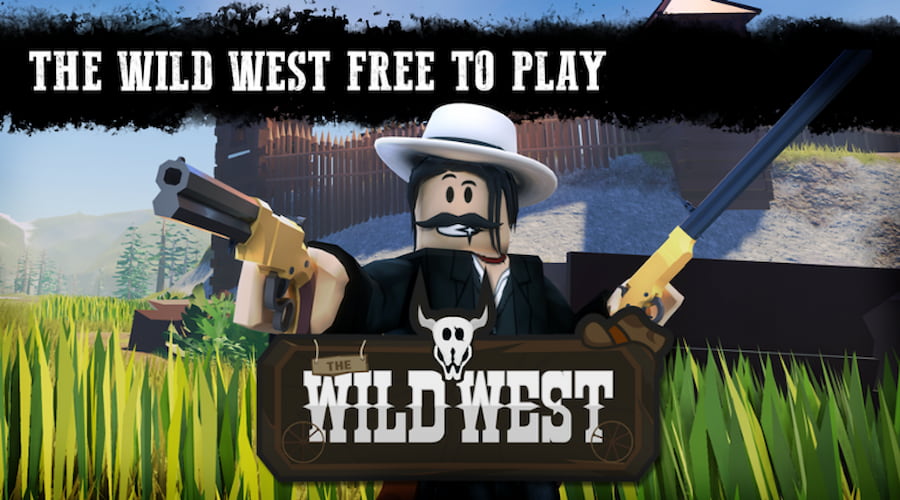 Like many of the other games that exist in Roblox, and even on this list, The Wild West is a Roblox twist on a massively popular AAA, old west inspired game— Red Dead Redemption 2. The Wild West drops players into a desert-stricken cowboy town full of outlaws and crooks that are waiting to be dealt with by you. Choose whether you want to be a hero or join those with bounties on their heads and complete quests, robberies, and missions accordingly. The Wild West also features various weapons, horses, costumes, and more!
The Labyrinth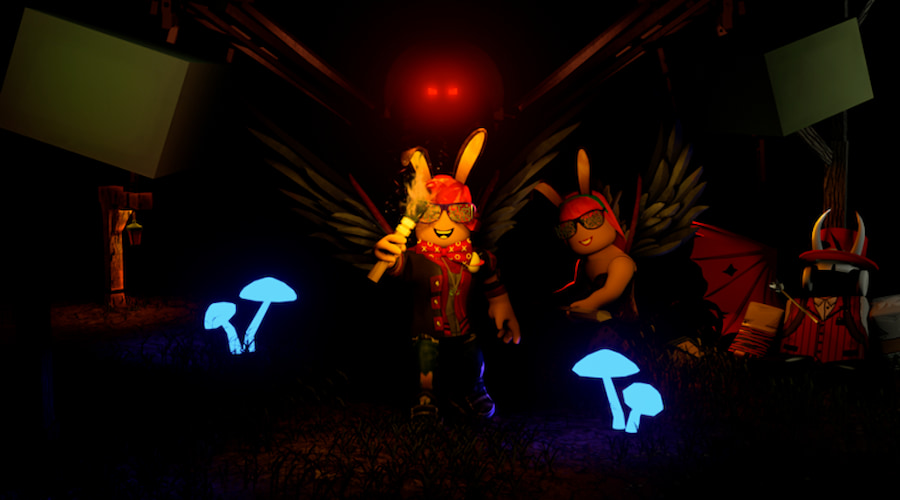 For another semi-spooky entry on this list, check out the puzzle adventure MMO The Labyrinth. This game challenges players to find their way around a tricky maze as a group or alone in various settings and circumstances. With creepy noises and never-ending tunnels, this experience gives quite the atmosphere. The Labyrinth also offers a PvP mode where players can duel it out in some of the fan-favorite map sections.
World // Zero
World // Zero is a dungeon crawler that could be considered an RPG and an adventure game with its immersive world, characters, enemies, and narratives. World // Zero has insane customization with over 100 weapons, adorable pet sidekicks, and over 70 unique outfits and costumes. After starting the game, work your way through various levels to unlock new areas to explore and conquer!
Survive the Killer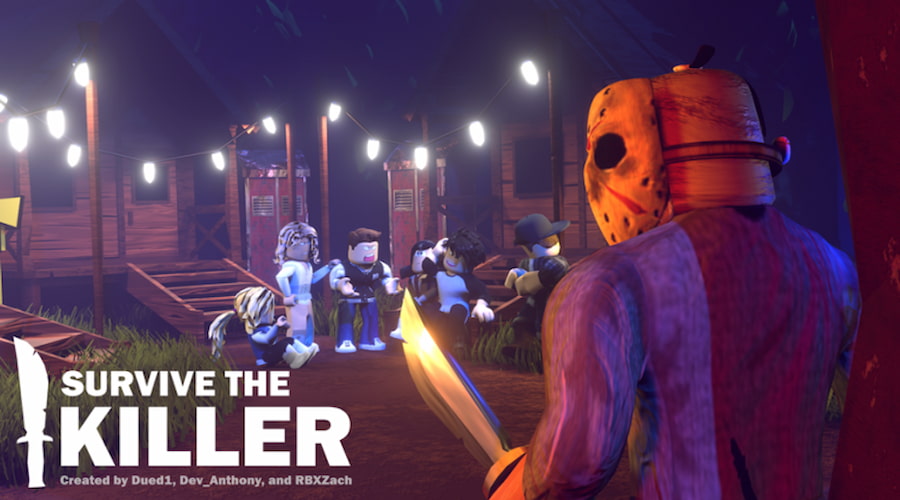 Have you played Friday the 13th? Are you looking for a way to play it in Roblox? Of course, you are! Survive the Killer is exactly that: players are randomly given a roll, either innocent or killer, and sent to play their part. Though this game isn't as in-depth or long-winded as some of the other games on this list, it still pulls its weight as being a fun and adventurous experience! Make sure you watch out for Jason!
Now that you've read through our list, let us know your favorite Roblox adventure games below! Also, be sure to read our list of the best Roblox anime games here.
For some extra help and freebies in a few of these games, check out our Roblox page!