One of the things that places Roblox as a game above the rest is its ability to bring players with similar interests together onto a platform where they can have fun and express themselves. Fans of every genre can find a home on Roblox, and it's no secret that there are an overwhelming amount of anime fighting sims, RPGs, and battle royales on the platform, with plenty of anime fans to play them. In this list, I'll be running through some of the best anime games on Roblox.
Best Anime Games on Roblox
Haze Piece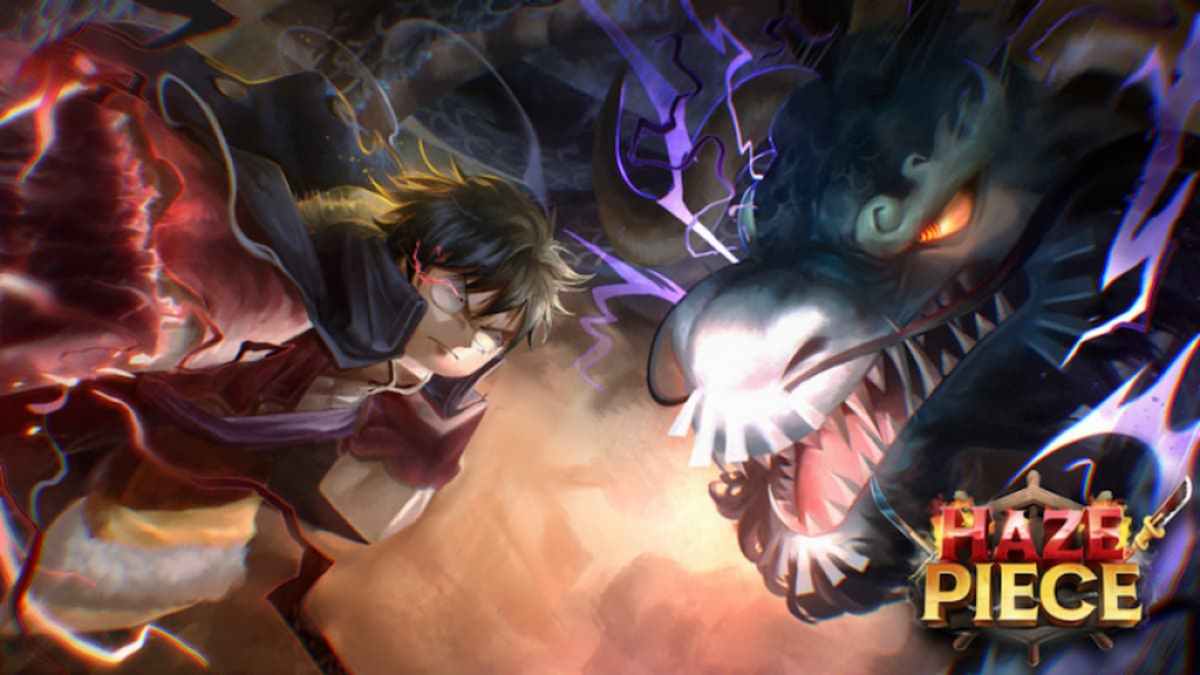 Haze Piece, inspired by the popular anime and manga One Piece, invites players to brave the unknown sea, explore a variety of unique islands, and collect tons of powerful weapons, items, and fruits along the way. Players looking for a break from the adventure can also kick back and try their hand at fishing, or simply hang out and chat with friends. This experience receives regular updates and hovers around 15k active players on average, making it a solid choice for anyone looking for an engaging and fun anime game!
A One Piece Game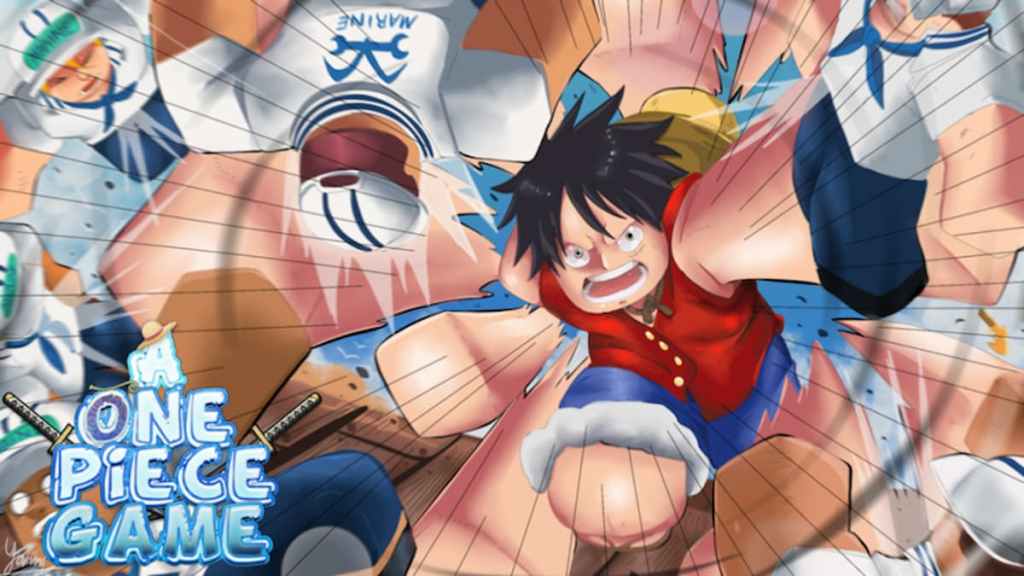 With over 110 million server visits, A One Piece Game is a breakout anime hit from late 2021. In terms of spinoff games for the anime One Piece, this one is a fan favorite as it stresses the functionality of multi-player, with up to 12 players allowed on a single server. Grind your way through levels to earn the in-game currency Beli, which can be used to purchase boat upgrades and other in-game items. As it's still a fairly recent game, there are a ton of codes to discover as you meet characters from the anime and complete quests.
All Star Tower Defense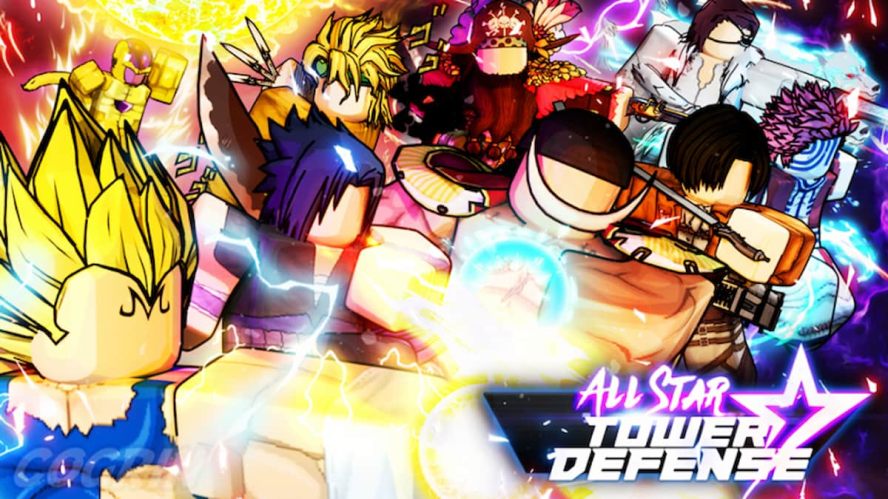 All Star Tower Defense (ASTD) has been the face of anime games on Roblox since its release in 2020, and will probably remain that way for many years. With over two billion visits and an average player rating of 92%, ASTD truly towers above the competition in every way. Unlike your average tower defense style game that uses tanks, turrets, and guns, ASTD allows players to unlock nearly 100 anime protagonists and villains from tons of different shows, mangas, and movies to defend their turf and be the last tower standing.
Blox Fruits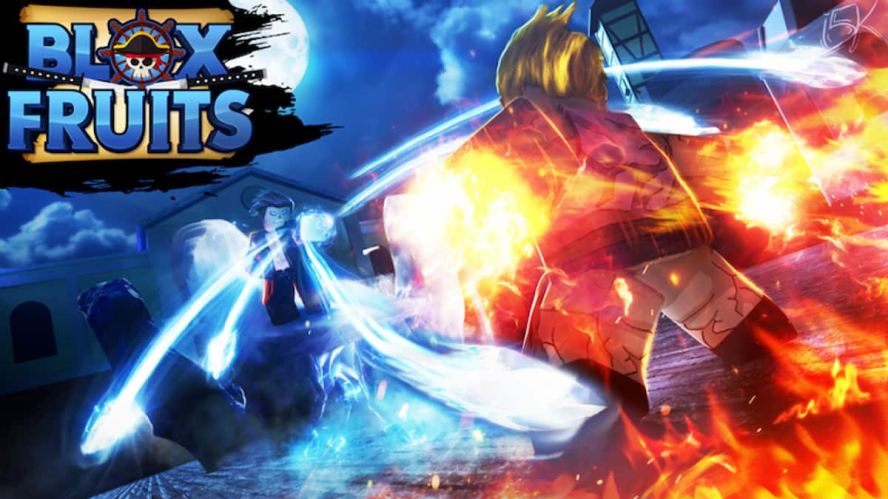 Similar to ATDS, Blox Fruits boasts an impressive visit count and average player rating. But the real tell that this game is a winner within the anime community is its 100,000 active players at any point in the day. Blox Fruits is majorly inspired by the anime One Piece and includes references to other fan favorites including Attack on Titan and Bleach with its combat style, maps, and characters. If you're looking for an open-world game where you can explore at your own pace, complete quests, fight enemies, and always have people to play with, Blox Fruits is the game for you.
Related: All fruits in Roblox Blox Fruits
Shindo Life
Originally titled Shinobi Life 2, Shindo Life takes place in a Naruto-inspired world and utilizes elements from the anime to create a unique experience for its players. Shindo Life is an RPG that features a vast and dynamic world familiar for Naruto fans, yet is still digestible enough for those who aren't. With multiple game modes, bloodlines, combat styles, and more, Shindo has proved promising since its release in 2020 and continues to deliver.
Anime Champions Simulator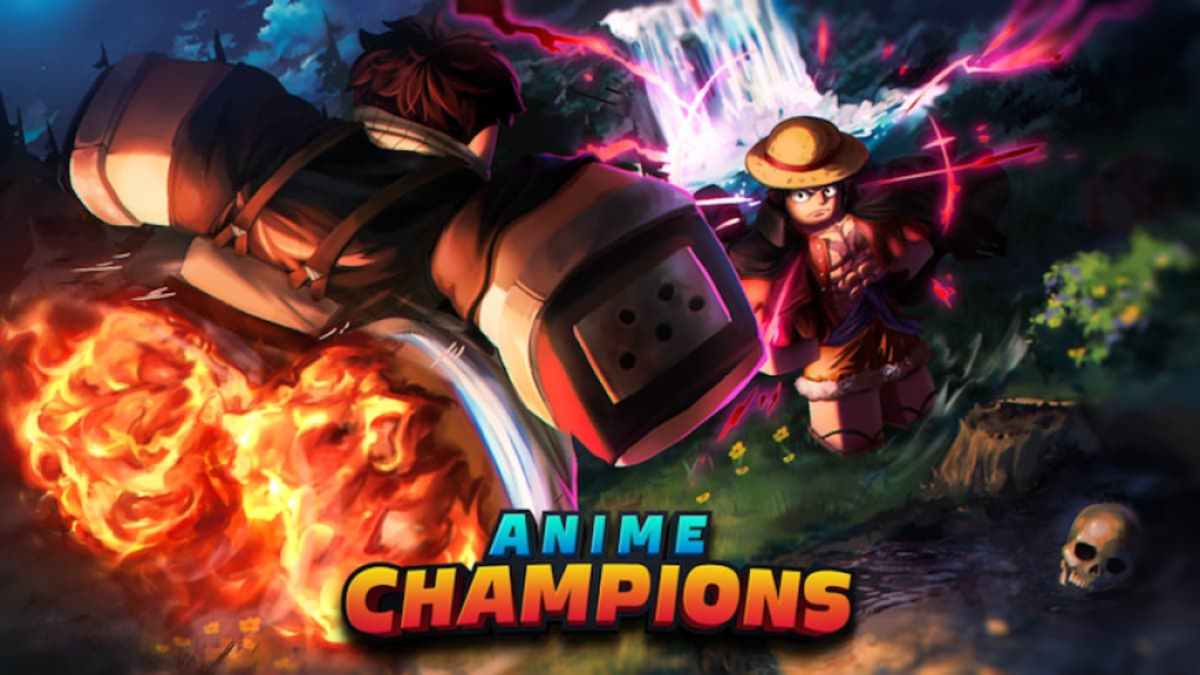 Anime Champions Simulator brings beloved characters from various animes and manga to one experience and allows players to harness their many abilities to fight their way to the top and create their anime dream team. Though this experience was only created in Aug. 2023, it's already become a favorite for anime and tower defense fans alike. Not only is it well developed in terms of its movement and combat fluidity, its overall environment also just looks incredibly appealing and fun!
Fruit Battlegrounds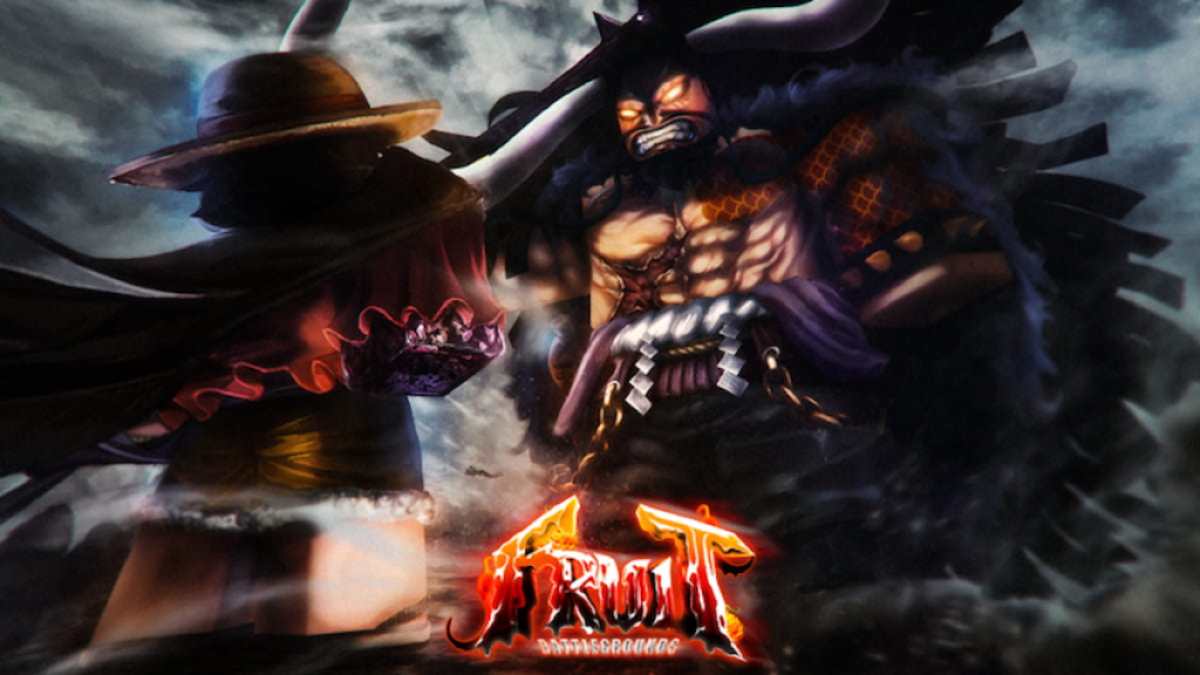 In Fruit Battlegrounds, players must collect fruit and then use said fruit to fight other players in their server. The more you fight, the stronger you, and your fruit, will become. Each fruit in this experience comes with its own rarity and abilities, so you'll need to explore various play styles to find the one that fits you best. Though Fruit Battlegrounds may seem like a pretty simple and linear experience, it's filled with tons of opportunities for fun!
Anime Fighting Simulator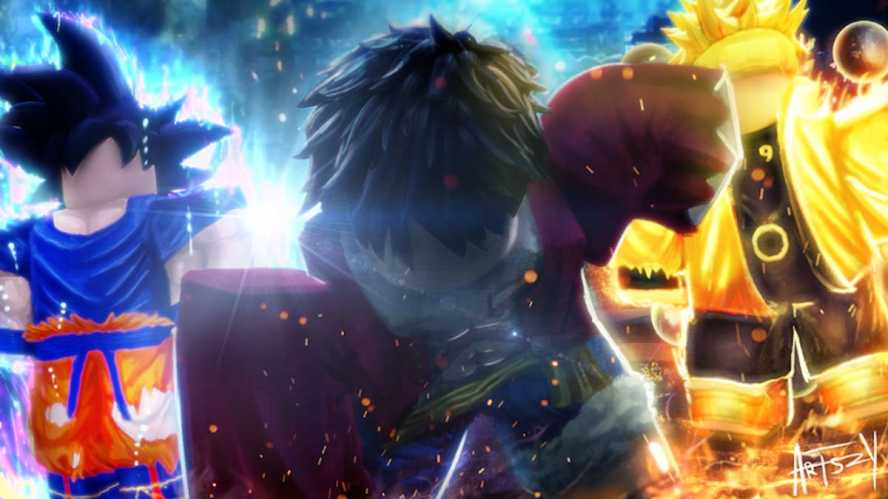 Anime Fighting Simulator (AFS) is a fully fleshed fighting sim with all of the playable anime characters you could imagine, but it also integrates a detailed story mode that includes numerous quests and dungeons for players to complete. AFS is also an incredibly popular game, not only as an anime game but as a Roblox game, so you'll never have to worry about finding someone to throw hands with, or beams of energy with.
Related: Roblox Anime Fighting Simulator Codes (September 2021)
Anime Dimensions Simulator
If games you can pick up and hop into at anytime are your kind of thing, Anime Dimensions Simulator (ADS) is the experience on this list you're looking for. The premise of this game is rather simple, but that's part of what makes it so popular—anyone can enjoy this game regardless of their anime knowledge or lack thereof. ADS allows players to meet up with friends or strangers, and dungeon-crawl their way through different dimensions or maps inspired by various animes, defeating waves of enemies in the process. ADS is the perfect starter game for familiarizing yourself with the Roblox anime genre at your own pace, while also having fun.
Grand Piece Online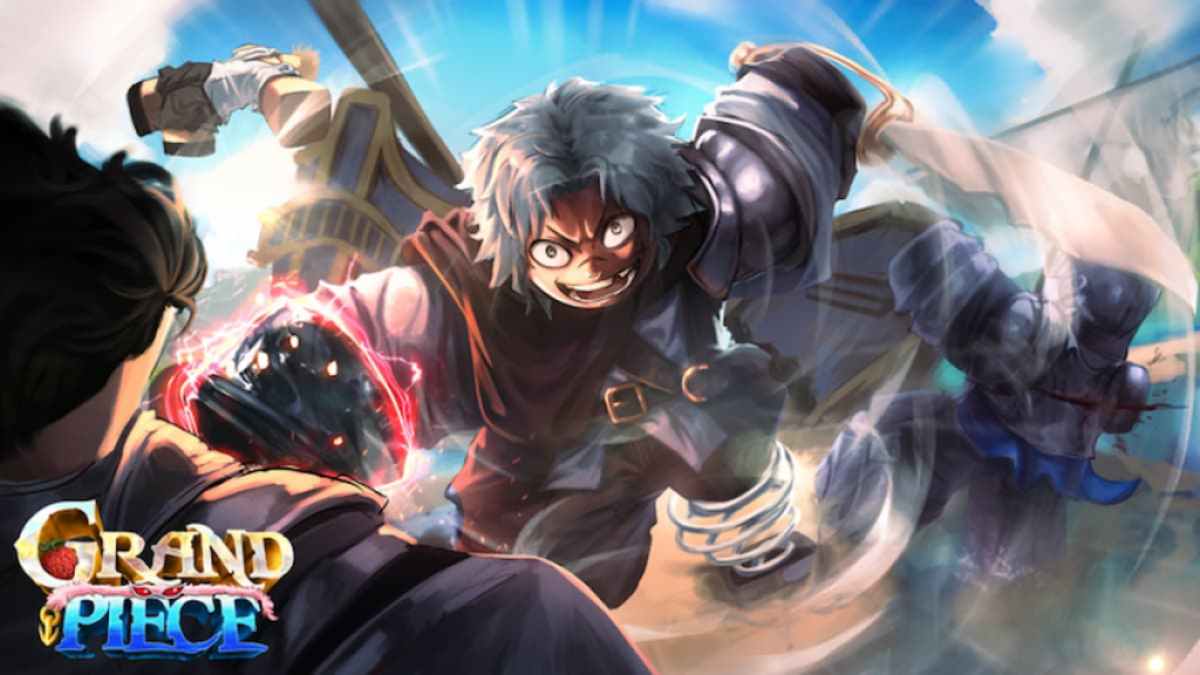 Grand Piece Online (GPO) is a lot like the title that inspired its name (GTA Online) in many ways. GPO is, at its core, a massive sandbox that allows players the opportunity to explore an unbelievably vast and expansive map completely reflective of its main inspiration: the long-running anime One Piece. GPO exceeds in its story-telling in the sense that you actually care about the quests you're completing and feel a sense of accomplishment as you move throughout the narrative. To players looking for an aesthetic, communal, grind-worthy game— look no further than Grand Piece Online.
Peroxide
Peroxide, inspired by the popular manga and anime Bleach, allows players to choose their unique destiny and complete quests, explore a massive world, and train to grow strong and powerful. Like other Bleach-inspired experiences, the paths of Hollow, Soul Reaper, and Quincy in Peroxide each offer their own unique story lines and features, and help make the experience feel fresh for everyone who plays it.
A Universal Time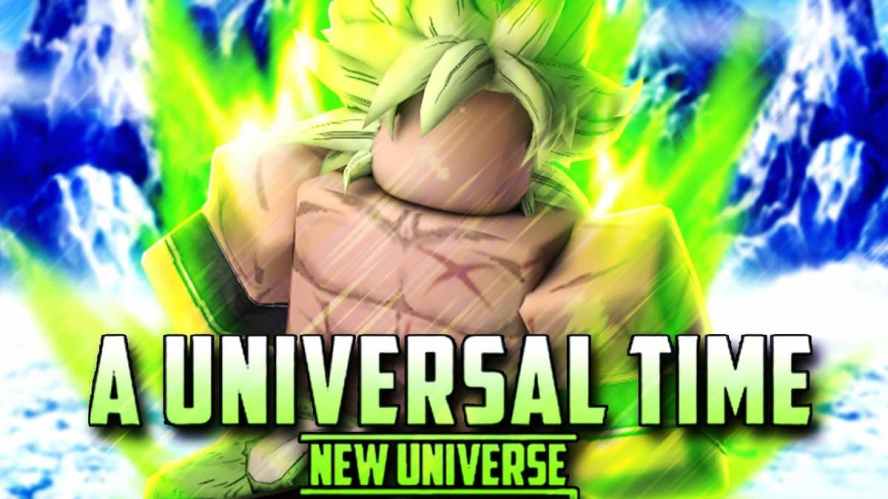 Similar to Project Star, A Universal Time (AUT) takes inspiration from JoJo's Bizarre Adventure, but then takes it a step further by combining even more anime fandoms to create a sort of anime universe. AUT and Project Star are comparable in many other ways as well, given their respective JoJo backgrounds—both games consist of a large map, Stands and Stand arrows, various unique specs, quests, and even more. Where they differ, however, is in the average player rating and number of active players— AUT has an average rating of 85% and usually hovers around twenty thousand players at its busiest point in the day, whereas Project Star sits at a 92% player rating but only five thousand players. Between these similar games, it's up to you to decide which one you like best!
Anime Fighters Simulator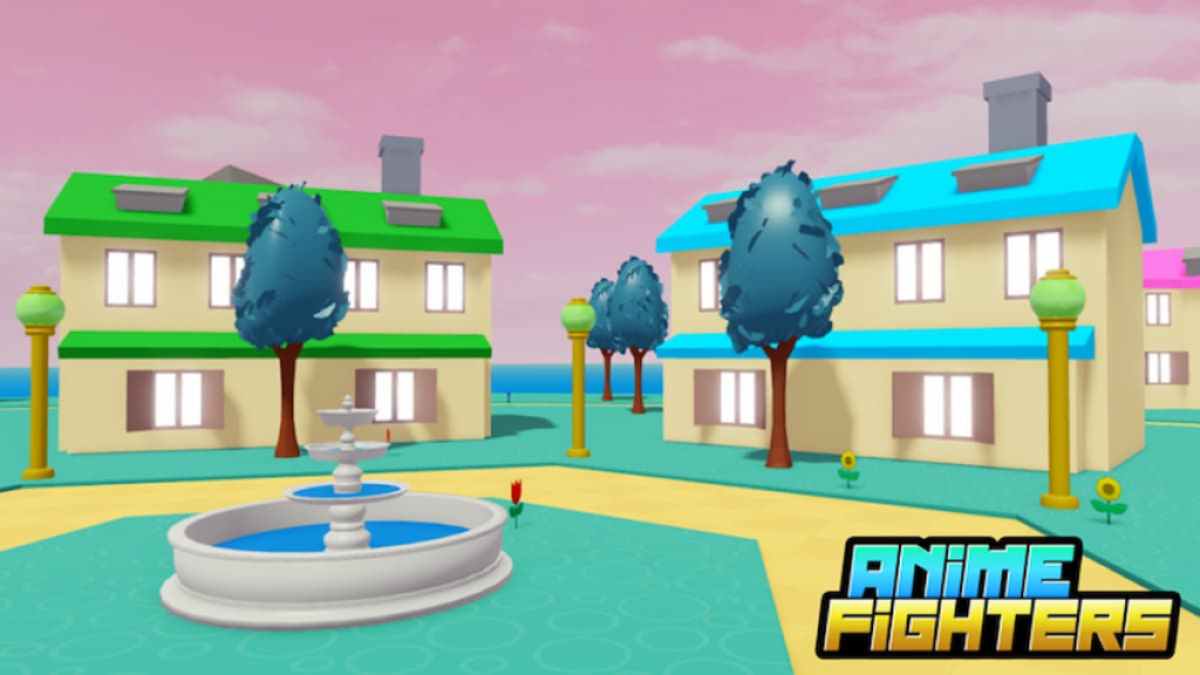 Like many other anime fighting experiences, Anime Fighters Simulator (AFS) allows players to choose from a variety of characters from different animes and manga and challenges them to harness their many unique abilities to fight their way to the top. There are many worlds to explore in this experience, and even a handful of secret fighters you can unlock! As the experience's description states, the possibilities are endless.
Anime Adventures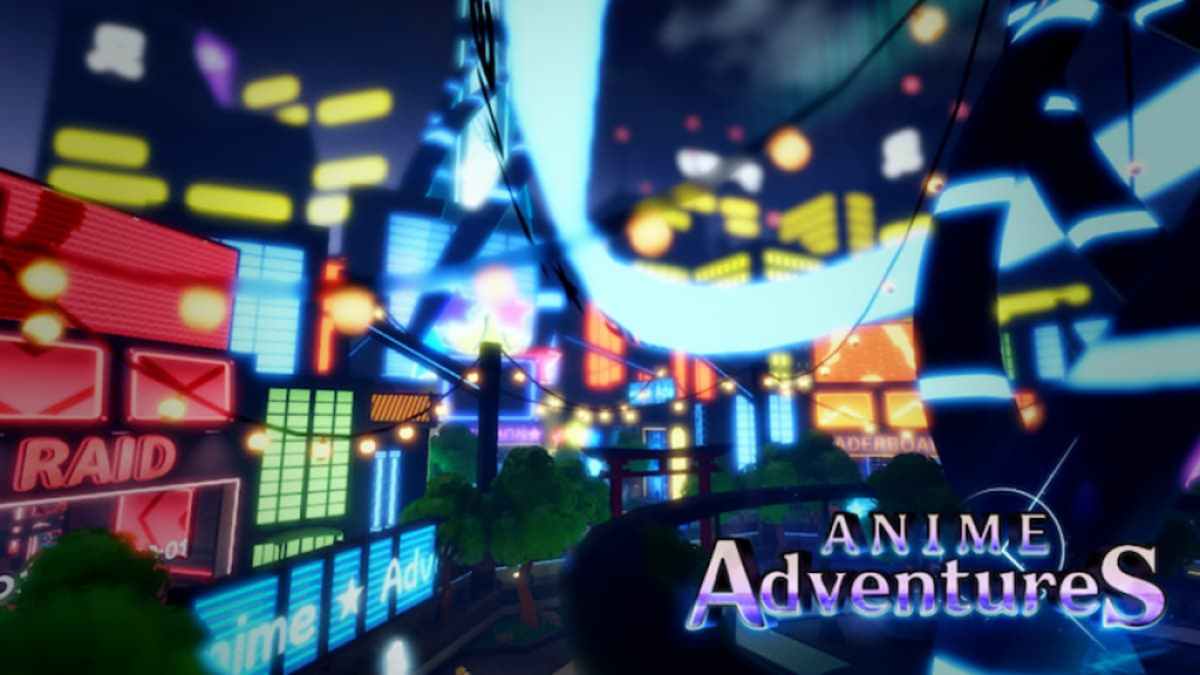 Anime Adventures brings all the best animes together in a tower defense style experience where you summon characters using Diamonds and put them to work in various missions. Each mission grows more difficult, increasing in waves and bringing in powerful bosses, and you can choose to go solo or join up with other online players. The anime heroes featured are of varying rarities and wield unique abilities; feed them materials you collect for completing levels to level them up and increase their strength even more.
King Legacy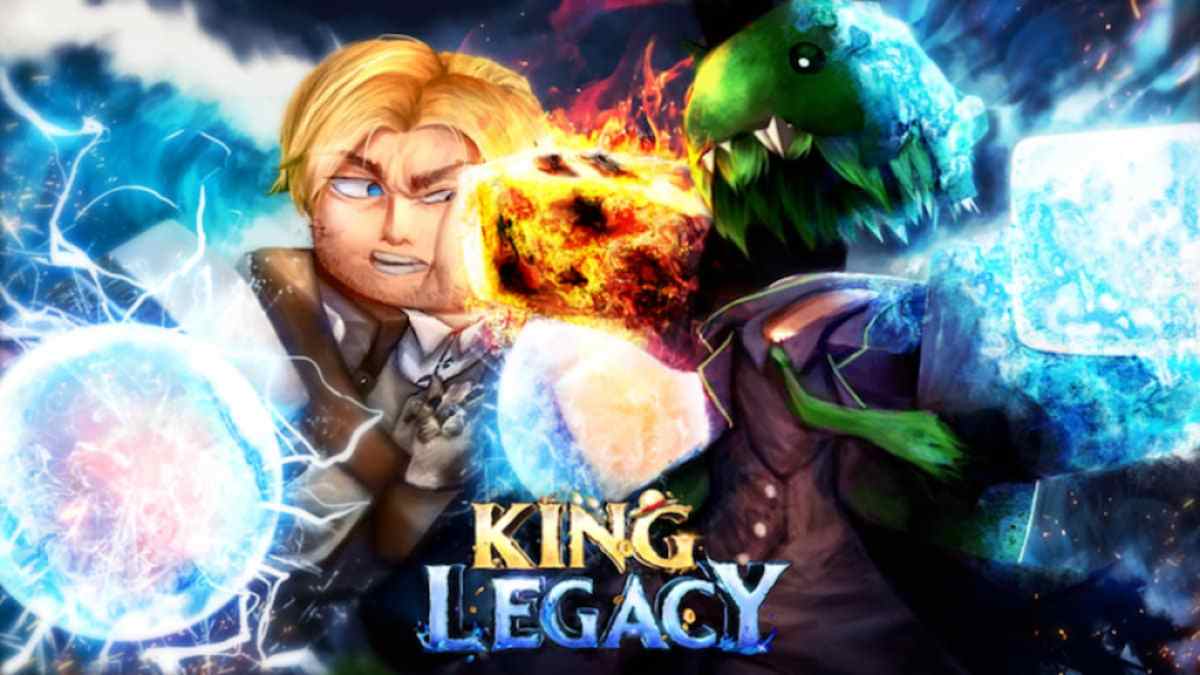 King Legacy is another One Piece-themed open-world RPG adventure game where you can explore the world and complete quests to earn levels. Demon fruits give powerful abilities that boost your power in battle and help you defeat enemies more easily. You can also earn other fighting styles with weapons and melee. Team up with others to sail to different islands or compete in PVP to put your skills to the test.
Related: King Legacy Codes – Updated daily!
Anime Battle Arena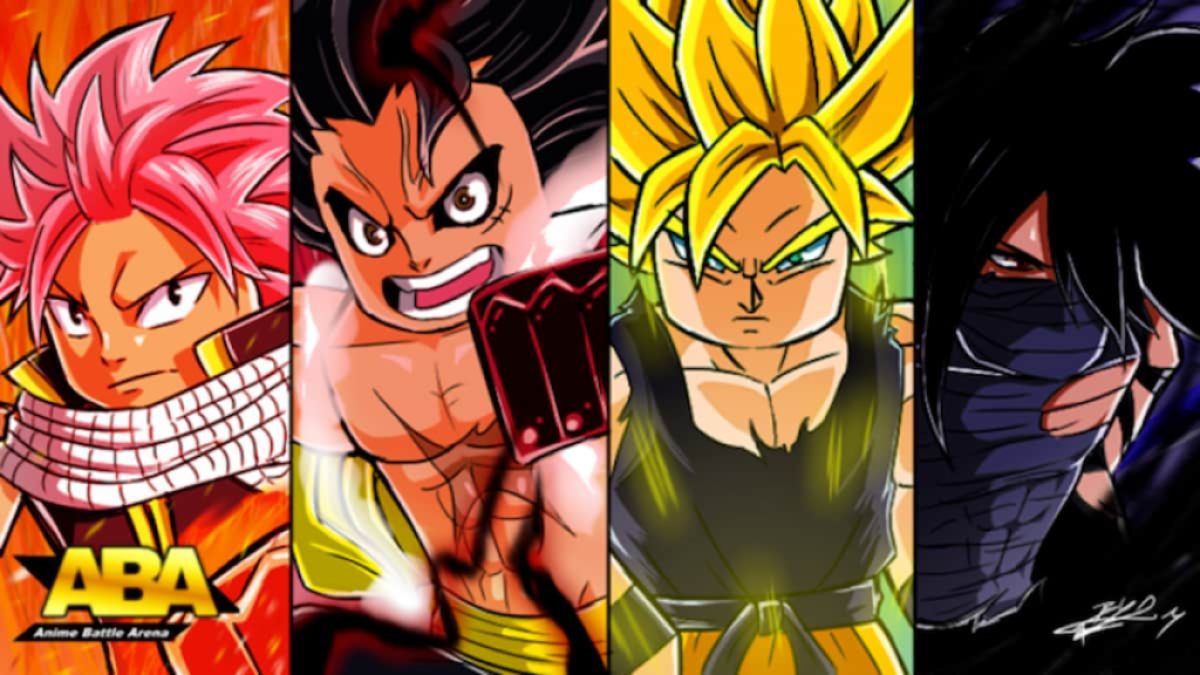 Anime Battle Arena is a unique type of anime experience centered on a PVP type battle experience. This highly competitive mode pits you against other online players as you complete various types of game modes, from team deathmatches to FFAs. You get to choose from all types of anime characters, such as Naruto, Gon, Eren, and more, each with their own abilities to use in battle. Build up your overall damage and kills to earn points and purchase new arena characters and skins.
Anime Souls Simulator
Anime Souls is a simulator experience where you venture around different portals and defeat the enemies there to earn souls. Your energy builds as you click your mouse and builds your power so you can defeat enemies more quickly. Use your souls to purchase anime characters to fight beside you. Based on their rarity, they will greatly increase your power and help you defeat stronger enemies. You can unlock your own unique skills to use in battle; classes are unlocked with special points you earn during battle and upon completing time trial challenges.
End
Now that you've read my list, let me know below if you agree with it or what your favorite anime games are!
For more anime related content, check out our guides on How to get RELL coins in Roblox Shindo Life, All Combat Styles in Roblox Project Star, and All bosses in Roblox Anime Fighting Simulator!