Roblox is home to many great games inspired by big-name anime shows. They allow anime fans to freely play in open worlds, battle arenas, and much more as their all-time favorite characters.
One anime that is incredibly popular on Roblox is Dragon Ball Z. There are lots of different titles featuring various gameplay styles inspired by the show. Whether it's simulation game, an MMO-styled game, or a battle arena, there are plenty of choices that Dragon Ball fans can enjoy. Here are our top 10 titles!
Dragon Blox
Create your own unique character and explore the open world of Dragon Blox. There are plenty of quests to complete, enemies to fight, and loot to find in this most popular Dragon Ball game on Roblox. You can learn new skills, experience various transformations, and continue rebirthing to reach your full power potential.
Dragon Ball Rage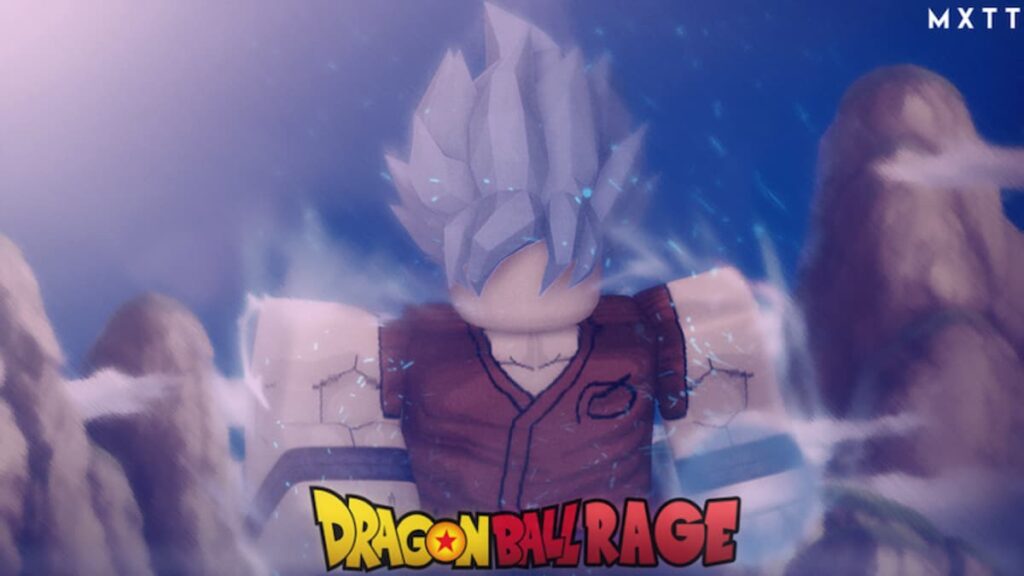 Dragon Ball Rage is another massive open-world map of islands that players can explore. Fly around and battle other players in a massive free-for-all, learn new skills, and power up to see who can become the most powerful.
Dragon Blox Ultimate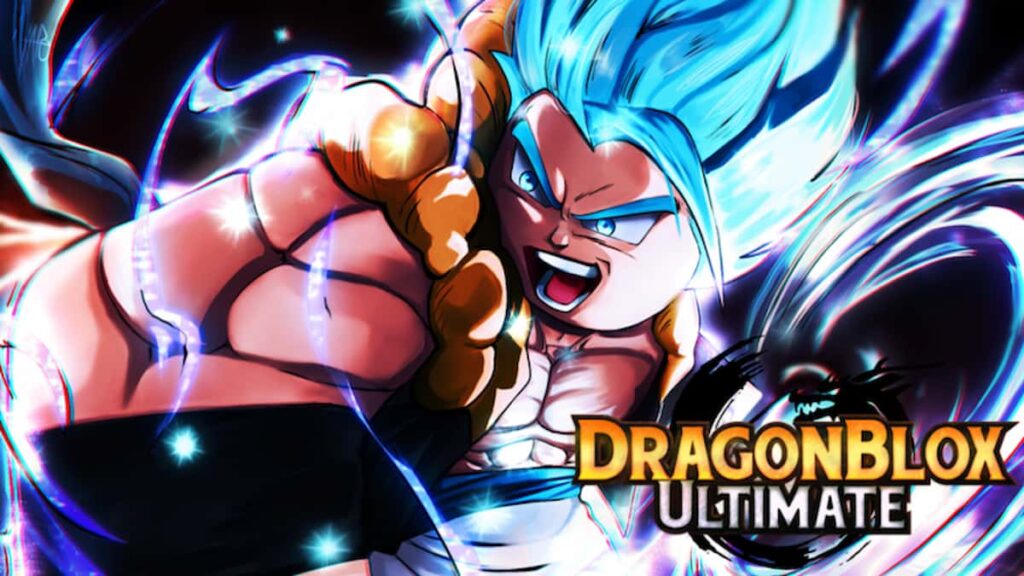 Choose to align yourself with good or evil and train with your own customized character to learn new skills that you can use in battle. Take on either online players or NPCs. Build up your experience and train in defense to become the ultimate warrior.
Dragon Ball Online Generations
Dragon Ball Online Generations is an epic Dragon Ball experience on Roblox with in-depth character creation that allows you to pick from several different races and style your character with a vast array of options. You can explore a large map, locate different quests to complete, or take part in Ranked PVP matches as you learn and upgrade new abilities.
Dragon Ball RP: Azure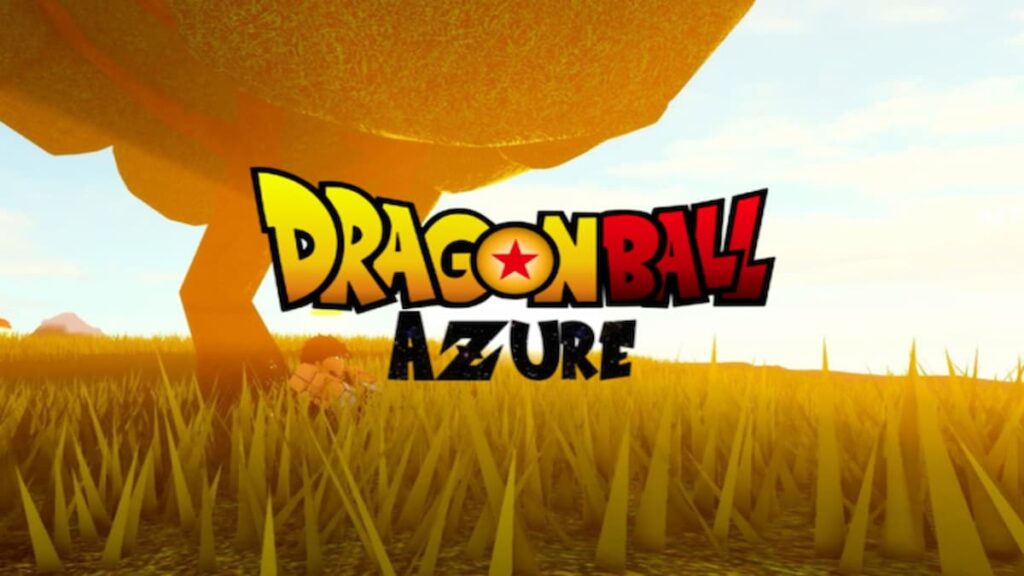 Dragon Ball Azure is a game full of stunning locations and filled with endless possibilities. Create your own Dragon Ball character and write your own story as you teleport to a location of your choice and roleplay with other Robloxian Dragon Ball fans.
Dragon Ball Warriors
Don't let the slightly smaller map fool you, this game still has plenty of features to discover. Customize your own character and train hard to level up your skills. Power up and take on other players to see how many victories you can attain.
Dragon Ball XL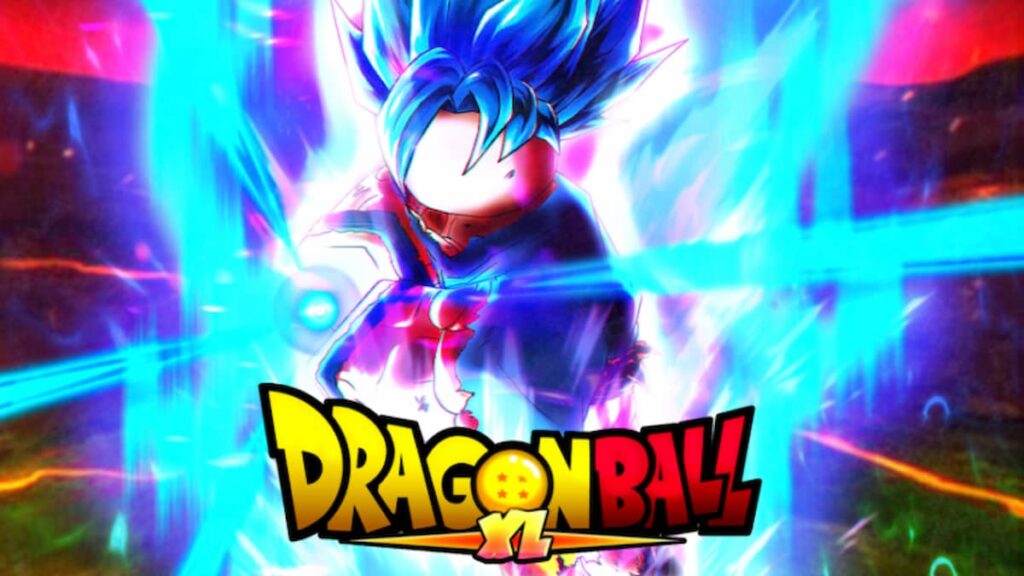 Dragon Ball XL features a more intense battling experience that will require you to really train and better your abilities. Take on powerful NPC enemies to unlock new items and skills, or duel other online players to see who is the strongest.
Dragon Ball RP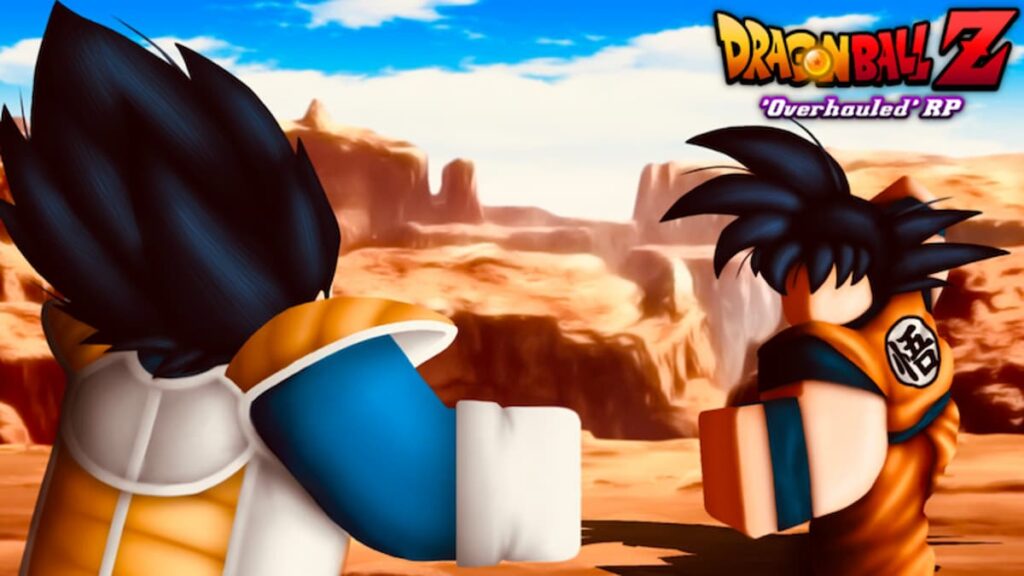 Dragon Ball RP is another great roleplaying game that allows you to morph into your favorite Dragon Ball characters. Use an array of abilities and animations to play as your favorite characters and roleplay with others in your own unique story.
Dragon Ball Hyper Blood
This open-world Dragon Ball game allows you to dress up as your favorite characters and embark on a quest to train your abilities. Equip new skills and take on enemies around the world, or battle other players to increase your strength.
Dragon Ball Final Remastered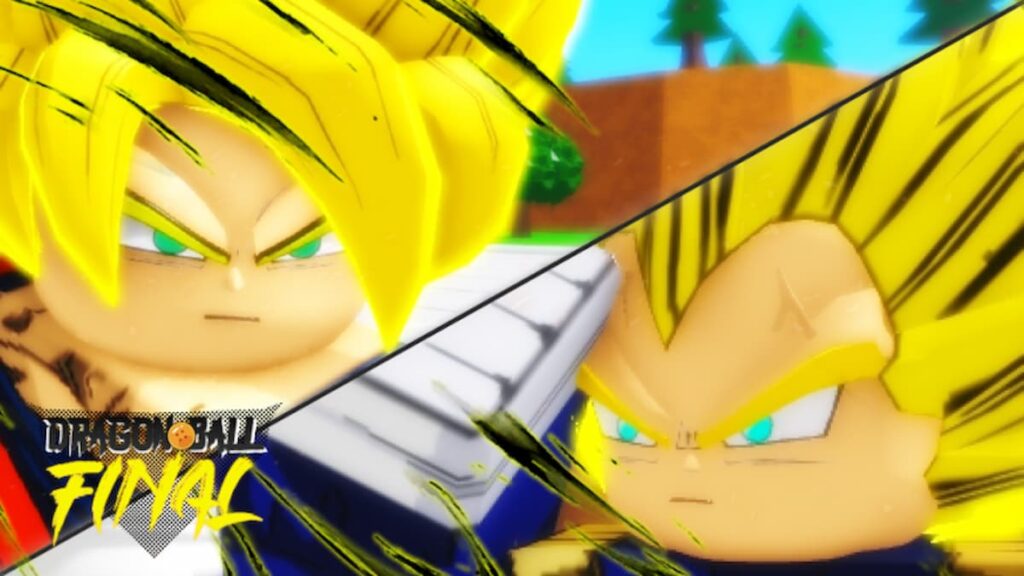 Dragon Ball Final Remastered is the ultimate Dragon Ball experience on Roblox. It not only has stunning visuals, but it brings the two elements of roleplaying and combat together to create an enjoyable experience for all Dragon Ball fans. You can learn new abilities and fight powerful enemies, explore a large open map or rest up at a campfire and cook some meals.
Looking for more Roblox Anime content? Check out our guides on How to get Divine Characters in Roblox Anime Fighters Simulator or Dragon Ball Rage Codes – Roblox (April 2022)!