There are many fun things to do in Roblox Southwest Florida, from driving amazing cars to roleplaying with other players. Sadly, most of these fun things tend to cost money for your player. Luckily, there are many jobs in the game to earn some money so you can get back to having a blast.
Highest Paid Jobs in Southwest Florida
Here are the best jobs for making cash fast in Southwest Florida.
Bridge Operator
This job is great for players who do not want to put a lot of focus into the task at hand. Many consider this to be a virtually away-from-keyboard (AFK) job, meaning you do not have to attend to it frequently. Your player lifts a bridge and lowers it, earning money for each motion. At the top tier, this job pays $1,025/minute (this is without buffs).
Police Officer
The police officer job pays a lot of money, but it also gives you the bonus option to drive a car for free in this position. This job can pay over $500/minute, which is quite a bit when you realize that you get to travel through the game while doing this, making it worth your time.
Related: Roblox Southwest Florida Codes (April 2021) – Beta [REVAMP]
Fintech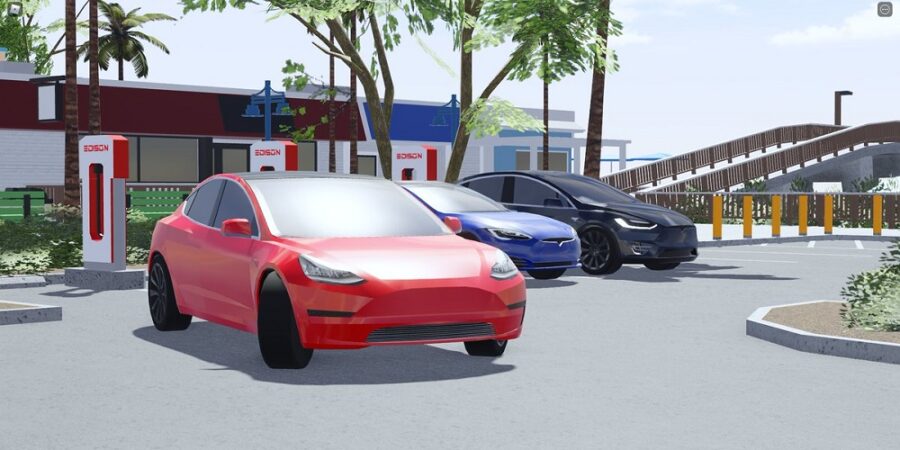 The fintech position pays players up to $2,500/ minute once at the top tier (CEO position), and even the mid-level positions pay around $1,000/minute. One perk of this position is that Tesla cars can be charged for free at the office.
Starblocks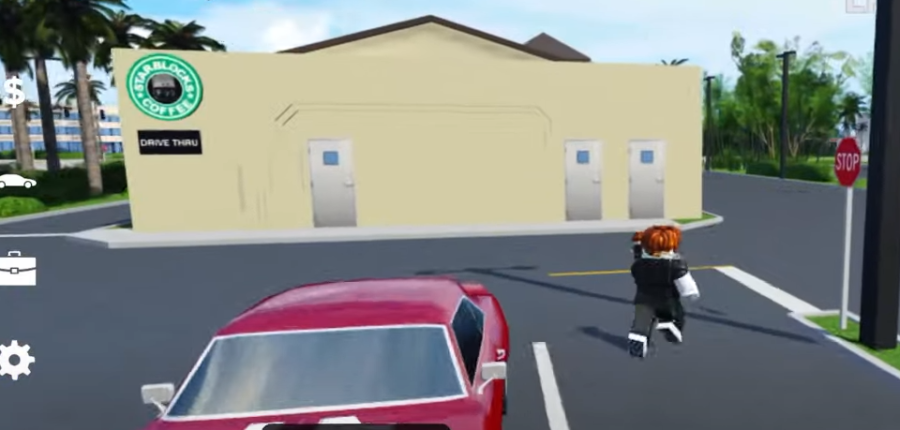 The store owner position at Starblocks Cafe can earn players quite a bit of money, though it is a bit more labor-intensive compared to the other positions. This requires paying a lot of attention to customers. The reward is $2,000/minute for your hard work. This is a great gig for players who like interacting with others.
Want to read more Roblox content? Check out Roblox Game Codes (2021) – Tons of Codes for Many Different Games! on Pro Game Guides.