If you have ever played Ninja Legends or Ninja Legends 2, you know that pets are an essential part of gameplay. If you have some extra Robux to spend or some hatching to do, you might wonder what pet you should get. Look at this article below to get some ideas!
Ultimate Overdrive Master Hydra & Eternal Horizon Pack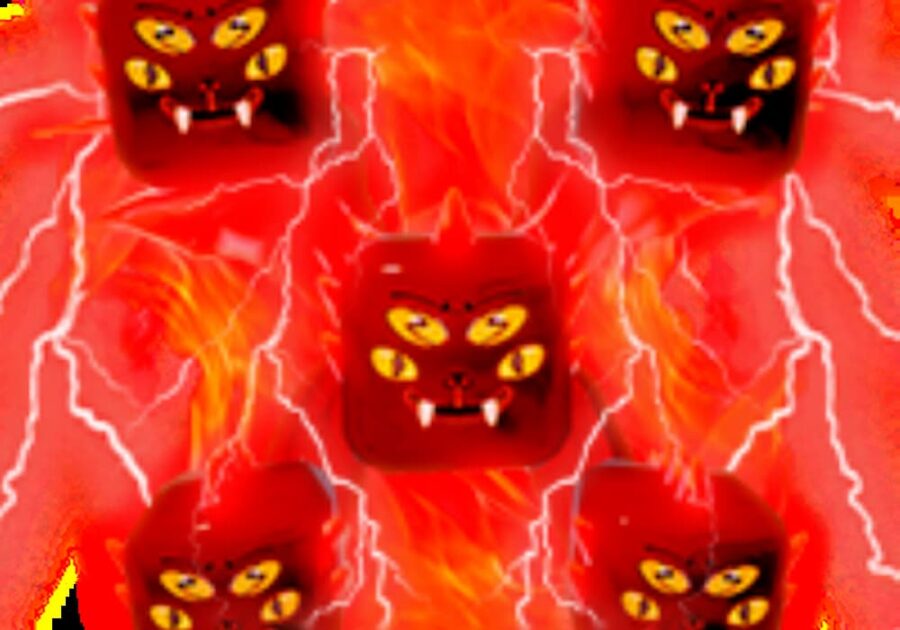 This beastly-looking pet has a rarity of Master Legend. It makes for an effective pet in both appearance and stats. To obtain the pet, you'll need to purchase the Eternal Horizon Pack, which will set you back 1899 Robux. This pack also gives you two Wise Tri-Storm Nova Wyvern, three Legendary Vortex Cerberus, and four Mutant Assassin Birdie. This pack is currently unobtainable, but the game could always bring it back.
Mystical Power Manticore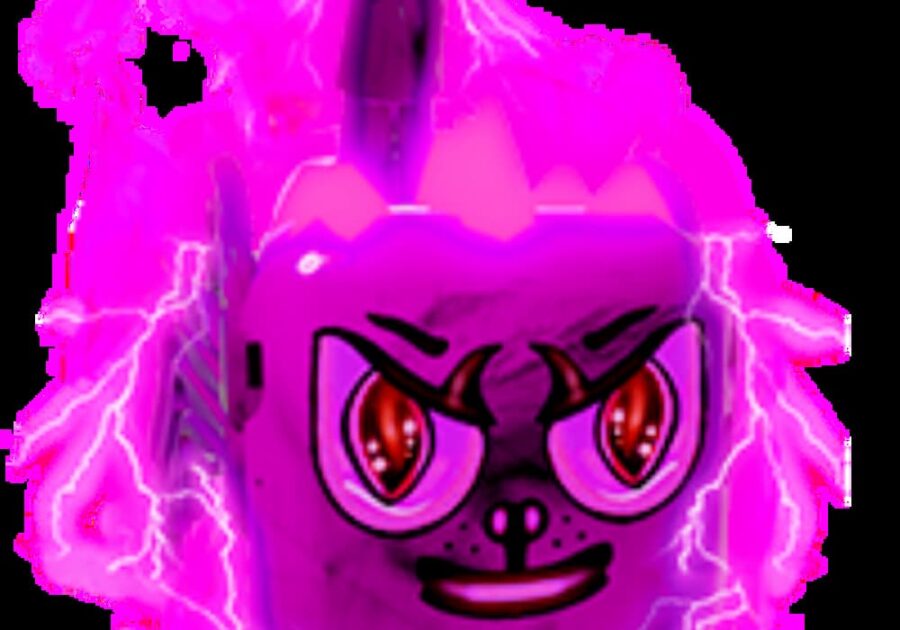 For players that do not want to use Robux for their purchase, the Mystical Power Manticore is a very obtainable, yet still powerful option. This pet has an Awakened rarity and has the following base stats: x850 Chi, x200 Ninjutsu, and x900 Coins. To get this pet, you'll need to hatch it from the Ultimate Supernova Crystal.
Want to read more about Roblox Ninja Legends 2? Check out Roblox Ninja Legends 2 Codes (August 2021) – New Release! on Pro Game Guides.