If you are hoping to get some more U Coins in A Universal Time but you're having trouble finding out how, then check out our money-making tips below.
Money Chests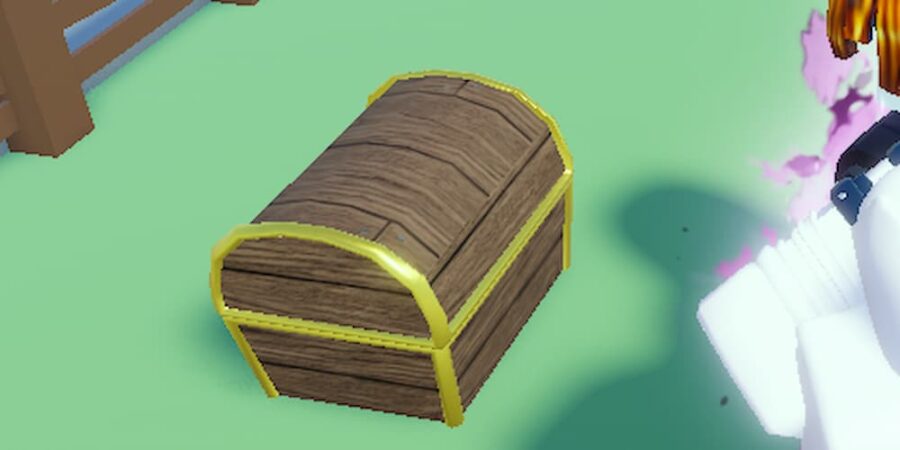 The main way that you can obtain money in A Universal Time is by finding Money Chests. These treasure chests can be found throughout the map in a number of random places. They will spawn at five-minute intervals, so if you are having trouble finding more chests after obtaining a couple, just wait a bit and try again. Chests will provide a maximum of 3,500 U Coins.
Robux
If you simply want to purchase certain items, you can forgo getting money in-game and instead use Robux. On Roblox, Robux is the universal currency that works across most games on the platform. Robux can be purchased on the Roblox main site or acquired with gift cards from various retailers.
1v1 Game Mode
If you want to get U Coins directly, the only other way to get them aside from chests is to engage in 1v1 Game Modes. If you fight in 1v1 and win, you will get U Coins. Make sure you have the necessary equipment and XP to be ready for these battles.
Want to read more about Roblox A Universal Time? Check out How to get Reaper in Roblox A Universal Time on Pro Game Guides.