If you've been hoping to get Reaper and wield a giant scythe, look no further! We've got all the steps you need to obtain Reaper in this article below.
Who is Reaper?
Reaper is based on the fictional Grim Reaper that is very well known in pop culture. The game mainly uses this inspiration for the large scythe weapon that you can yield once you obtain Reaper. On the Spec Rarity List, Reaper is an S+ rating.
How to Get Reaper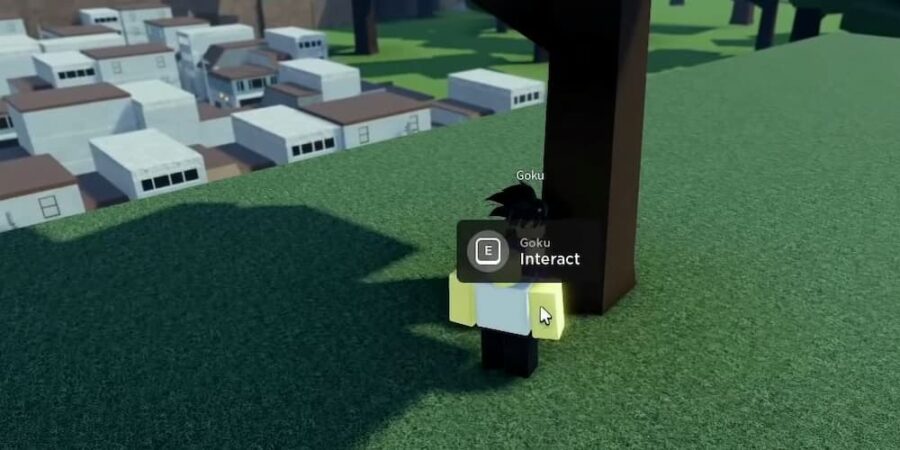 Getting Reaper is similar to the method for getting Goku in the game. You will need to find Goku leaning against a tree on the hill. You may need a step-ladder to get directly to him. He will tell you to bring him seven Dragon Balls. Accept his request and look around the map until you find the Dragon Balls (they will randomly spawn). You can give him a few at a time if you need to make more room in your bank storage.
Once you finally get all of the Dragon Balls, return to Goku to get your final quest. Complete the Road to Strongest quest, which includes simple tasks:
Get U-Coins
Block, Take, & Inflict Damage
Kill Dio (located in the Forest)
Go to Goku once again and let him know you have finished the mission. Once you do, you will see the dragon character, Shenron, waiting for you. Talk to him and wish for World Ender.
Want to read more about Roblox: A Universal Time? Try out How to Get Sans in Roblox A Universal Time on Pro Game Guides.