If dropping into an arena full of ninjas doing parkour while trying to get the highest kills sounds game to you, Roblox Be A Parkour is right up your alley. In this fast-paced free-for-all ninja simulator, players get to play as ninjas as they fly through the map, climb walls, double jump, and hack-and-slash through any opponent they see.
Players can improve their Average Killstreak in order to unlock better weapons. Along with that, there are a bunch of movement skills you have at your disposal to utilize in battle. One of the best moves you can perform to confuse enemies is to leave a clone of yourself behind. In this guide, we'll tell you how you can become a one-man army by creating a clone of yourself in Roblox Be A Parkour Ninja.
How to make a clone in Roblox Be A Parkour Ninja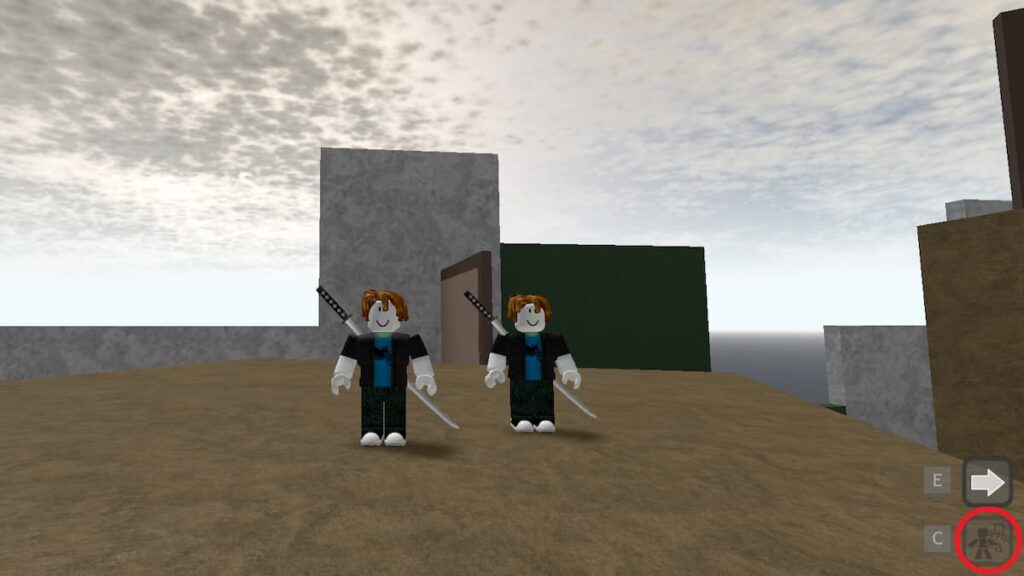 Cloning is a move that makes the player quickly dash to a designated direction, while simultaneously leaving a clone of themselves behind. The clone will take damage for a couple of seconds and then disappear. In order to create a clone of yourself, simply press the Clone button which is located on the bottom right side of the screen and is indicated with a logo of two dummies. Then, with the Clone button pressed, press one of three directional dashes. On PC, the default keybind for a Clone is C.
Related: Roblox Ninja Blade Codes (July 2022)
How to perform a dash in Roblox Be A Parkour Ninja
Apart from the general directional movement keys, players can also make a quick dash in one of three directions—left, right, and back. A dash is ideal to evade enemy attacks, and will also improve your movement in-game. You can even dash while in mid-air. Additionally, in order to create a clone of yourself, you will need to perform a dash. On PC, the default keybinds to perform a dash are Q, E, and X. On mobile, the arrow buttons serve as the dash function.
Looking for more great ninja games on Roblox? Check out Roblox Ninja Legends 2 Codes, right here on Pro Game Guides.