Wonder Woman's game in Roblox has gotten some new quests, and one of them will set you out on finding pickaxe parts in the game! We'll take a look at exactly where you need to go to find these parts so you can mine yourself some gems for profit.
Go through the portal at the palace to teleport to the mine (Hessia's portal). Run up to the large forge with the huge molten lava pouring and you'll find Timandra. There's another item shop here as well. Talk to her and she'll tell you to talk to Callineira. She can be found near the beginning area on the island behind Artemis. Talk to her and she'll need you to find her broken pickaxe. This was a pain to find, but one piece can be found behind the portal at the start of the area.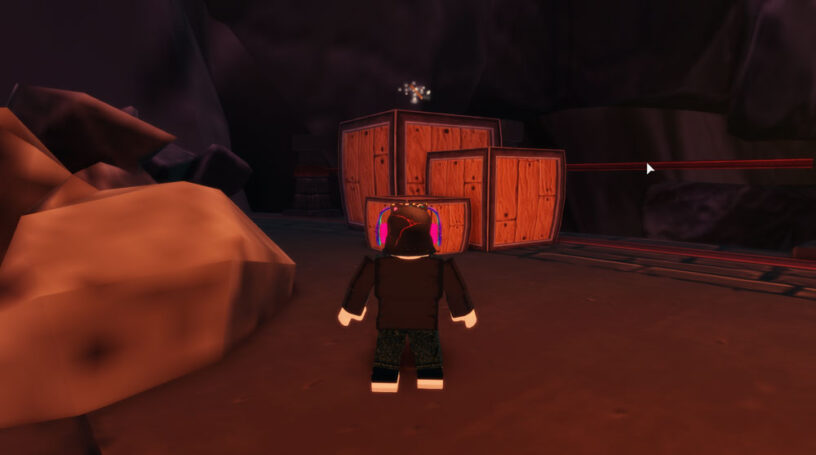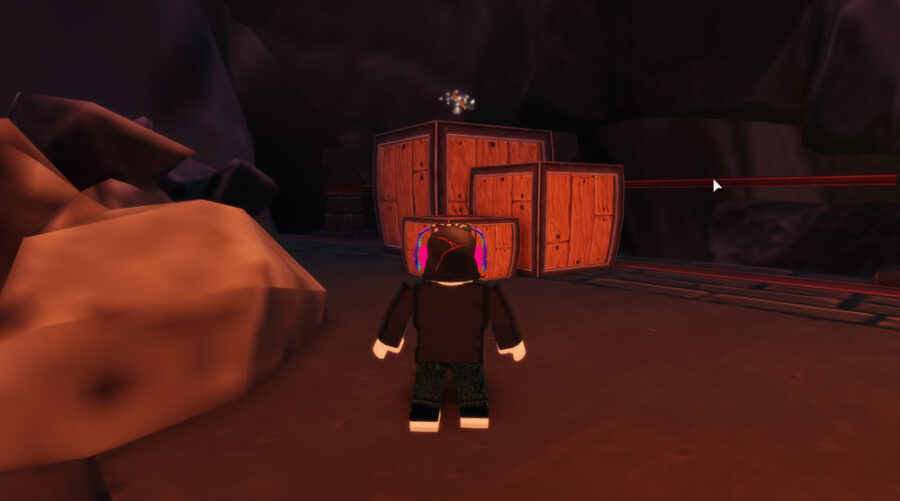 The second part is inexplicably outside of the mine and behind the building where the mine is located. So run up the stairs at the portal area, and run behind the building to find it outside in the corner: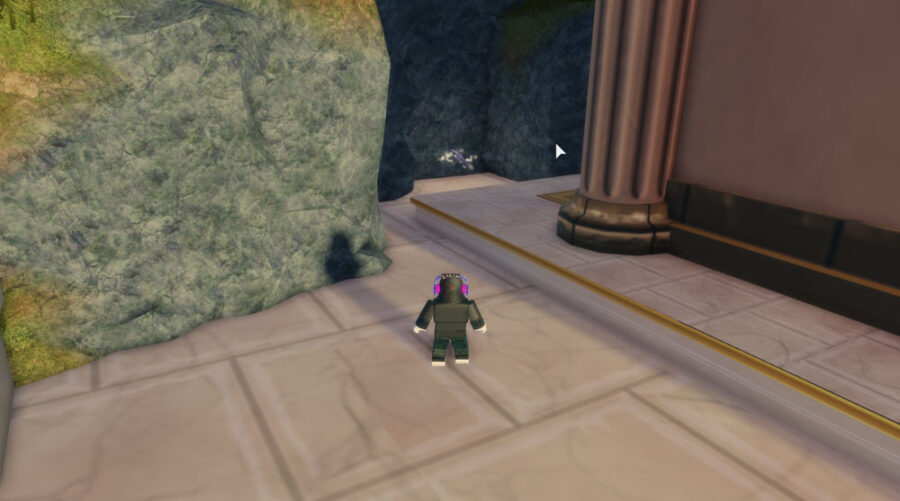 Now take this back to Timandra to repair it. You can now jump off the side of the area and get warped back to the beginning. Talk to Eoboea who will have a quest marker over her head. Now you can mine for crystals that look like this: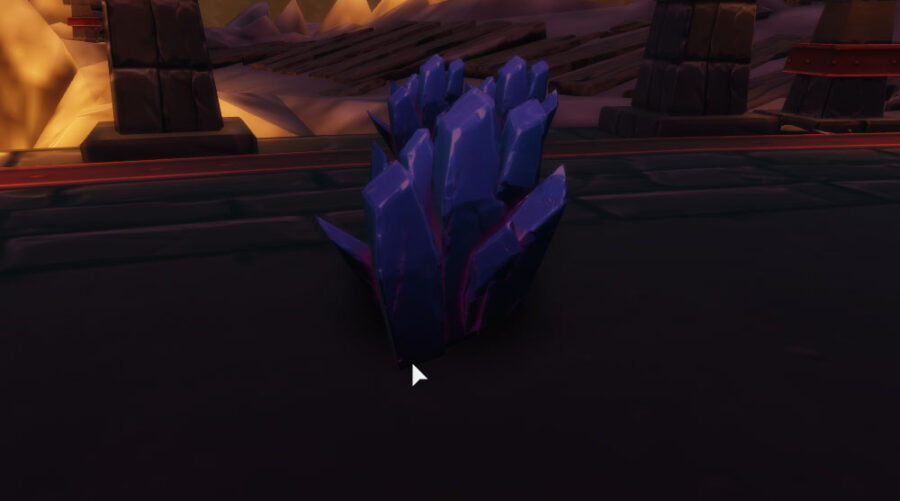 This is a repeatable quest like the pearls and rats, so you can mine these to grind gold if you want! The rat quest is probably still the easiest, but it's up to you which you find most enjoyable.