Roblox and Chipotle have teamed up yet again and this time they're bringing a revamped experience, new minigames, and tons of free avatar items! To learn more about how to earn these items, continue reading the brief guide below.
How to unlock all free items in Chipotle Burrito Builder
Spawning in
Once you've entered the Chipotle Burrito Builder experience, follow the red arrow on the ground in front of you—this will direct you inside of the Chipotle establishment. From here, speak to the Chipotle Crew Member NPC. Upon doing so, he will give you an official Chipotle uniform and introduce you to the experience's minigames.
Playing minigames
Burrito Builder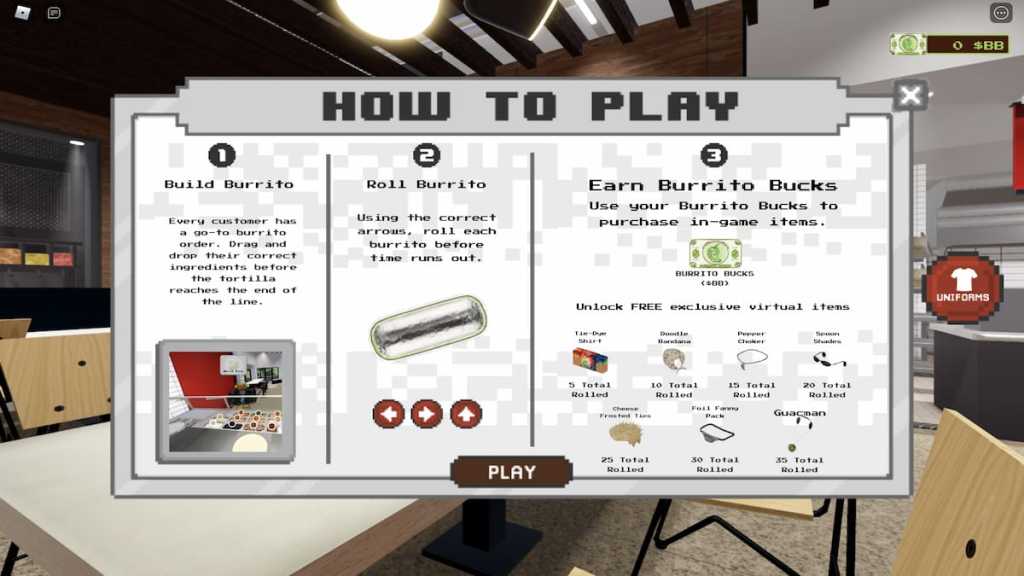 To succeed in the Burrito Builder minigame, players will need to take customer orders, build their burritos correctly, and roll them closed in a short amount of time. The more orders that you successfully fill, the less time that you'll have to roll the next incoming burritos. While this minigame may seem simple with it's drag-and-drop mechanics, timing your orders can quickly become overwhelming, so you may need to play it multiple times to get the hang of it.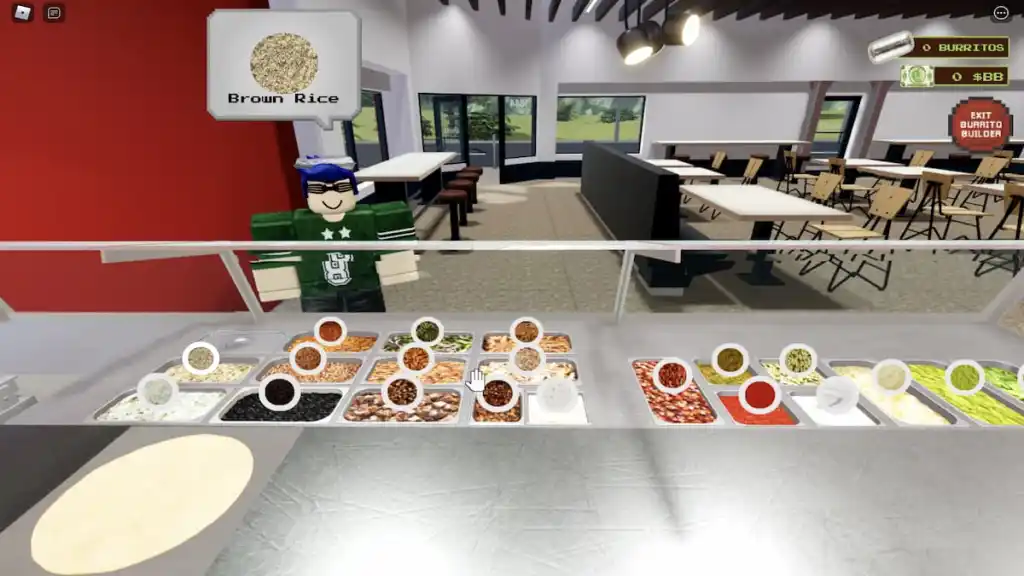 The burritos that you roll successfully, the more points that you will get.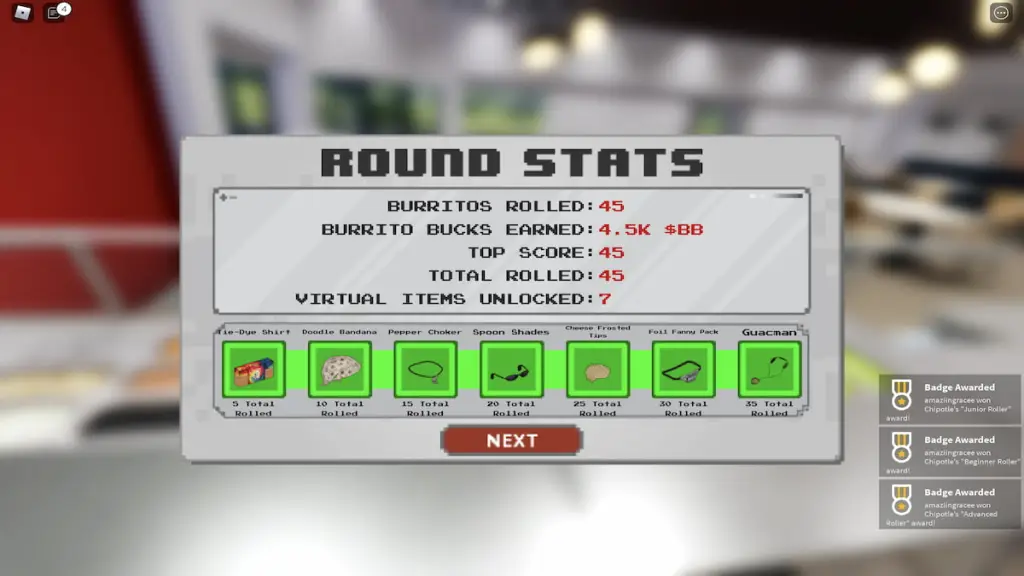 Related: Chipotle brings free burritos back to Roblox to celebrate National Burrito Day
Guajillo Steak Grill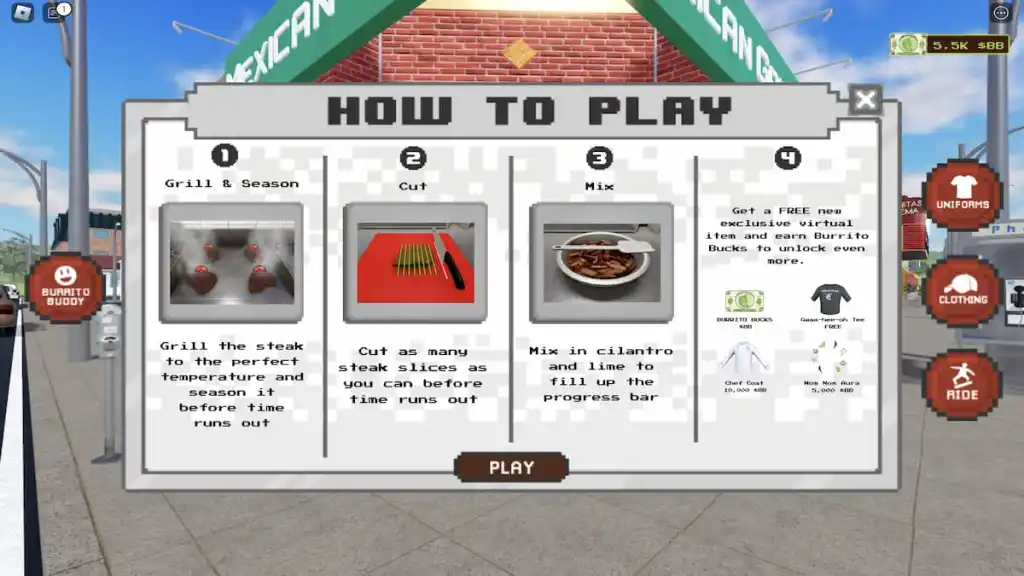 To succeed in the Guajillo Steak Grill minigame, players must grill, season, slice, and mix as many guajillo steaks as possible in a short amount of time. To do this, pay attention to the temperature meters while the steaks are cooking, making sure to remove them from the grill before they burn by clicking on them when the meter reaches the green section.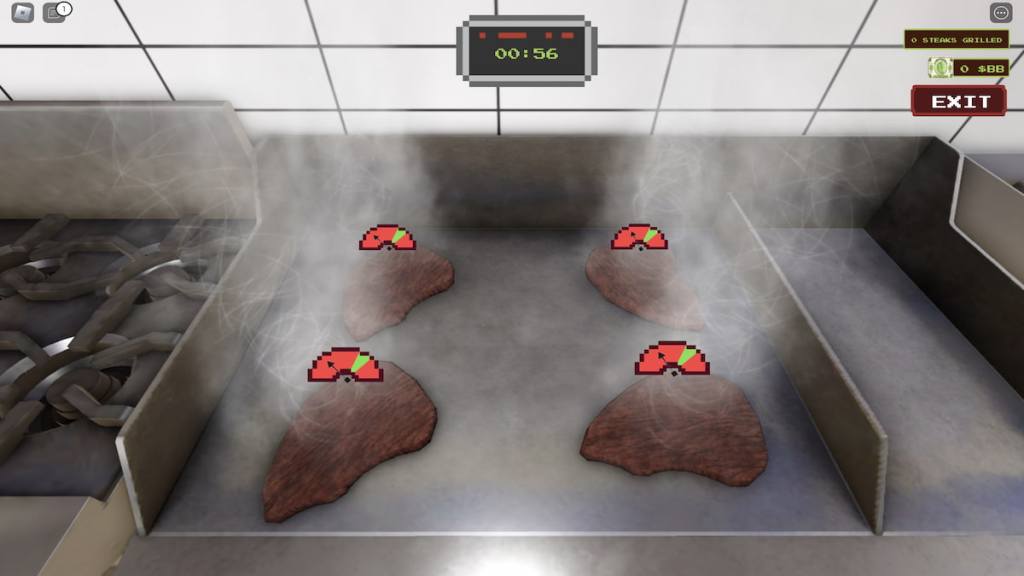 Next, we need to slice our cooked steaks into small pieces. Do this by double clicking your left mouse button as the knife moves over the green lines on the steak.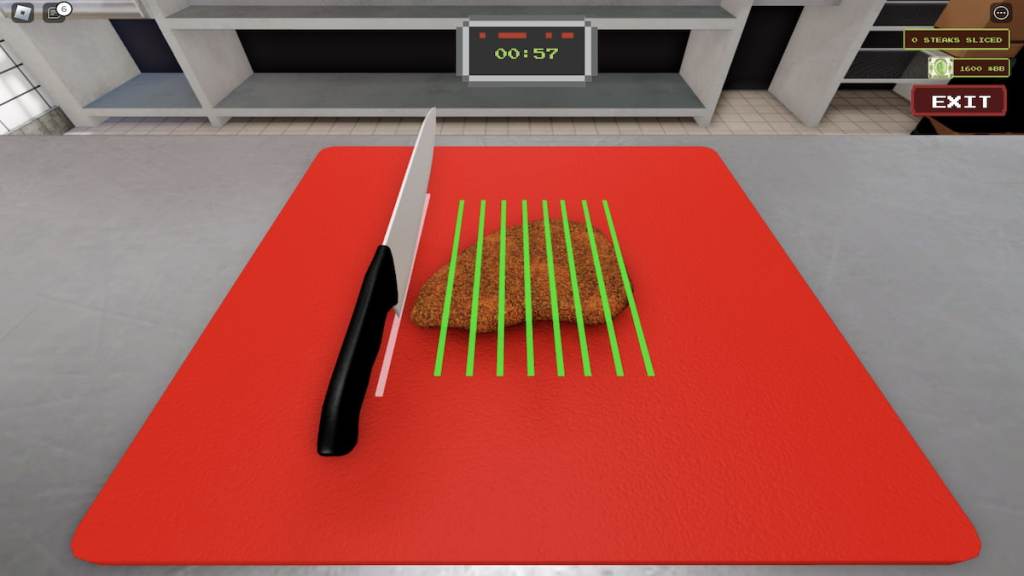 To finish, we need to mix our steak with cilantro and lime by clicking as fast as possible. The faster you click, the faster you will stir.
The more steaks that you successfully complete, the more points that you will earn at the end of the minigame.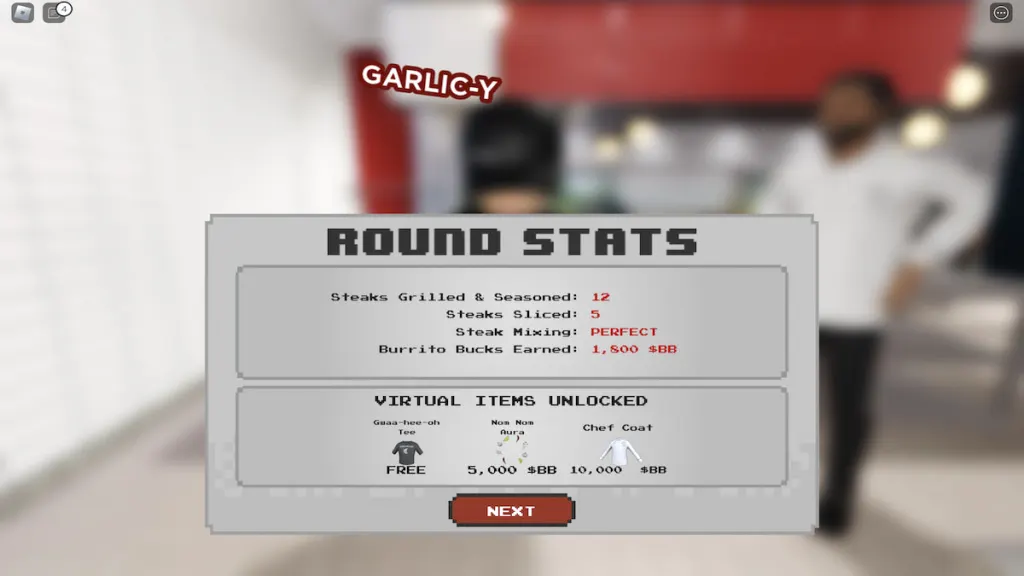 Earning items
The list below contains all of the free items that are currently available inside of Chipotle Burrito Builder. Most of these items must be earned by rolling a designated number of burritos, while others are earned through completing quests or purchased with Burrito Bucks.
Claiming items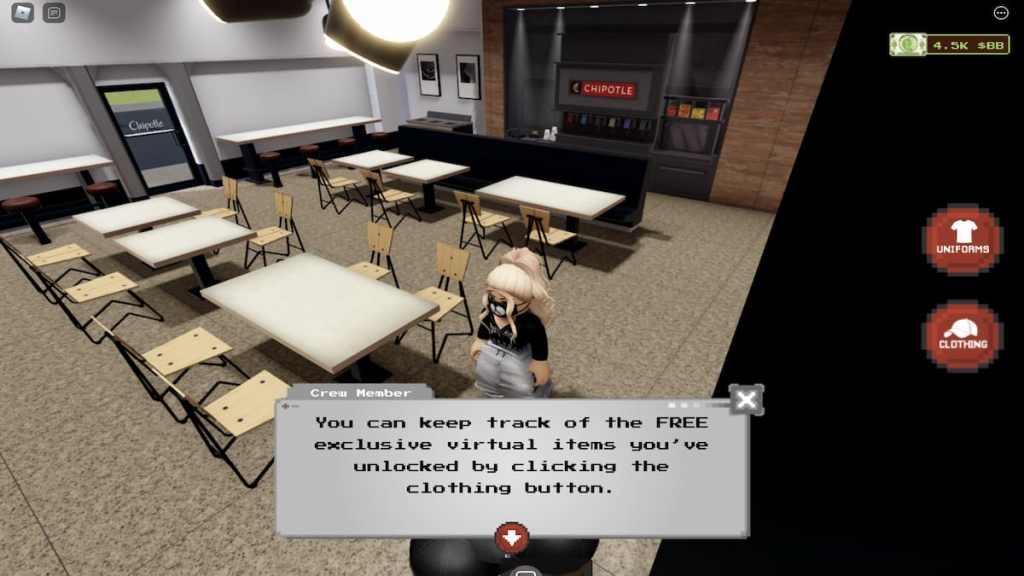 Once you've rolled enough burritos to unlock an item, you'll need to claim said item in order to add it to your Roblox inventory. To do this, click the Clothing icon on the right-hand side of the screen—this will open the clothing menu. Inside of this menu should be all of the clothing and accessories that you've unlocked so far. Press the Claim button to add them to your inventory and receive the corresponding experience badge.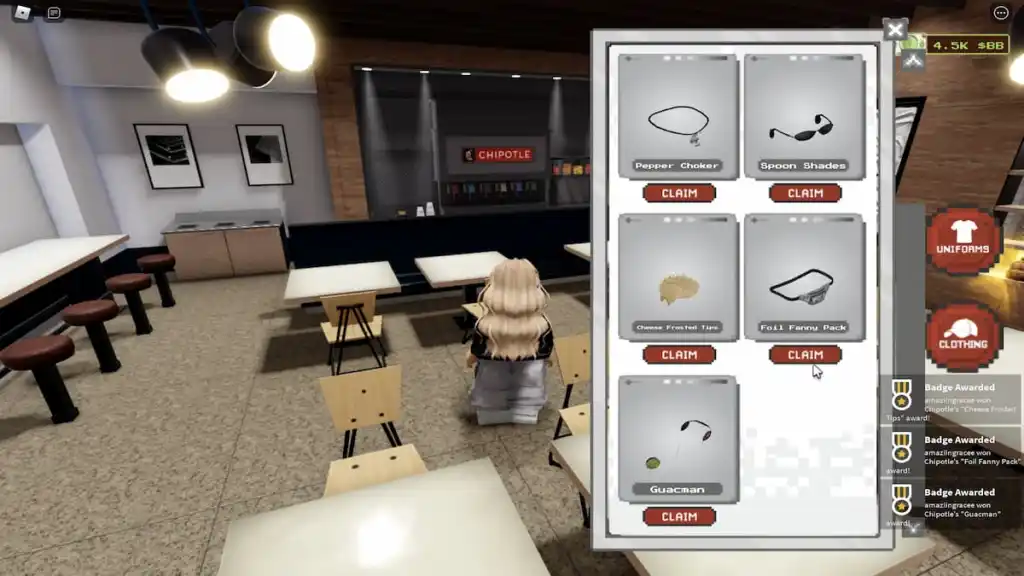 After they've been claimed, these items should appear in your inventory within a few minutes.
Looking for more Roblox content? Check out our recent guides on How to get One Sword Style in Roblox Grand Piece Online or How to rank up fast in Roblox Military Tycoon!