In the Roblox RPG Project Star, the possibilities of power and mastery are endless! Players can collect Stands, fight alongside their friends, and even learn multiple combat styles through Race transformation. One of the Races that players can transform into is Vampire, which requires a special item in order to use it—an Umbrella. To find out how to obtain this item, continue reading below.
Finding the Umbrella
In order to begin your search for an Umbrella, you'll first need to locate the sewers. The manhole that leads to the sewers can be found by entering the center of Cairo, the experience's main city, and heading northeast. For a better view of Cairo, check out the map below.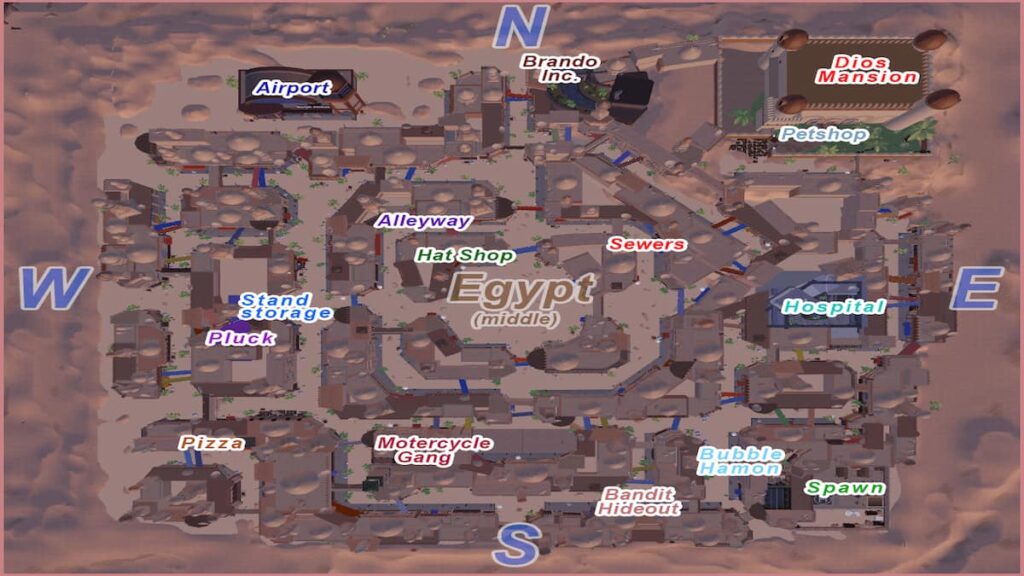 Once you see the NPC Chase, you'll know that you're in the right place. To enter the sewers, approach the manhole cover and press E when the button prompt appears. Upon doing so, you will be teleported into the sewers.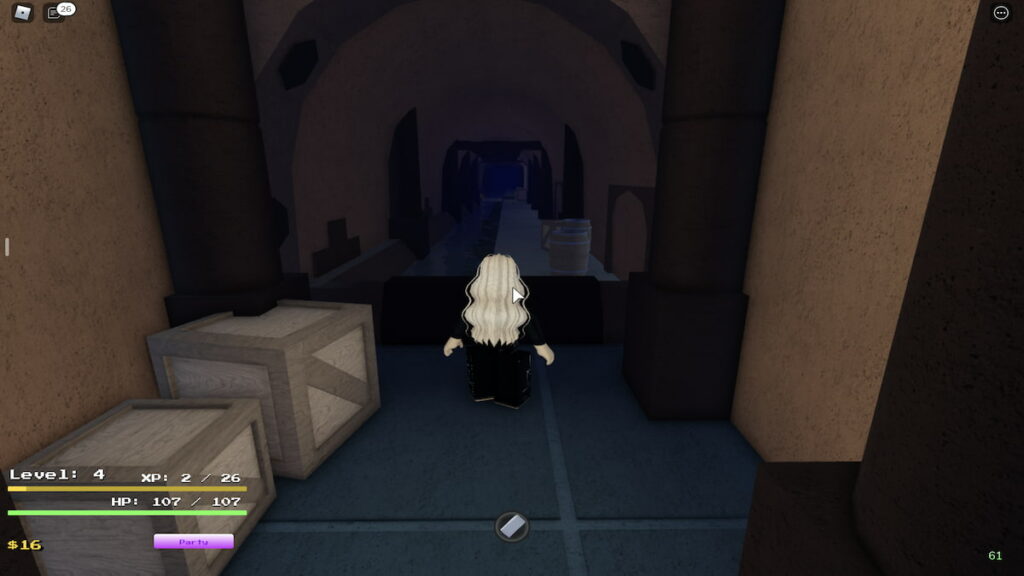 Now that you're inside the sewer, walk straight until you reach the first intersection. At this intersection, turn right instead of continuing straight. As soon as you turn right, you should see the Black Umbrella Man NPC standing at the end of the path.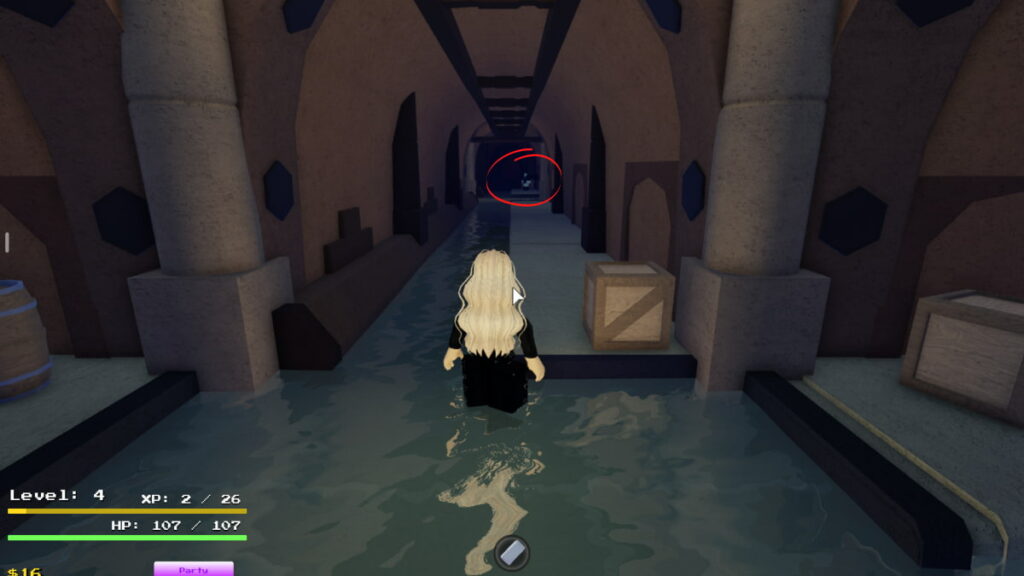 To obtain an Umbrella, approach Black Umbrella Man and press E to speak with him. In order to purchase an Umbrella, you'll need 850 in-game dollars—if you have enough, the Umbrella is yours!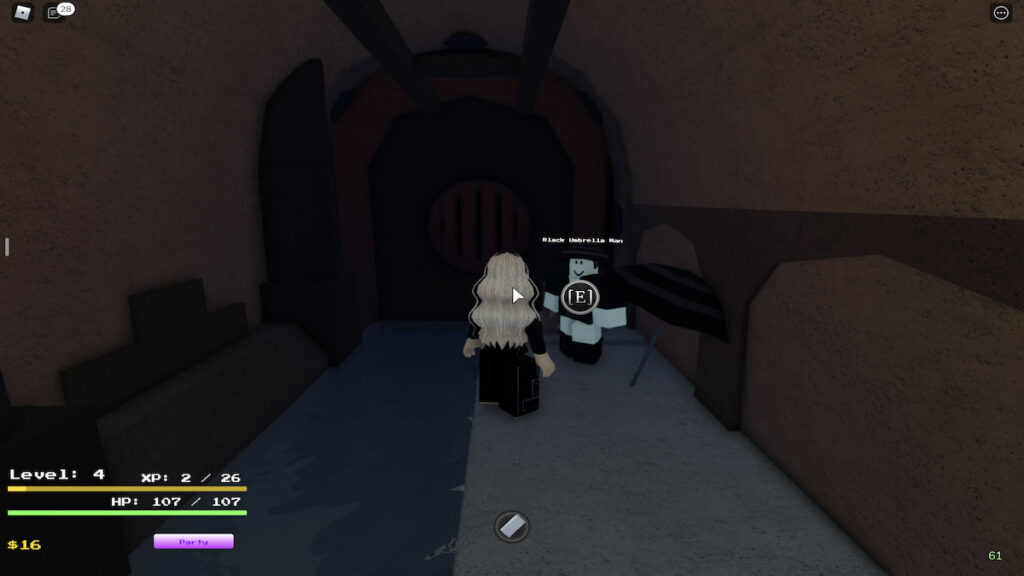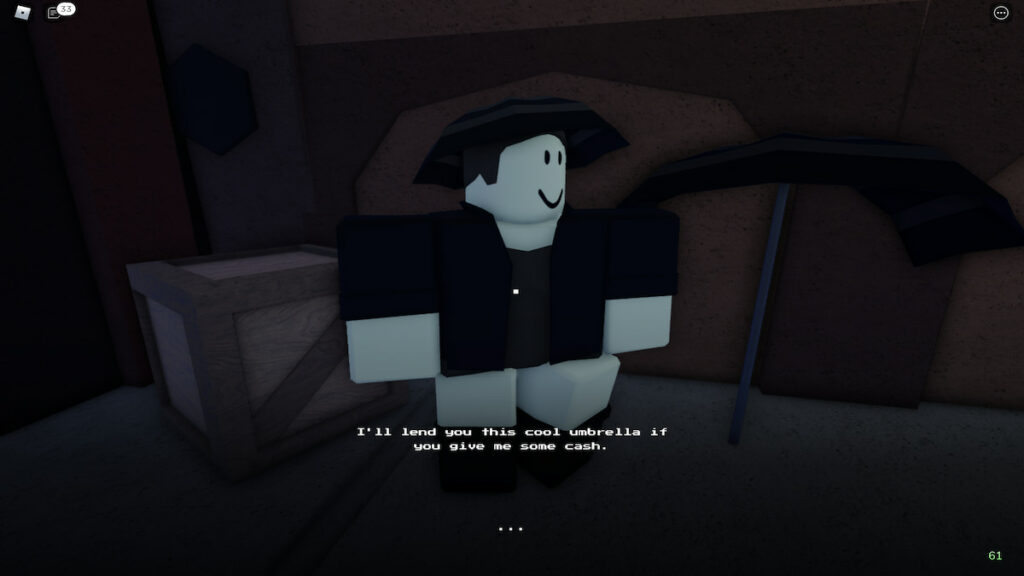 To use the Umbrella, simply select it from your character's inventory—this will automatically equip it to your avatar. For those who are Vampires, the Umbrella will protect you from the sun as you explore Cairo and the Great Desert. Without the Umbrella equipped, Vampires consistently lose HP while in the sun.
Looking for more Project Star content? Check out our recent guides on How to get a motorcycle in Roblox Project Star or How to store Stands in Roblox Project Star!