If you've been playing Roblox Verdant Moon lately, you may know that a large part of the game is collecting materials. One of those types of materials is gems. How do you get them without searching for days on end? Read this article below!
Info on Gems
Gems are a collectible item in Verdant Moon. They can be used to enchant weapons. To enchant the weapon of your choice of gem, you will need to take both to a blacksmith and pay him 250 Coins. There are several different types of gems, each with different perks:
Blaze Gem
Crimson Gem
Mistral Gem
Rage Gem
Vampiric Gem
Viral Gem
Related: All Classes in Roblox Verdant Moon
Where & How to get Gems
If you want to get a lot of gems in a more condensed time period, you'll need to find a good looting area. There is one that can be used efficiently, but it is a little hard to find. You will need to start at The Gray Garden. Once there, find the forest-like alley between the buildings. This will lead you to the Fragmented Chasm (the game will give you a notification when you arrive).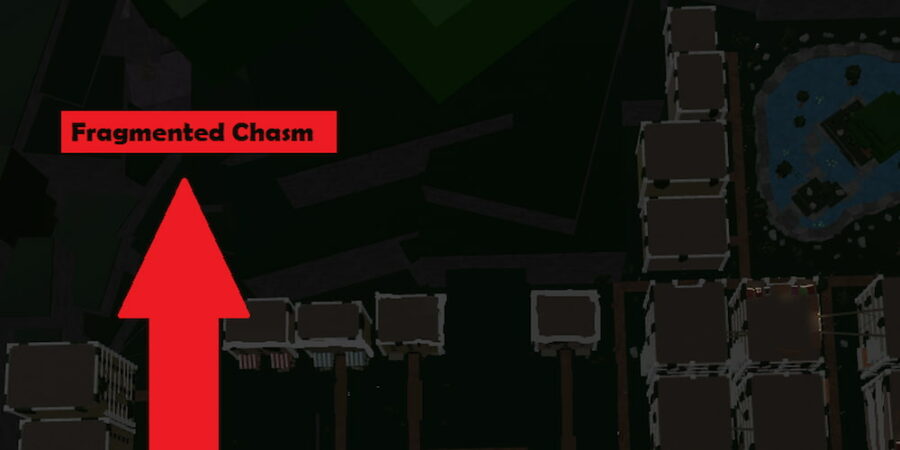 Once you get to the Fragmented Chasm, you will need to search for an underground entrance that is within one of the stone alcoves. This entrance will be a dark entrance. If your game is dark, it may look like an empty pit, but it is actually a series of stacked stone stairs and more hallways further down. Take a lantern here if you want to see better.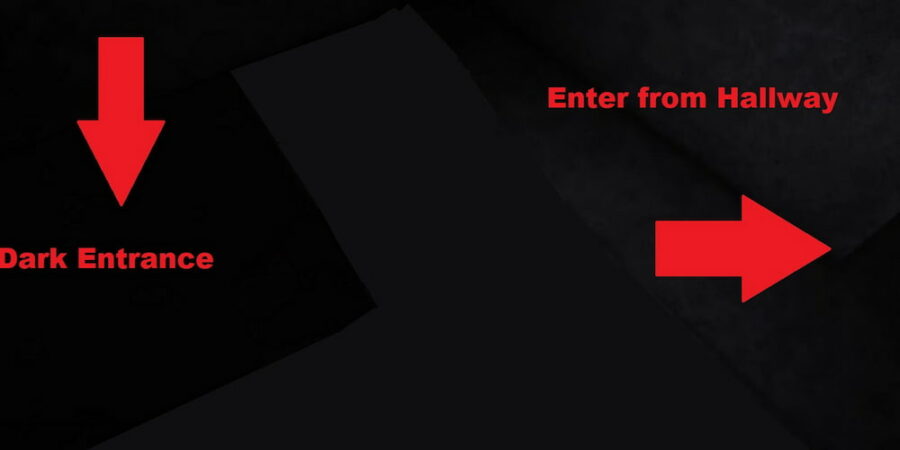 Once you get down into the underground area, you can begin walking around and looting. Search all areas and pick up gems and other collectibles as you go. This area has a very plentiful spawn rate. If you get down here and cannot find anything, try exiting the game and reentering, because someone may have already looted the area on that server.
Want to read more about Roblox Verdant Moon? Check out All Controls in Roblox Verdant Moon on Pro Game Guides.