Stars are important to have in Roblox's Anime Battlegrounds X. Players need Stars to deploy their fighters and, in turn, help them defeat the waves of enemies and complete the arena. While you might be able to take down each enemy very slowly by yourself, deploying fighters to assist you is critical to completing the arena quickly and efficiently. Don't have any Stars to deploy? Here is how you can get some as fast as possible.
Star Magnet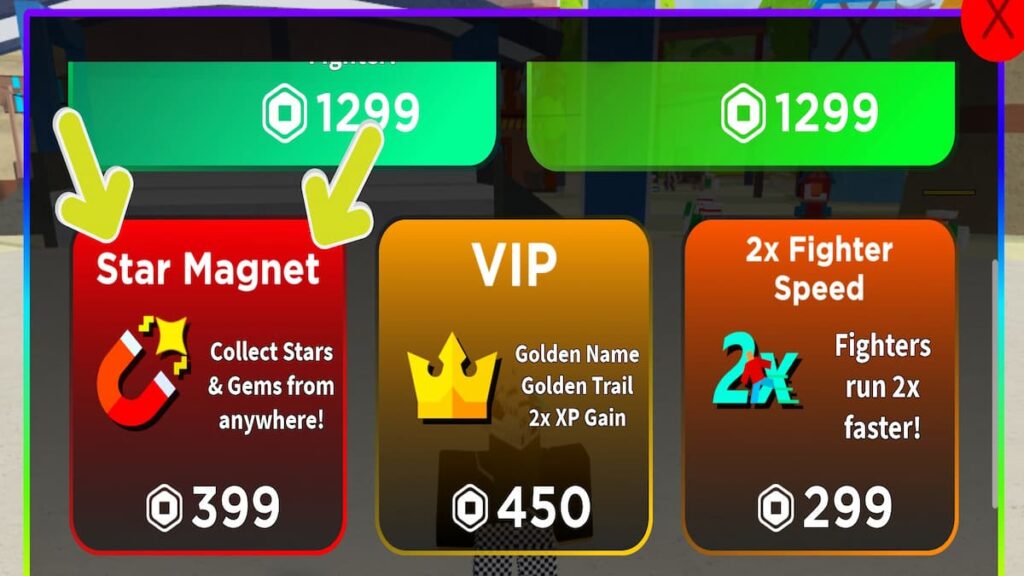 If you open the shop on the left side of your screen, you will find a special upgrade you can buy that will make it super simple to collect Stars quickly. The Star Magnet costs 399 R$. It allows you to absorb Stars automatically by walking past them. That means you don't have to worry about the extra hassle, and Stars will add up a lot faster than usual.
Breaking crates and barrels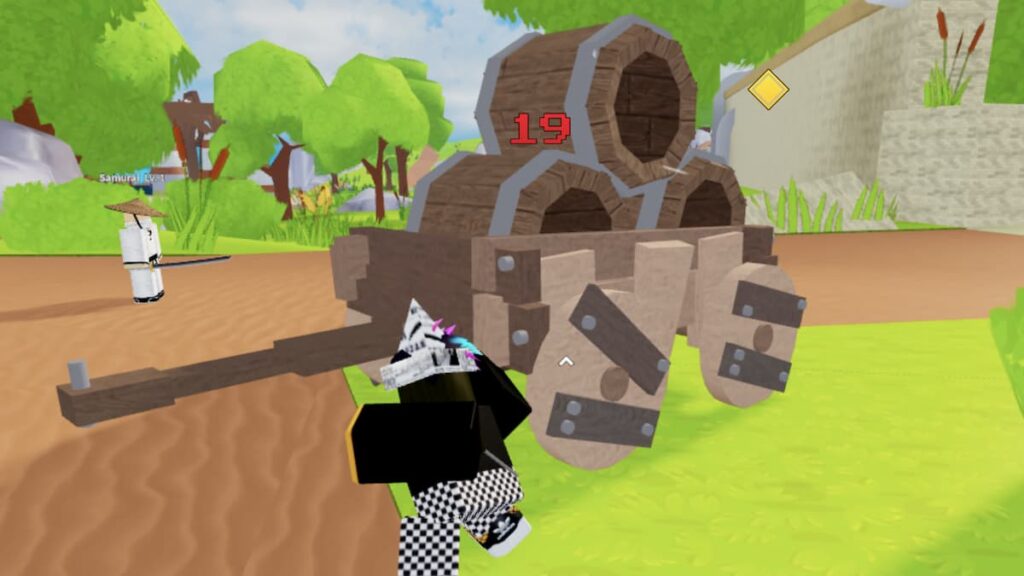 Related: How to get Feather Slash in Roblox Anime Battlegrounds X
You can find breakable targets, such as barrels and carts, everywhere around the world. Anything with a health bar above it can be destroyed, and it's another easy way to collect Stars. Smaller containers and objects will only give you a minimal amount of Stars, and that's why it's better to go straight for the more oversized objects, such as carts, larger crystals, and containers found in other regions. The bigger the destructible target, the more Stars you'll likely receive.
Defeat enemies in arenas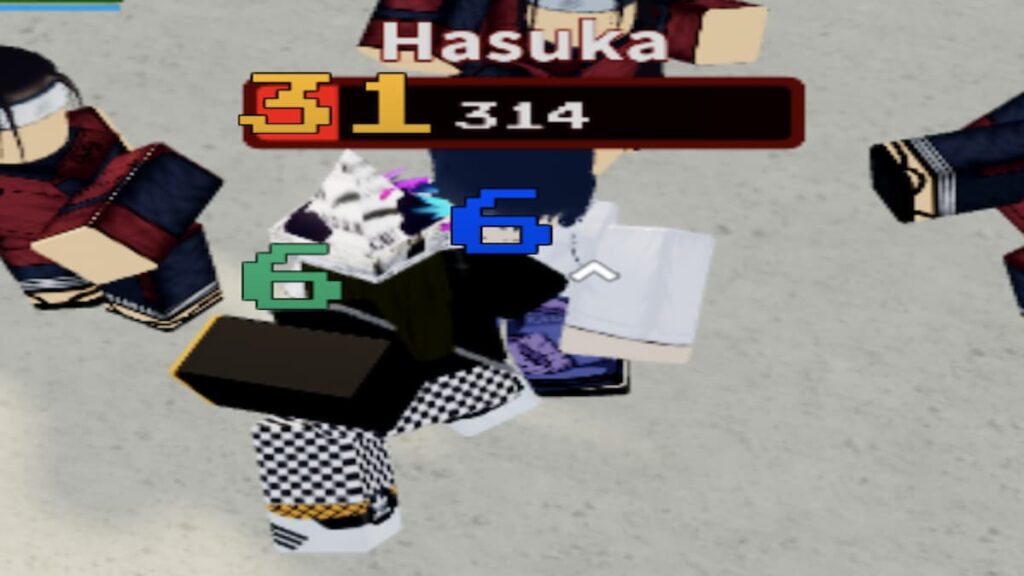 If you run out of Stars while fighting in an arena battle, all you have to do is defeat one of the enemies to collect some Stars back. You can step over to the side and destroy some objects, but enemies tend to give more in the long run. The more difficult enemies drop more even more Stars to collect.
Fight wandering enemies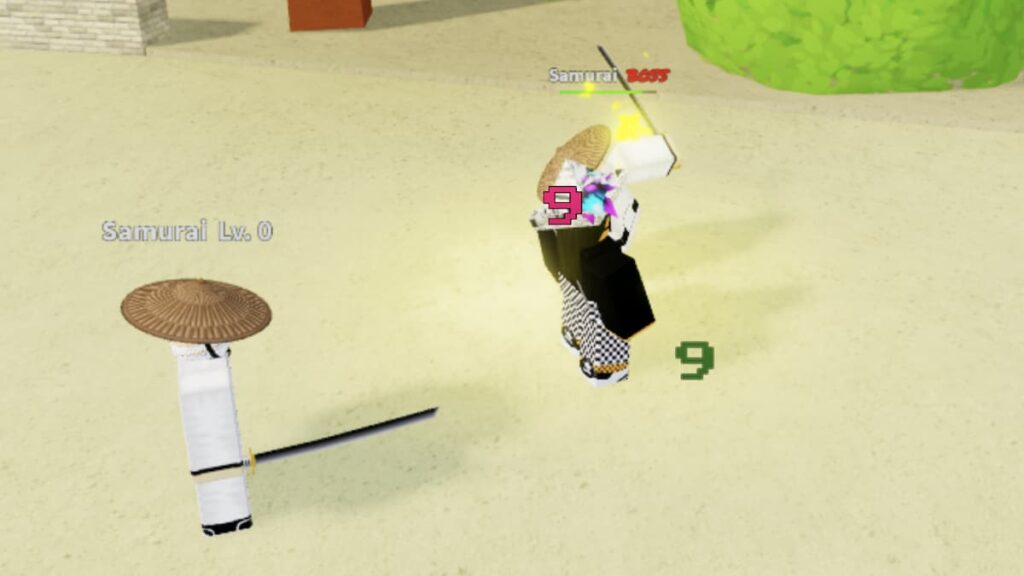 You can also find enemies wandering the world outside of arenas. You can fight these opponents with your character and abilities. When you defeat them, they also drop Stars for you to collect. Especially if you can find characters with Boss near their name, these enemies will drop a significant amount of Stars for you.
Looking for more Roblox content? Check out our guides on How to get money fast in Roblox Anime Battle Arena or Roblox Anime Battlegrounds X Codes (March 2022)!