Read below to figure out how to get the Ski Mask from Tyler by completing some tasks from a quest in Ultimate Driving: Westover Islands!
Take the Quest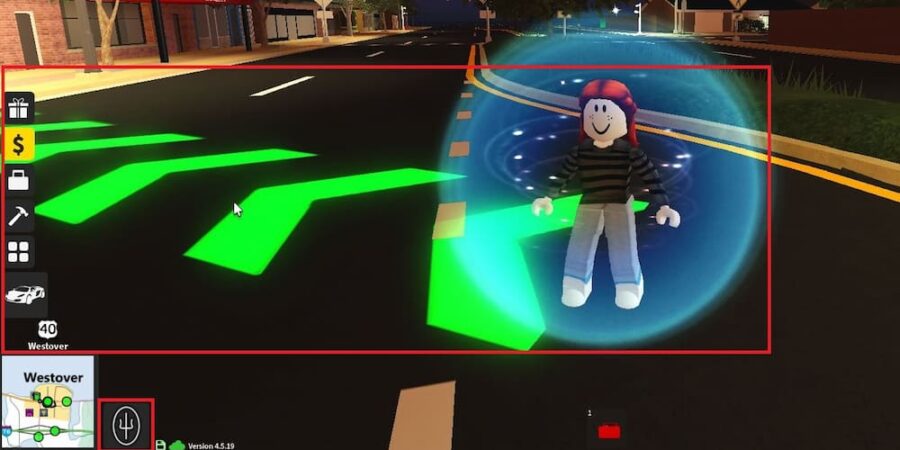 Launch the game and select the Twenty One Pilots Event on the right side. When you enter the game, look to the bottom-left side of the screen. Right next to the map, you will see a trident icon. Click it and receive your quest from Tyler. When you click it, the aura around you will light up, and you will have a path of arrows to follow. Go where the arrows show until you walk up the steps and find two NPCs dancing in front of a building. You will be given a quest to find three items that the band lost. Tyler will talk to you and tell you to first go look for his car radio at Cape Henlopen beach.
Get and Return the Car Radio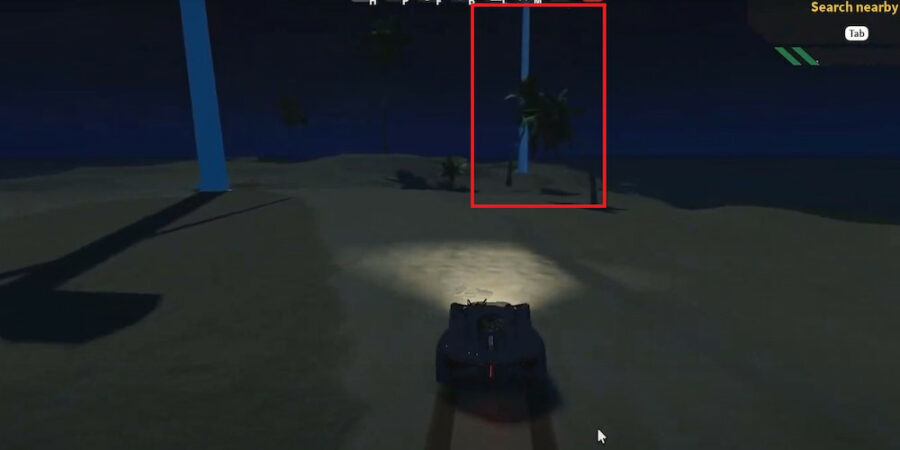 Use either a car or the tour bus provided to get to Cape Henlopen. Your map and compass will help you navigate there. Once you arrive, look for the farthest wind turbine on the beach. Go to it and collect the car radio. Once you have secured it, return it to Tyler. He will then tell you to find his torch.
Related: How to watch the Twenty One Pilots concert on Roblox schedule, times, activities, and where to watch
Find and Give Torch
Tyler will inform you that the torch is located near the lighthouse in Woodbury. He warns you that you may have to explore a cave. Head over to the location and look for the cave at the bottom of the hill for the lighthouse. Go into the cave and follow the path until you see the cave open up to a well-lit area. This is the room where you will find the torch. Pick it up and return it to Tyler. He will tell you to find the last item, his tricycle.
Find and Return Tricycle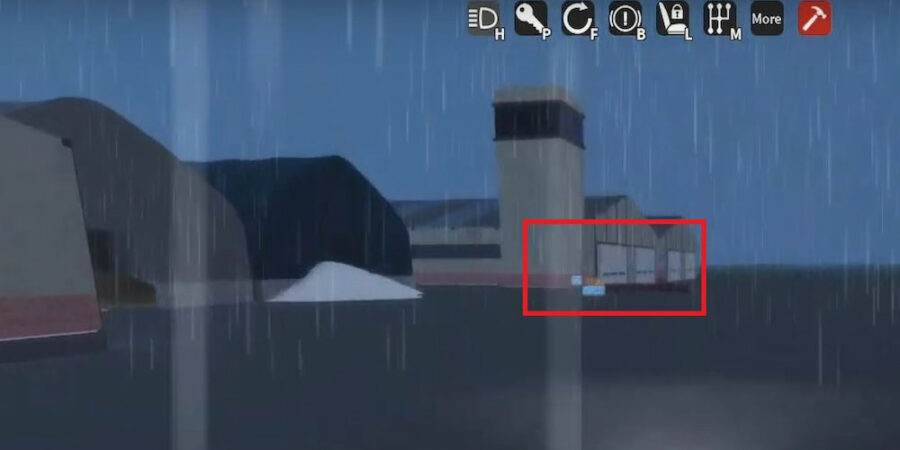 Tyler will let you know that the tricycle can be found near South Beach Regional Airstrip. Head that way and drive on the airstrip. You will locate two hangars next to each other. In front of them are some crates. The tricycle will be hidden behind the crates. Take the item back to Tyler and you will get your Ski Mask.
Want to read more about Roblox items? Check out How to get the Gun ingredient in Roblox Wacky Wizards on Pro Game Guides.