At long last, the first Roblox Promo Code of 2021 has been made available. Find out how to redeem this free Avatar item before it expires forever!
How to get the free Arctic Ninja Cat Hat in Roblox
To get the Arctic Ninja Cat Hat for free, head to the Roblox Promo Code Redemption page. Once there, enter this Promo Code into the text box:
Once you've entered the code, press Redeem to receive your free Arctic Ninja Cat accessory! Be sure to redeem this code as soon as possible; Promo Codes eventually expire and there is no telling when that will happen!
Related: Roblox Promo Codes List (February 2021) - Free Clothes & Items!
The Arctic Ninja Cat item is a Hat > Accessory in Roblox. Once redeemed this item will remain in your Inventory forever. You can equip it to your Avatar by going to the Avatar Editor in Roblox, where all accessories can be mixed and matched on your digital character.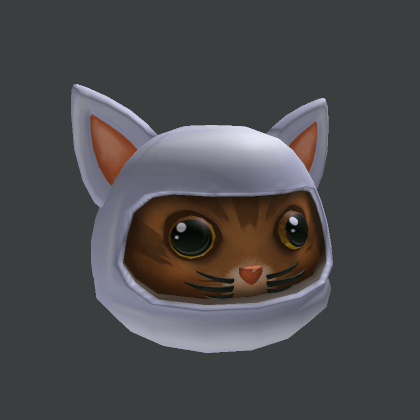 After what seemed like an endless supply of free Avatar items in 2020, promo codes screeched to a halt as we turned over to 2021. With each passing day, Robloxians worldwide have eagerly awaited new accessories to dress their Avatars, but were met with frustrating silence from the Roblox company. At long last, that frustration is no longer. We're delighted that the Arctic Ninja Hat does not disappoint as the year's first reward. Hopefully this is a sign of many more Roblox Promo Codes to come.
What types of Promo Codes would you like to redeem in 2021? Let us know your thoughts in the comments below and we'll be sure to respond back!
Looking for free Roblox rewards? We have a ton of them in our Roblox Game Codes post!