While Find the Markers may seem like just another scavenger-hunt-style experience, it offers quite an intricate map, with more than a handful of challenging secrets to find. With its small Stuff in the Sky update, Find the Markers has added two more markers for players to discover, including the one we'll cover in this brief guide, Killbrick Marker.
Finding the Killbrick Marker in Find the Markers
Once you've spawned into Find the Markers, head toward the forest area of the map and approach its large mountain.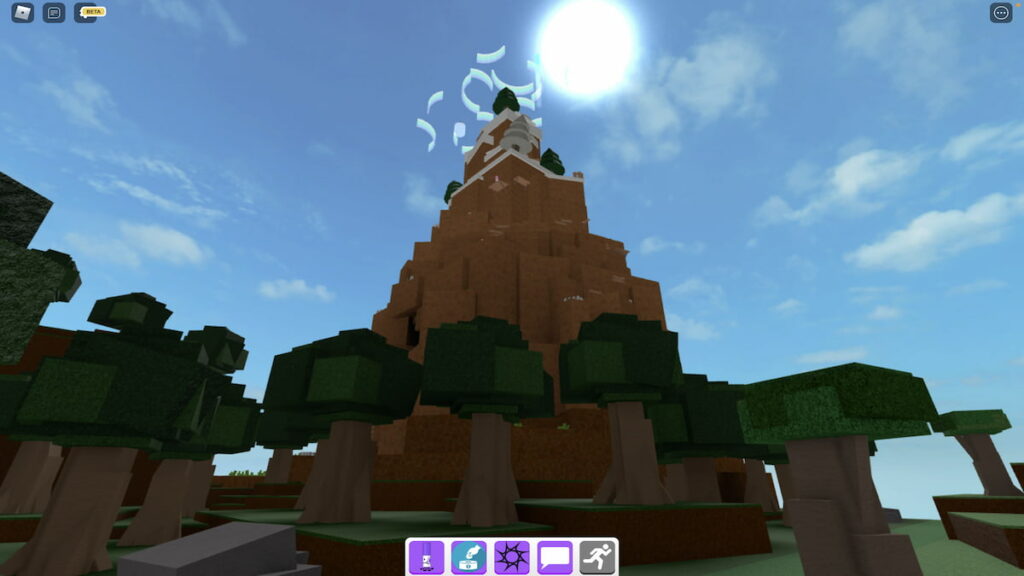 At the bottom of this mountain is a makeshift wooden ladder—climb it and enter the cave it leads to.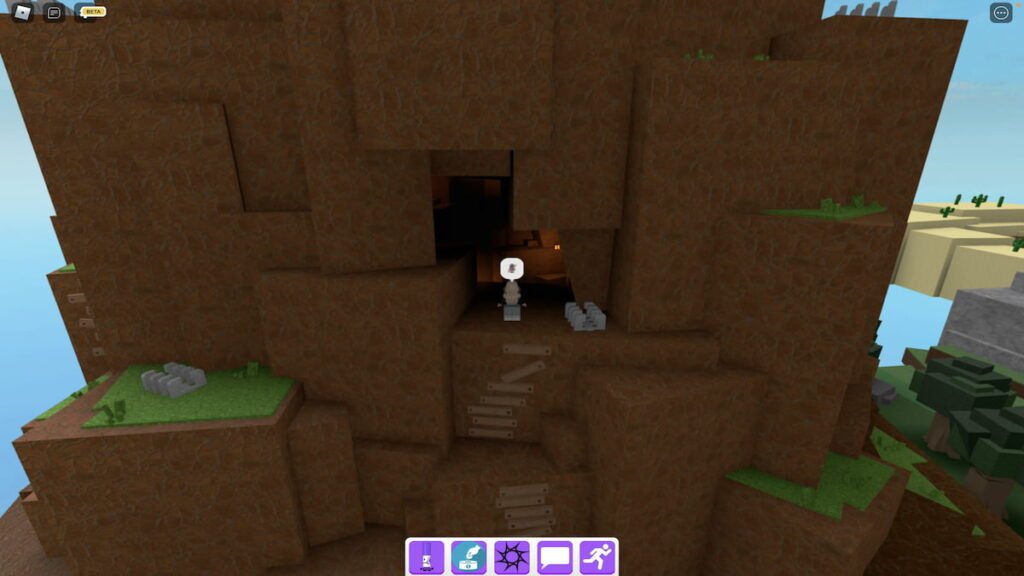 As you walk into this cave, you should notice a dark tunnel with two lanterns at the start of it.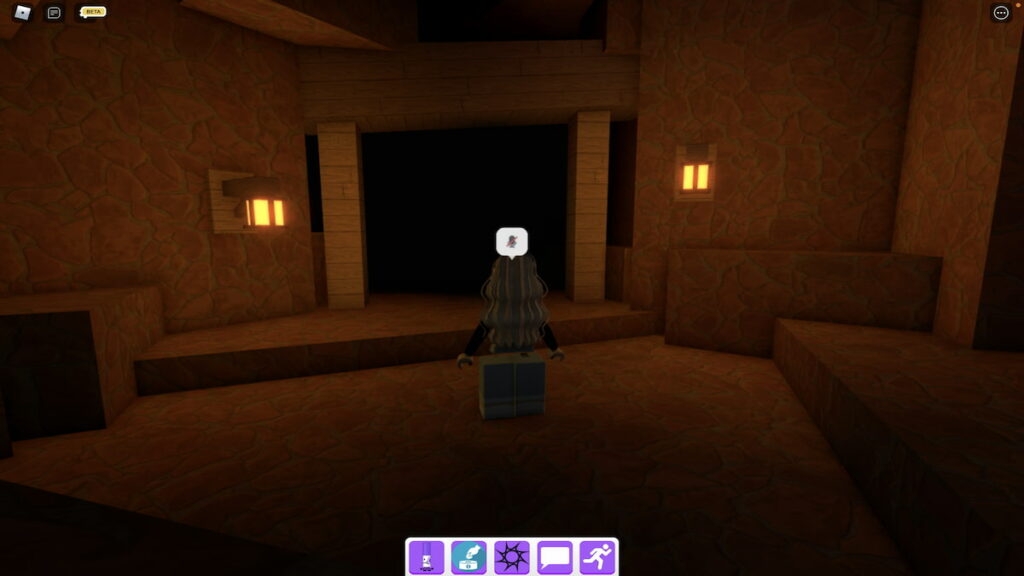 Upon walking into this tunnel, you will enter a secret room that features a wall of letters. To continue toward the Killbrick Marker, click on the letters D, I, F, F, I, C, U, L, T, and Y, in that order, to spell the world DIFFICULTY, and then click on the Enter button. If you entered the code correctly, you will automatically be teleported to the Difficulty Dimension.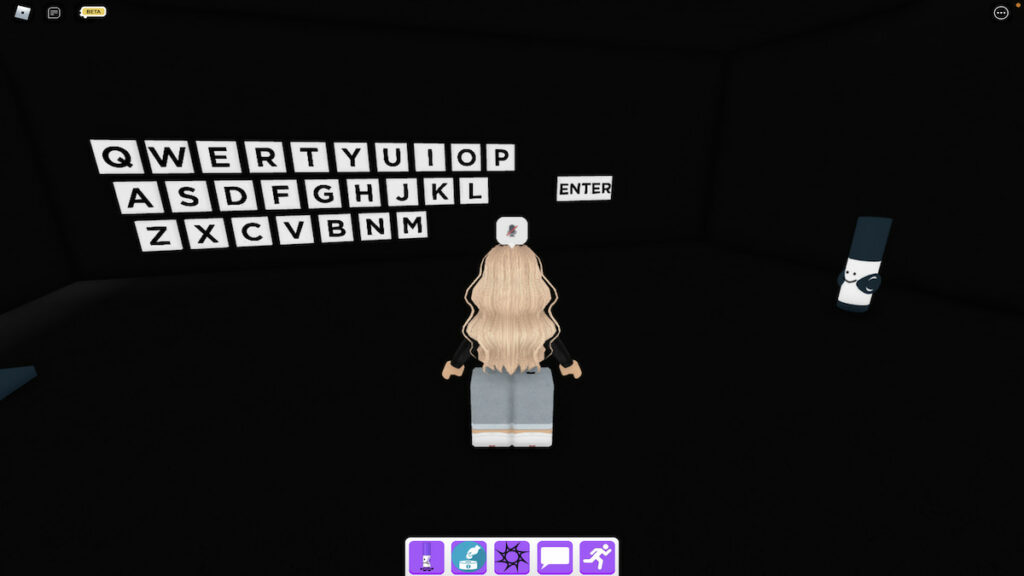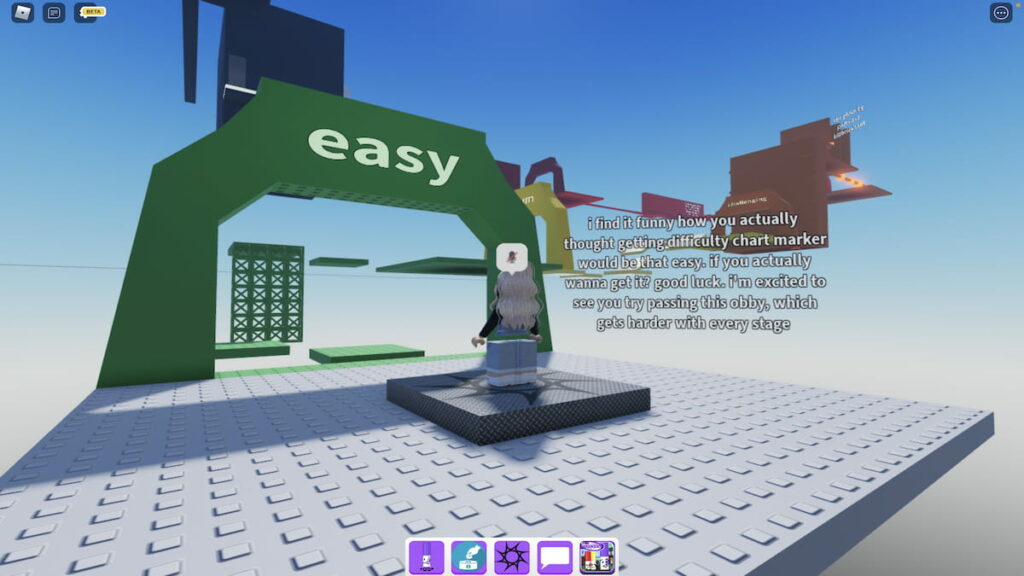 Related: How to get the Atmosphere Marker in Roblox Find the Markers
Hidden within this dimension is the Killbreak Marker. To find it, we need to reach the challenging level. To do this, maneuver through the easy and medium obbys by walking, jumping, and climbing. These first two obbys are pretty easy, so completing them shouldn't take long.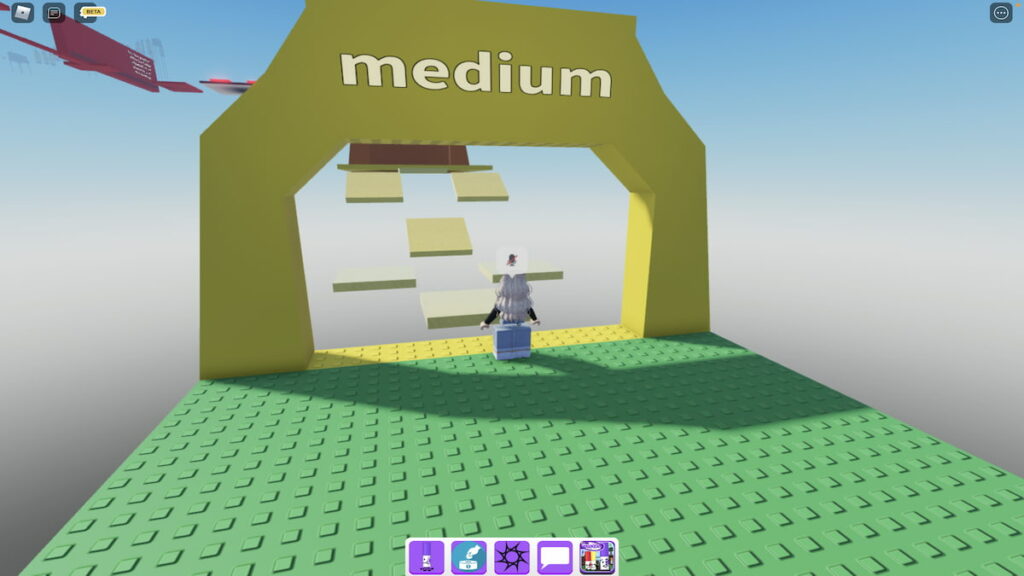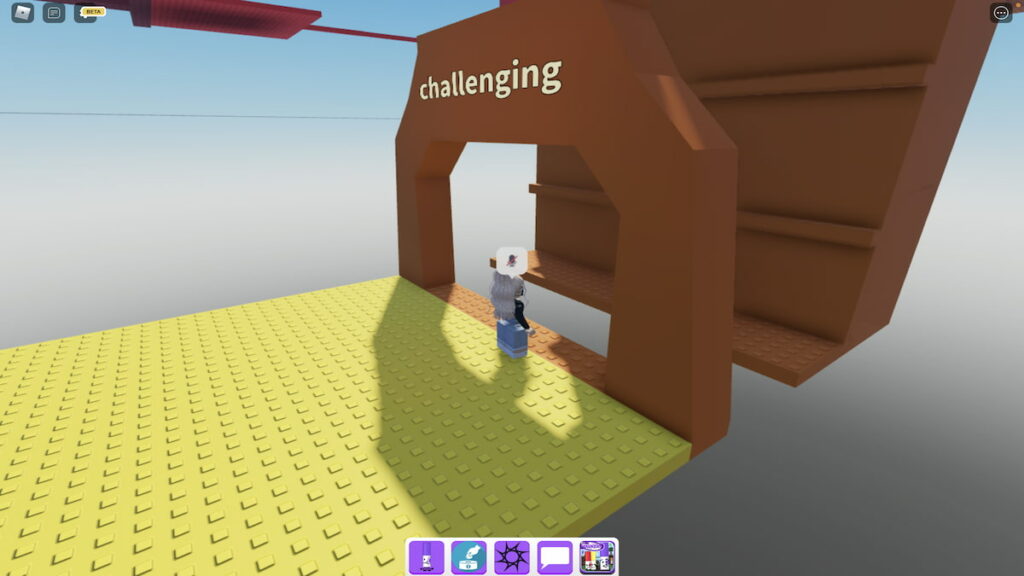 Once you've made it to the start of the challenging level, hop and walk to the exact location pictured below. If you look carefully, you'll be able to see through the transparent wall that's to your left—this is where we're headed next.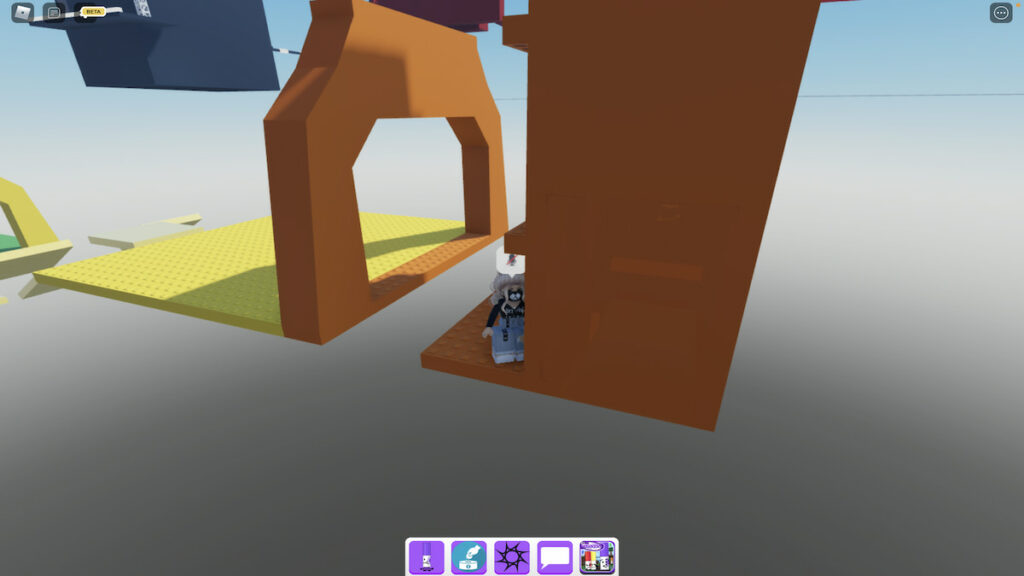 To easily move through this wall and into the hidden room behind it, we'd suggest hugging the wall, pressing your Robloxian's body as close to it as you can, and carefully moving toward it. If you move and turn your camera just the right way, your Robloxian will enter the room without needing to jump. You may stumble a bit as you move, but you should catch yourself and be able to climb up if this happens. Once you have this process down, entering this room will be a breeze.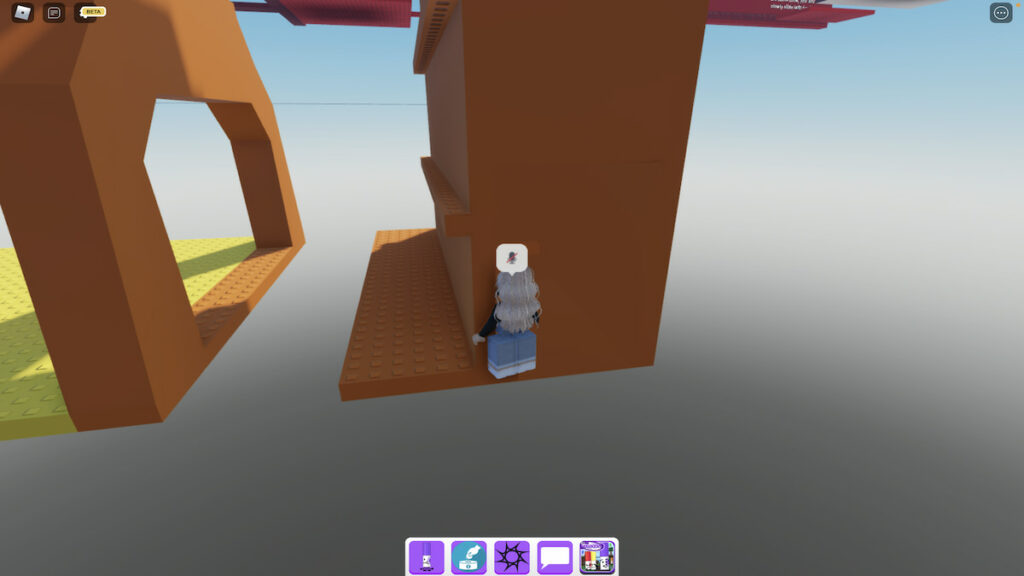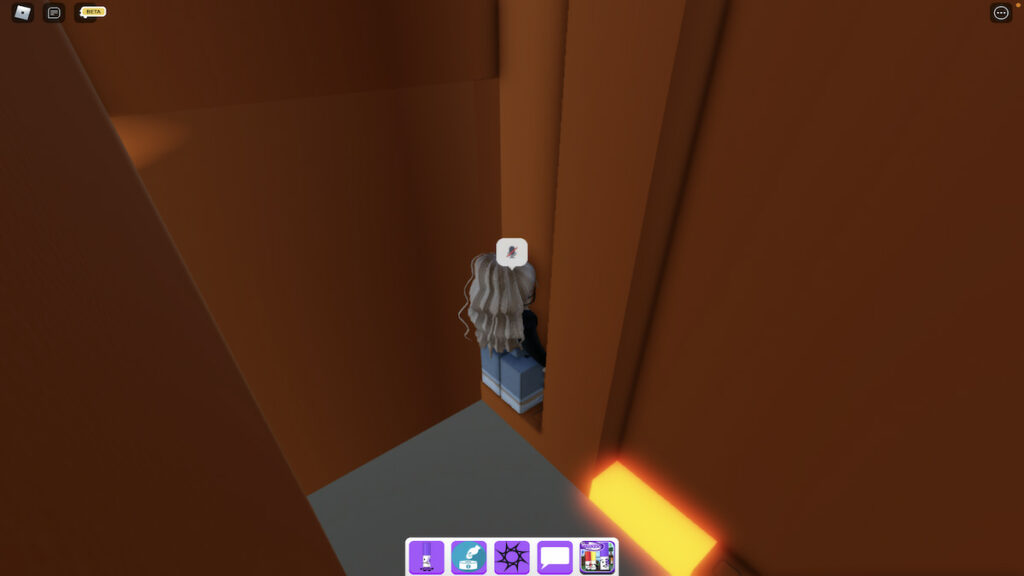 Once you've made it inside the room, adjust your camera to see the path in front of you.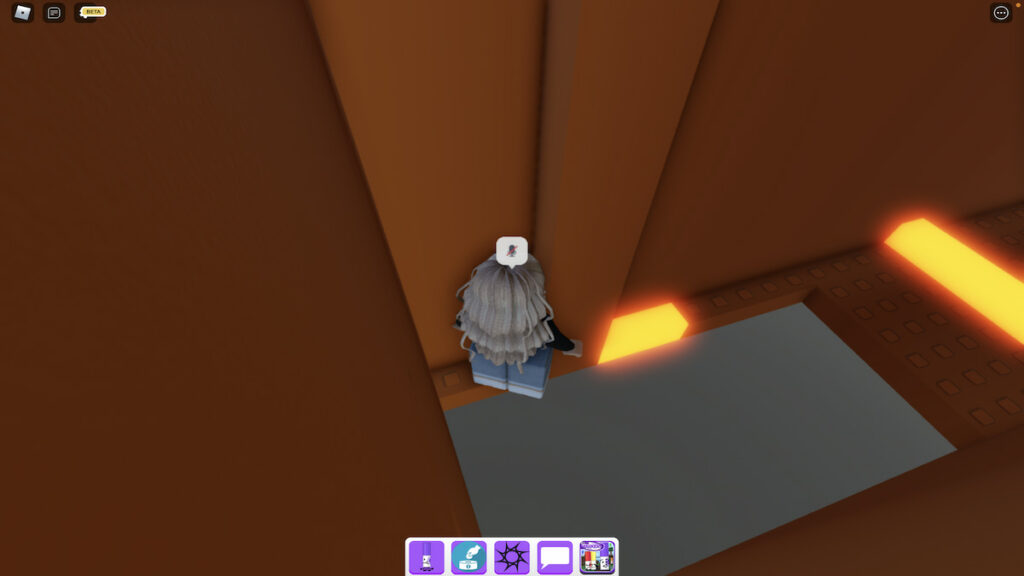 To continue toward the Killbrick Marker, you'll need to jump from platform to platform while avoiding the glowing killbricks. Once you reach the point pictured below, be warned—the killbrick in front of Killbrick Marker is exceptionally misleading and, honestly, pretty toxic. As you attempt to jump over this killbrick for the first time, it will expand toward Killbrick Marker, making it impossible to jump over. When this happens, your character will be reset and teleported back to the beginning of the dimension, leaving you to maneuver back to this spot. Like we said, toxic!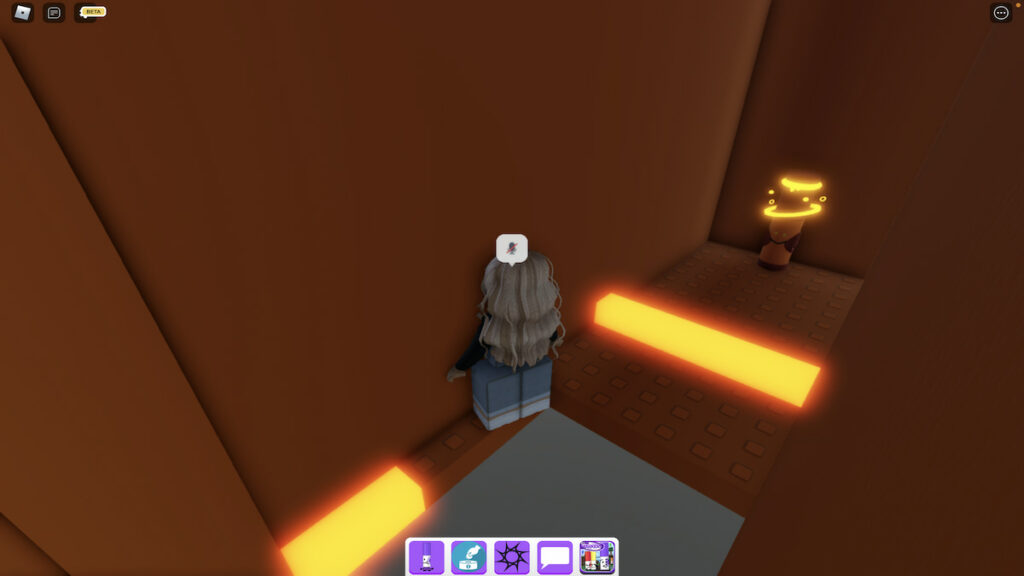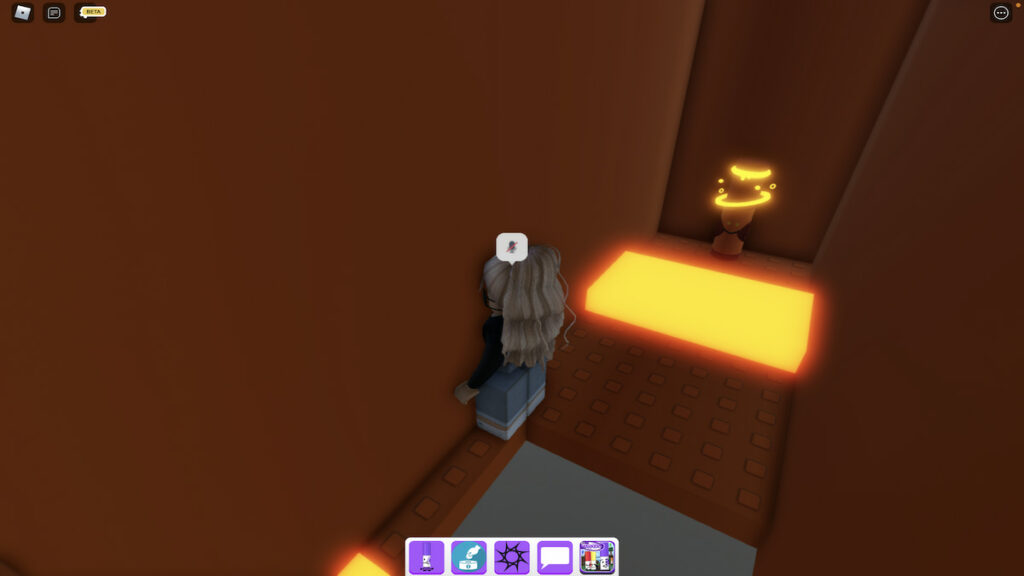 Now that you've made it back, you should be able to jump over this extended killbrick and just grab Killbrick Marker, right? Unfortunately, no, it's not that easy yet. The second time you attempt to jump over this killbrick, it will go back to being slim and quickly lift into the air—if you're fast enough, you shouldn't have to worry about it hitting you, but we wanted to warn you just in case!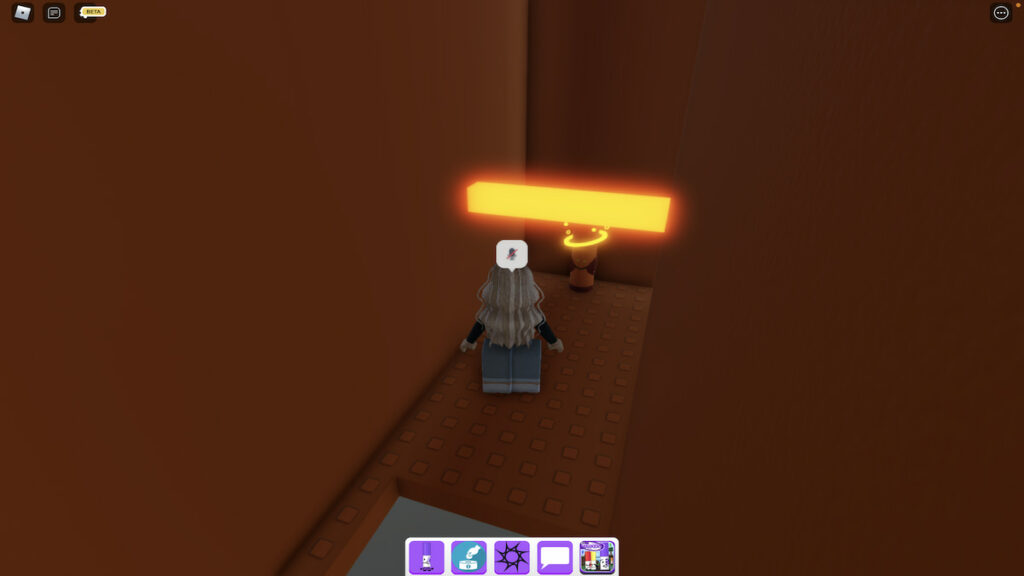 Once you pass this final killbrick, you'll be face to face with the Killbrick Marker. To add this marker to your Markerdex, simply walk close to it and touch it. Upon doing so, you should receive the corresponding Killbrick Marker badge and pop-up below!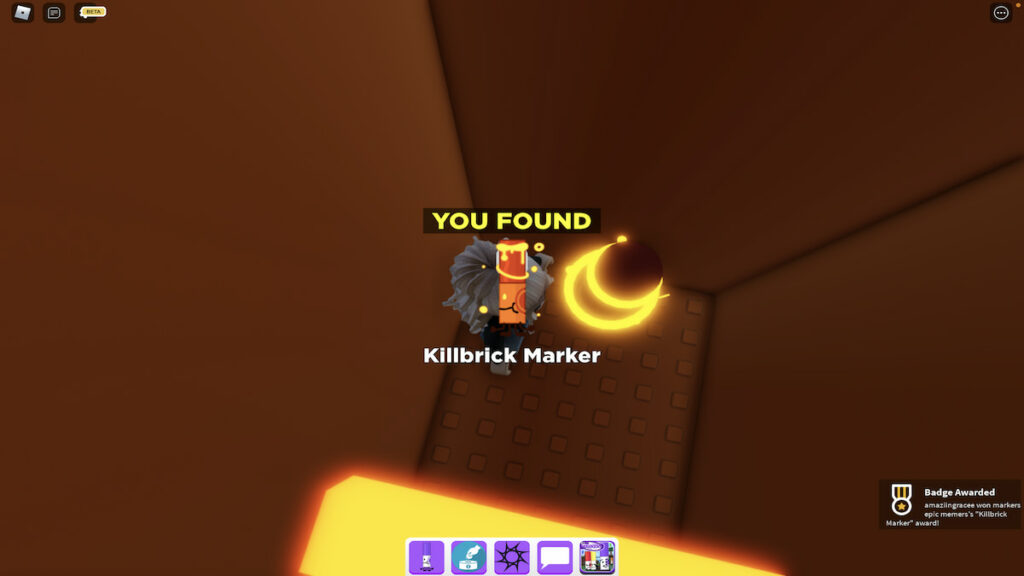 Looking for more Roblox content? Check out our recent guides on How to get the Zen Marker in Roblox Find the Markers or How to get Marker Chomik in Roblox Find the Markers/Find the Chomiks here on Pro Game Guides!