In Roblox Mall Tycoon, you are the owner of a mall. As you journey through the game, you build a mall empire for yourself. You can create a gigantic mall with many stores that reaches up to twelve levels high. But what do you do when you get bored and want to restart?
How to Use the Rebirth Feature in Mall Tycoon
If you want to restart your life in Mall Tycoon, you need to rebirth first. Here's how!
Step One: Complete 12 Floors
To get the option to rebirth, you need to complete all twelve floors of the mall. This is required to be able to rebirth. This means that you will basically have to "finish" the game first. After this, purchase a ladder and climb to the roof of the mall.
Step Two: Buy Trophy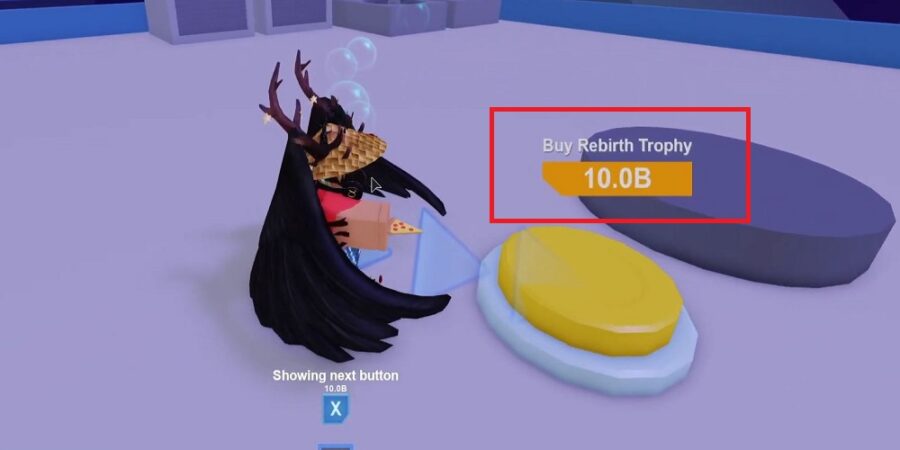 Once on the roof, you will need to purchase the Rebirth Trophy. Make sure you have enough money to be able to afford the trophy. Hit the button to complete your purchase.
Step Three: Touch Trophy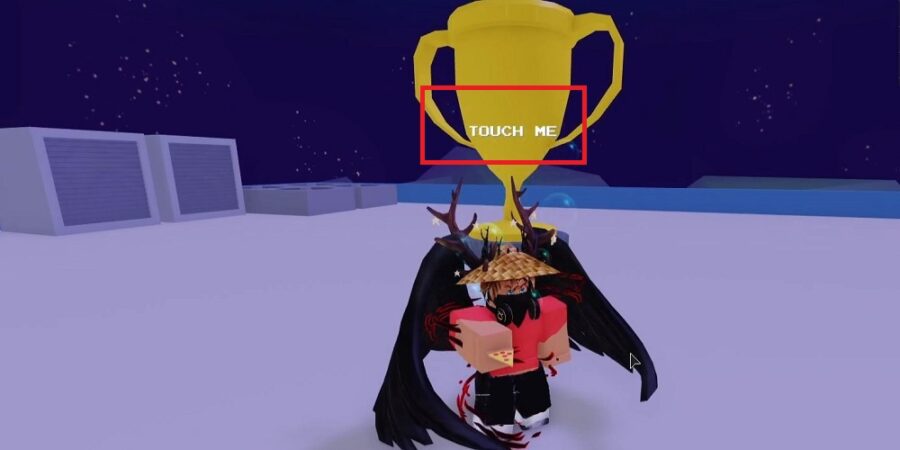 Once you have purchased the Rebirth Trophy, it will appear as a large object on the roof nearby. To rebirth your character, you need to touch the trophy. Make sure you are completely ready to rebirth before touching it! After you touch the trophy, the game will restart for you.
Want to read more about Roblox Mall Tycoon? Check out Roblox Mall Tycoon Codes (May 2021) on Pro Game Guides.