Using your surroundings to your advantage is how you defeat your opponents in Silent Assassin. Equip the best gear and weapons to take down your target, all while being hunted down by other players in the game. Do you have the skills like Agent 47 or Ezio, never to be spotted and take out your target before anyone even knows you were there?
The codes you can claim in Silent Assasin are purely for cosmetic purposes like weapons skins and skins for your avatar. These skins won't boost your stats but will make your avatar look awesome while you play.
Lurk in the shadows and take down enemies in the dark. These Roblox experiences have codes to help you become the master of silent takedowns. Claim these codes in Ninja Legends Codes, Roblox Ninja Blade Codes, Ninja Training Simulator Codes, Roblox Pirates vs. Ninjas Codes, and Ninja Simulator Codes.
All Silent Assassin Codes List
Updated September 21, 2022

Expired one code and added new info.
Silent Assassin Codes (Working)
Here's a look at the working codes for Silent Assassin.
There are currently no active codes for Silent Assasin.
Silent Assassin Codes (Expired)
oyster—Redeem this code for a free Pearl skin for the Assault Rifle
holidays—Redeem this code for a free Christmas Case
Silent Assassin FAQ, Answered
Our guides below are here to make claiming your Silent Assassin codes easier.
How to redeem codes in Silent Assassin
To redeem codes in Silent Assassin, follow our instructions below.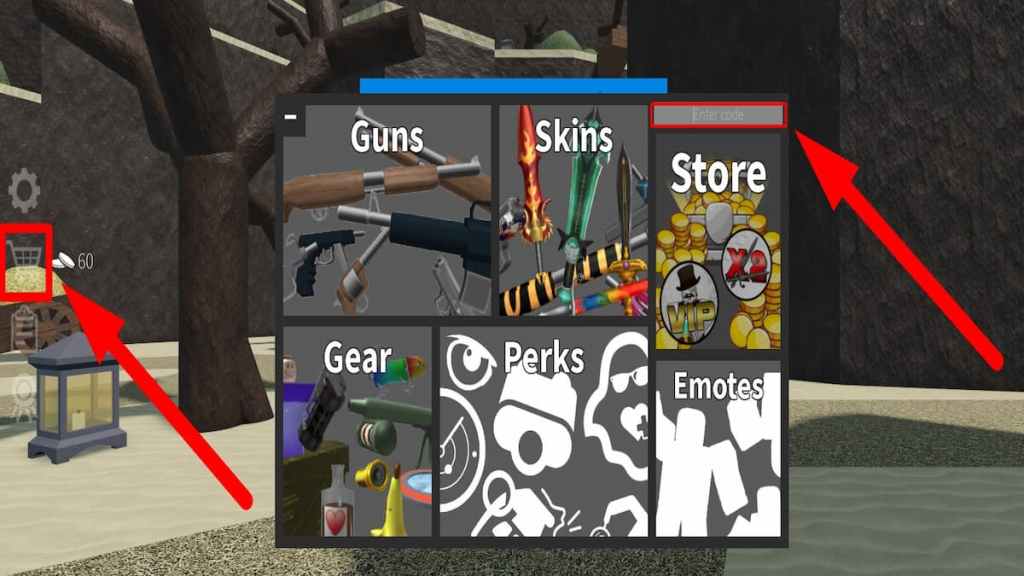 Launch Silent Assassin on Roblox.
Click the Shopping Cart button, located on the left side of the menu.
Look toward the top right of this same window for the "Enter Code" text box.
Enter all of your codes in this text box exactly as written above.
Press the Enter key to redeem your reward.
How to get more Silent Assassin codes
To get the latest Silent Assassin codes, follow the developer TypicalType on Twitter @TypicalRBLX and join their Typical Games Discord Server. We have the latest codes from the developer here, so be sure to save this page and often return for more codes to claim!
Why aren't my Silent Assassin codes working?
There are several reasons your Silent Assassin codes could not be working. The codes could be mistyped or missing punctuation; copy and paste the codes from our list to avoid making mistakes before pressing the Enter key. Most codes for Roblox experiences are time-sensitive, and codes can last a month or just several hours. Claim the codes before they expire, and let us know in the comments below if any of the codes on our list are invalid or expired so we can keep our list up-to-date.
How to spectate in Silent Assassin?
To spectate a game in Silent Assassin is very simple. Click on the camera icon on the left-hand side of the screen. If a match is in progress, you will be allowed to watch and navigate between the players and spectate the game until it is over.
What is Silent Assassin?
Stealth Assassin is a stealth-action game where you can choose to protect a target from an assassin or be the assassin that needs to be eliminated. Use the gear you gain from participating in matches to outwit and out-skill the other players in the game. Become the best assassin and climb to the top of the leaderboards!
If you're looking for codes for other games, we have a ton of them in our Roblox Game Codes post! You can also get a bunch of free stuff via our Roblox Promo Codes page.