Roblox Voxlblade is a role-playing game with an old-school feel inspired by Dungeons & Dragons rules. Hence, you won't be surprised by the races available at the start of the game. But this is a Roblox experience with its own set of rules, so expect some surprises. That's one of many reasons why making the right decision and choosing the character race best for you is essential. Look at our Voxlblade race tier list to make the best decision.
Race Tier List for Voxlblade - Roblox
| Tier | Voxlblade race |
| --- | --- |
| S | Arborian, Kitsune |
| A | Human, Elf, Ork |
| B | Dark Elf, Half-Ork, High Elf |
| C | Dragon Blooded |
Related: Voxlblade Codes
Best race in Voxlblade, Ranked
Best S Tier race in Voxlblade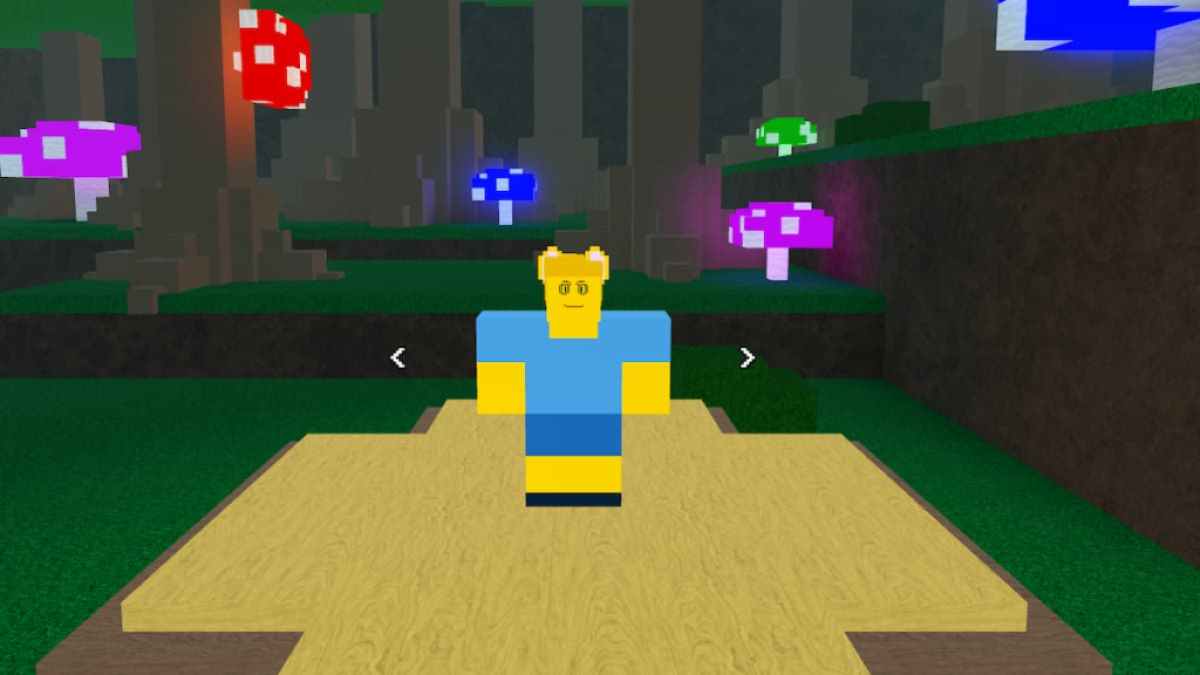 Kitsune is arguably the best race in Voxlblade. Their story is interesting as they're introduced as swift heroes that know no fear! By choosing Kitsune, you'll get a 10% Movement speed increase, +2 Jump Boos, and +0.1 to your attack speed.
Best A Tier race in Voxlblade
Human is the best race to choose as it's your typical all-around character. Although Humans may look inferior compared to other races, they make that up with great bonuses to health and damage. Humans have a 15% damage reduction and damage boost when below 50% HP.
Best B Tier race in Voxlblade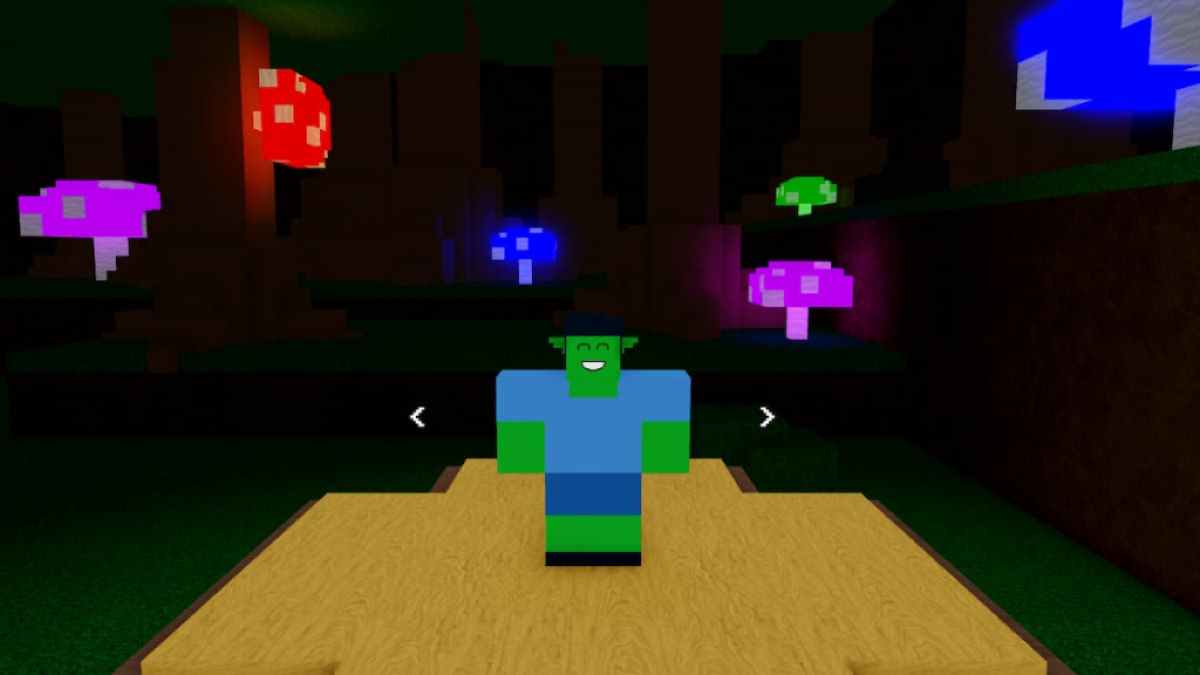 Half-Ork is an exciting race in Voxlblade. They are more imposing compared to other races in this tier list. This race focuses on strength, as they gain a 10 armor penetration on all attacks.
Best C Tier race in Voxlblade
Dragon Blooded is a nice pickup, but truth be told, there are much better choices in Voxlblade. With this race, you'll receive and gain 0.5 Warding and Protection and gain heat and cold resistance.
For more information on Voxlblade, check out Voxlblade Vampire Guide on Pro Game Guides.