Playing The Sims 4 can be hours of fun, but after a while, you may find yourself wanting to add something fresh to your game. That's where mods come in! We have the best of the best Sims 4 mod recommendations for you to augment your save file.
WonderfulWhims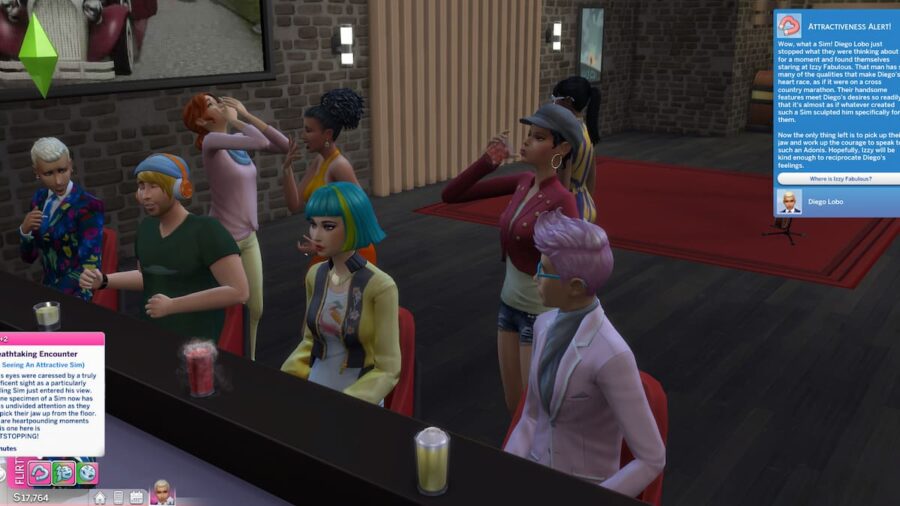 The Sims 4 can sometimes lack flair when it comes to the personalities of the sims, especially compared to the dynamism of past games. The Whims system of The Sims 4 has often been said to need an overhaul, and the WonderfulWhims mod does just that. The mod does many things, such as enhancing boredom with repetitive actions, attractiveness settings, polyamorous relationships, detailed pregnancy settings, and more!
Life Tragedies
Maybe your Sims have things a little too wonderful in their lives lately...Give them some misfortune with the Life Tragedies mod by Sacrificial Mods, who is better known for the Extreme Violence Mod. With this mod, your Sims will have a risk of becoming the victim of fatal diseases, car accidents, and other sorts of horrifying calamities. Try not to let your Sims die at the hands of a serial killer or armed burglar!
MC Command Center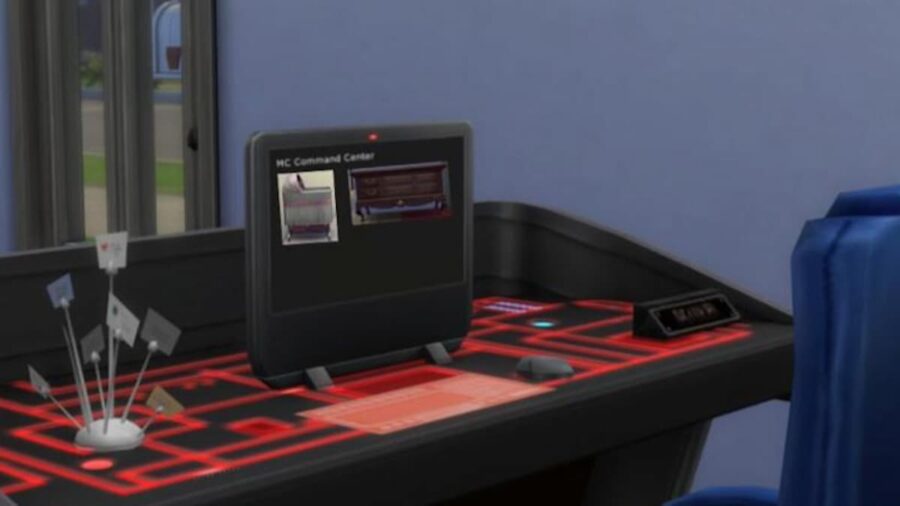 MC Command Center is the quintessential mod for playing The Sims 4 with total control. With this mod, you can change just about anything in the world, from big aspects like detailed story progression to small things such as a neighbor's outfit. It's no surprise that this mod has been a fan favorite for years and seems to be around for the long haul.
SupeSpeed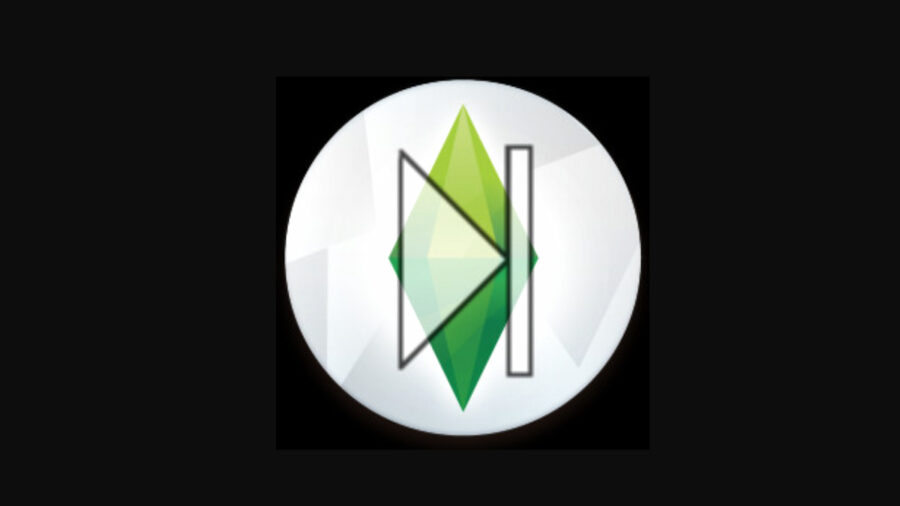 If you have played a lot of The Sims 4, you'll know how annoying it can be when you really want to go into super speed, yet some small detail (neighbor, one person awake, etc.) is keeping the function from working. SupeSpeed is a simple but very effective mod that allows players to enter super speed no matter the circumstances.
Related: How to install the Basemental Drugs mod in The Sims 4
Ownable Cars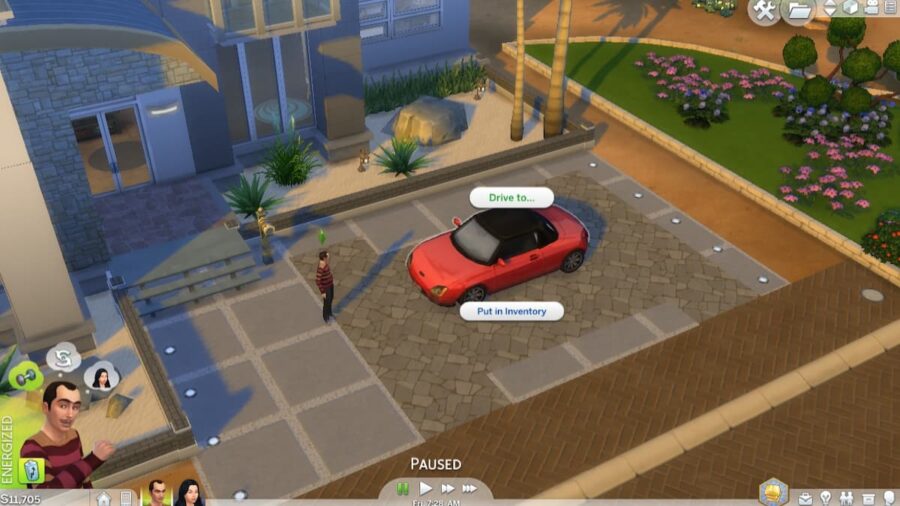 Many players of The Sims 4 deeply miss driving cars in the game and have long wished for Maxis to bring back driveable vehicles. The Ownable Cars mod does just that, with the added flair of some beautiful car options. While this mod may seem really small in scale, it is something that adds just the right level of immersion into The Sims 4 gameplay.
Realistic Pregnancy & Child Birth
Whether you're playing the 100 Baby Challenge or you're just someone who does a lot of family-oriented gameplay, you should consider using the Child Birth Mod. It doesn't just augment the experiences of pregnancy and delivery, but also the post-partum experience. Take your partner to breathing classes, determine how weight gain works for your Sims, and even have a more medically accurate birthing process.
Live-In Business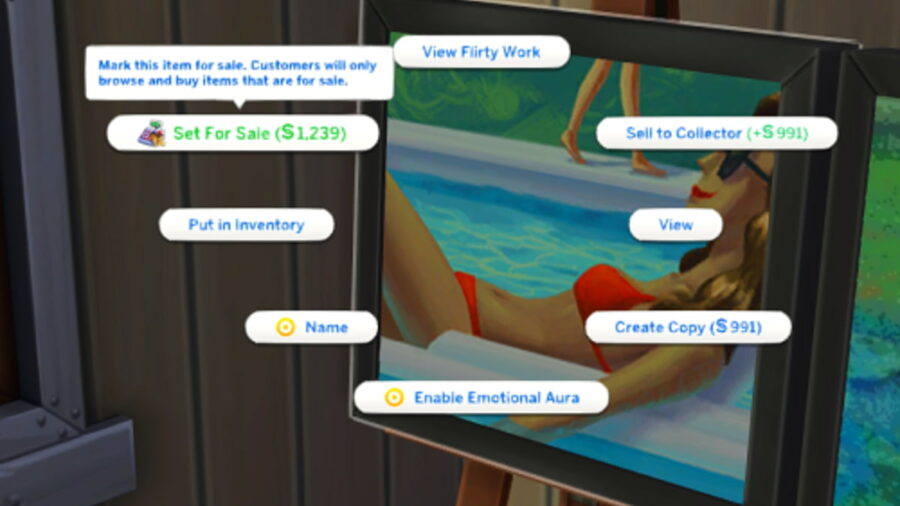 While you can play a variety of careers in The Sims 4, many of them require purchasing additional game packs. There are also none that are quite as playable as what you can do with the Live-In Business mod. With this mod installed, you can run a variety of businesses directly out of your house, which makes for great compartmentalized gameplay.
Want to read more about The Sims 4? If so, head over to How to Control Families in Sims 4 Neighborhood Stories on Pro Game Guides.