The Sims 4 is the world-famous simulator where you can build a life and become anything. The possibilities are near endless and that is what has millions of people coming back. That being said, sometimes developers have to put caps on things in-game. This can be for a few reasons such as graphical capabilities, memory availability, and sometimes it is just so that things don't become unmanageable. Here's how many you can have and how to expand the size.
How many Sims can be in a Household in The Sims 4?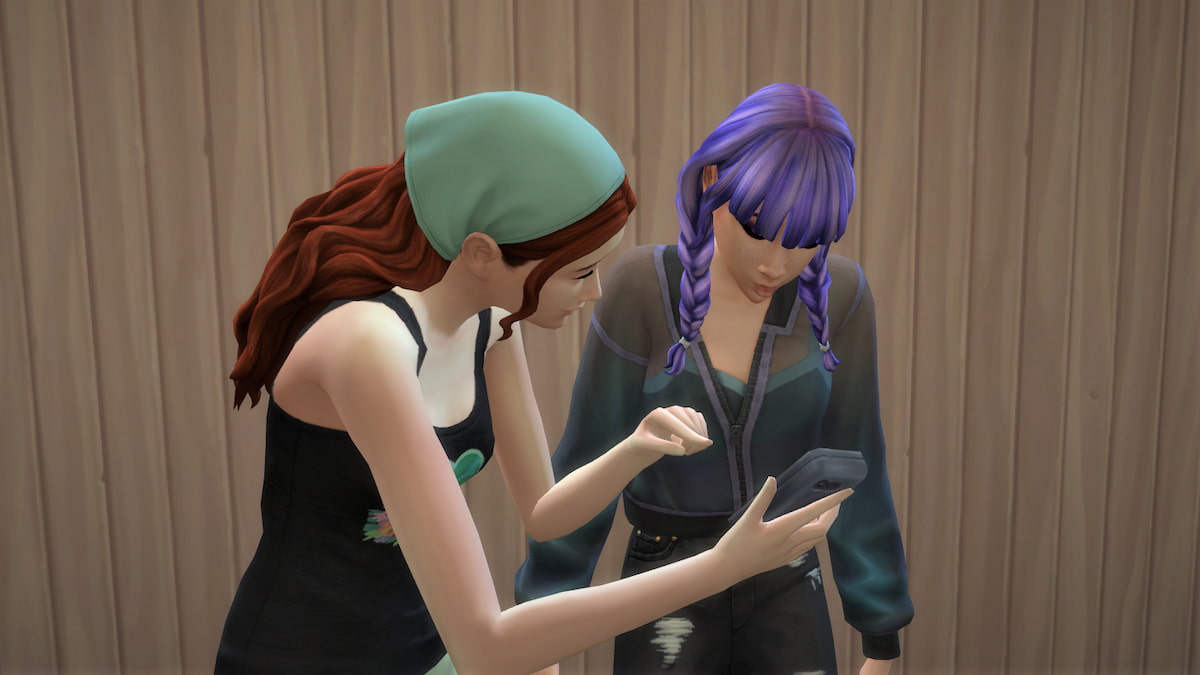 There is no shortage of content for The Sims 4. However, in a game so big there have to be some things that have limits. The maximum number for any given household in The Sims 4 is eight house members. Even if you have installed expansion packs such as Cats and Dogs, you still cannot have more than eight Sims/pets in a house. For example, you will have to decide whether you want six household members with two pets or eight household members.
Related: Can you have Polygamy in The Sims 4?
How to get more Sims in a Household
If you're hoping to get more out of your household size in The Sims 4, you could always download a mod that lets you bypass this problem. Keep in mind that mods, especially ones that go beyond the limits developers intended, can cause performance issues.
If you download the MC Command Center mod, you can have more than eight Sims in one household. Download the mod, then install it within your Mods folder. After this, run The Sims 4 and go to a computer. Choose MCCC Settings, then select Gameplay Settings. Finally, find Maximum Household Size and choose the amount you'd like.
Want to learn how to do more in The Sims 4? If so, check out How to do the Money Hack in Sims 4 on Pro Game Guides.