In The Sims 4, there are always new packs to enjoy. The latest is the Cottage Living pack, which offers players the chance to live out their pastoral dreams. One of the features included in the pack is the elusive Michael Bell, an NPC better known as the Creature Keeper. Here's how to find him!
Who is the Creature Keeper?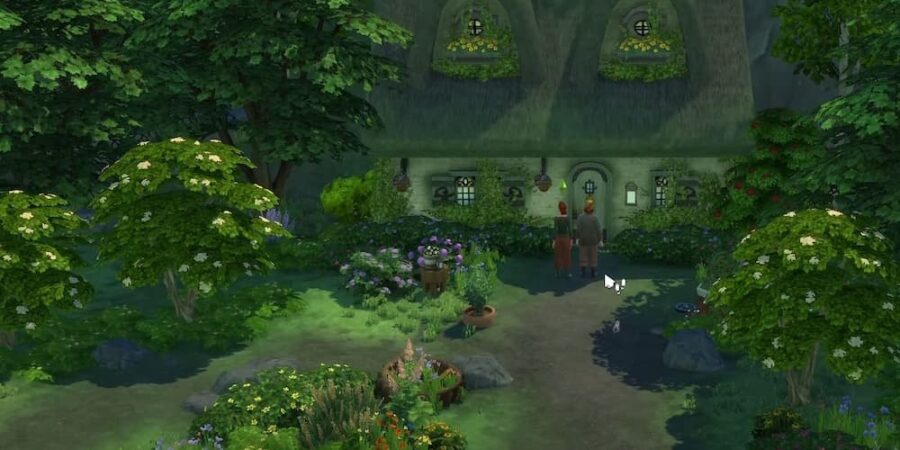 The Creature Keeper is an addition to the game from the Cottage Living pack. He is an NPC character with who you can buy clothing to dress your animals. He lives in a remote part of the game that can be tricky to find intentionally, much less stumble upon. He likes to roam around his home area, so he won't always be found in the exact same spot. He is a friendly and easy to interact with NPC.
Related: How to Rotate Furniture in Sims 4
Where is the Creature Keeper?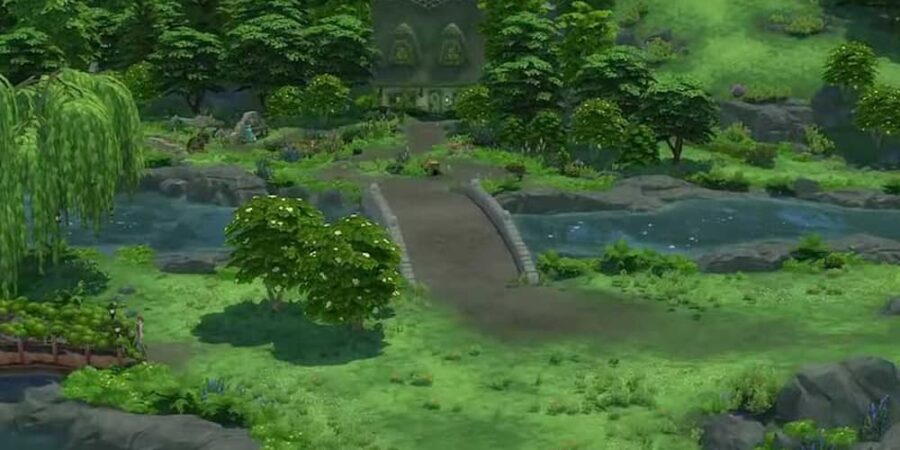 In the Henford-on-Bagley world, there is the Bramble neighborhood. You'll need to start here to find the Creature Keeper. You'll look for an area where there is a pond, bridge, cottage, and some gray brick ruins. The Creature Keeper will be wandering around this area somewhere. You will be able to spot him by his appearance. He has short brown hair and is wearing a green jacket with tan pants. You can now interact with him and buy the clothing!
Want to read more about The Sims 4? Try reading How to fix 'Script Call Failed' Error in The Sims 4 on Pro Game Guides.