Based on what looks like a pretty convincing logo, the possibility of a game that bundles Sonic the Hedgehog games together could be on the way. The game would be called Sonic: Ultimate Mega Collection. Unfortunately, we have very little information about it other than the leaked logo that was supposedly found on the Sega press website.
Here's a look at the leaked logo, again consider that this could be fake, because this leak is particularly slim when it comes to information.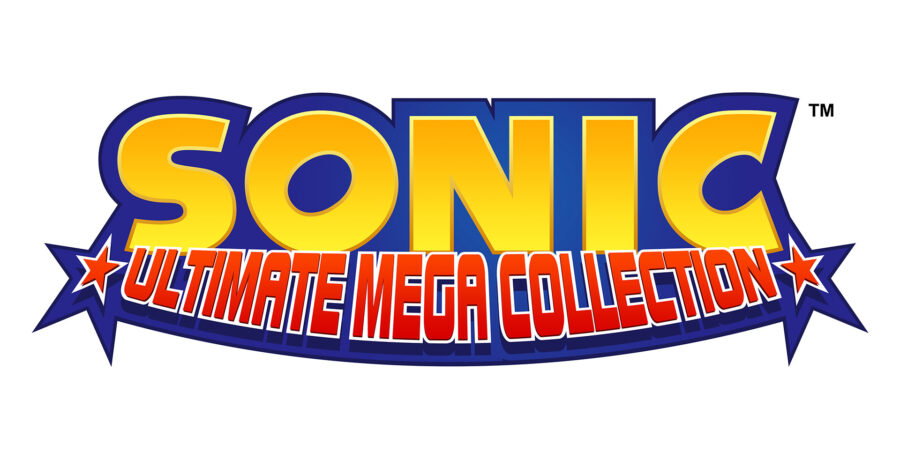 Sonic the Hedgehog and his friends is a longstanding franchise with a whole lot of games. The bummer about this extensive catalogue of games is that a lot of them are not so great. Sonic came out of the gate very hot, and in the old Sega Genesis days he at least kept up with his rival Mario from Nintendo. However, he lost his way at some point and a lot of the games that came out afterwards were very disappointing.
While things had been down for the franchise, things have started to look up more recently. Sonic Mania was widely considered one of the best Sonic games to come out in a long time, and is considered to be at the top of the list when it comes to the best sonic games. That begs the question, what would a bundle of Sonic titles even look like? Well, we don't know just yet what would be included, but you would certainly hope they include a few of the originals and some of the better more recent games.
A bundle of classic Sonic games could make a lot of sense, especially after the release of Super Mario 3D All-Stars. Mario has once again stepped out in front of Sonic, but at least it appears that Sonic might not be too far behind. A bundle of some great games from Sonic's past could be the answer to reminding gamers of the greatness of the franchise.