Tails is a lively and friendly character that everybody adores in Sonic the Hedgehog. The adorable creature excels in becoming one of the most proficient mechanical engineers in the Sonicverse, yet people are still confused about Tails' gender. This confusion stems from possibly the male and female aspects of Tails' personality. In this article, we'll expand on why people think Tails is a female character and what gender the cute and lovable fox actually is.
What is Tails' gender in Sonic the Hedgehog?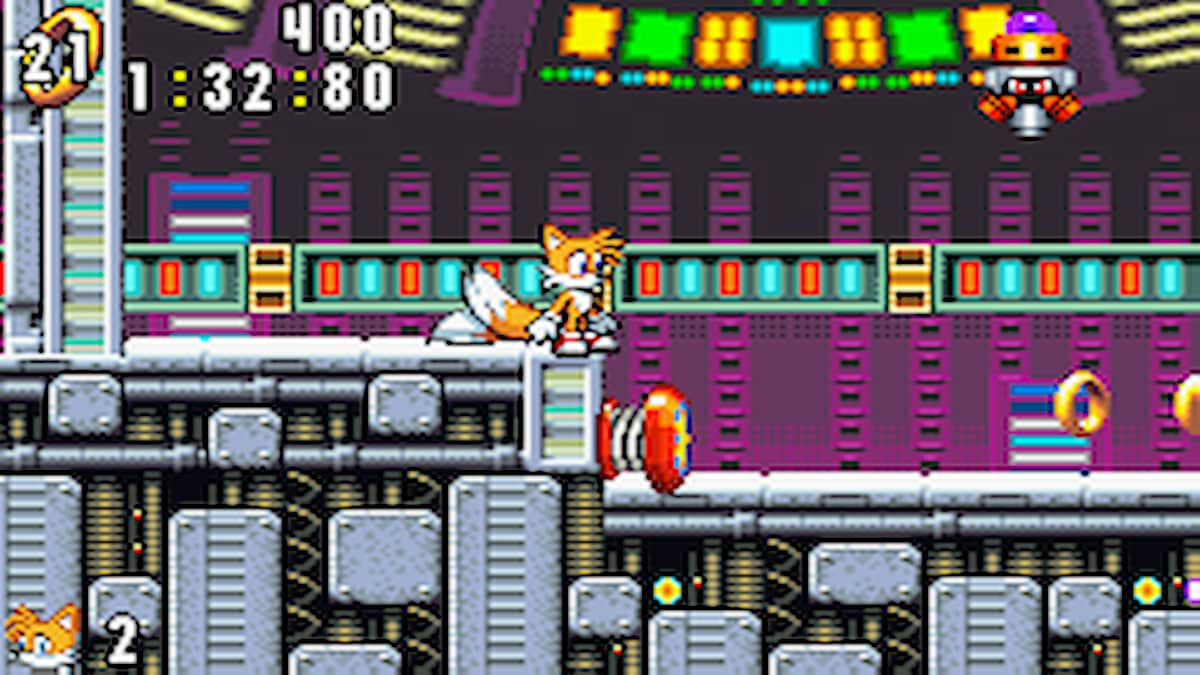 Tails, whose real name is Miles Prower, is a male character by Yamaguchi Yasushi. His name stems from a wordplay of a velocity measurement, "Miles Per Hour." During the development of Sonic 2, the developers held an internal competition to create a sidekick for Sonic. There were debates about whether the sidekick should be a female or a male. Alas, Yamaguchi won the competition. Hence, Tails was born.
Confusion about Tails' gender
We see Sonic and Tails' relationship as a young-older brother, which is nothing more than that. However, it's platonic and doesn't inspire romance of any sort. There are also instances wherein Sonic tries to woo a girl, and Tails' becomes jealous. It's not jealousy in a romantic sense, but more jealousy from a friend's perspective. Regardless of gender, many friends get jealous when their other friends give someone else more attention.
In some of the Sonic games and TV shows, most of the voice actors for Tails' were also female. This reasoning strengthens the idea of some fans that Tails might be female. However, we must consider that Tails is an eight-year-old fox that immediately rules out male actors with a deep voice. All in all, Sonic and Tails' relationship is purely familial in nature. It's nothing more than that!
For more coverage on Sonic the Hedgehog, check out All voice actors in Sonic Prime and Photo Mode, new playable characters, and more dash into Sonic Frontiers here at Pro Game Guides.