When you're not actively playing Splatoon, it's nice to be reminded of the fun memories you've made in the game. Maybe you're at work and anxiously waiting to go home so you can play Splatoon 3, or you are currently playing the game and want to surround yourself with memorabilia. No matter the motive, we could all use a fun squid wallpaper when we're stuck being a kid. Here are the best Splatoon 3 wallpapers.
Best Splatoon 3 wallpapers for PC
Inkopolis Bay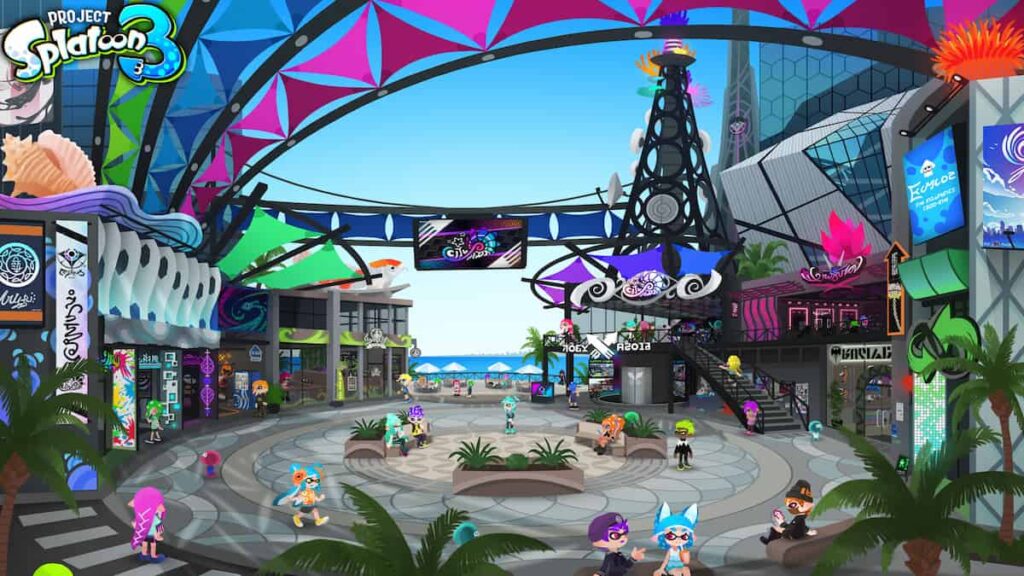 This wallpaper depicts a lovely day in Inkopolis Bay, surrounded by friends and shopping opportunities. While this piece was initially used as concept art for Splatoon 3, it makes a great wallpaper due to its vivid colors and fun atmosphere.
Splatoon 3 logo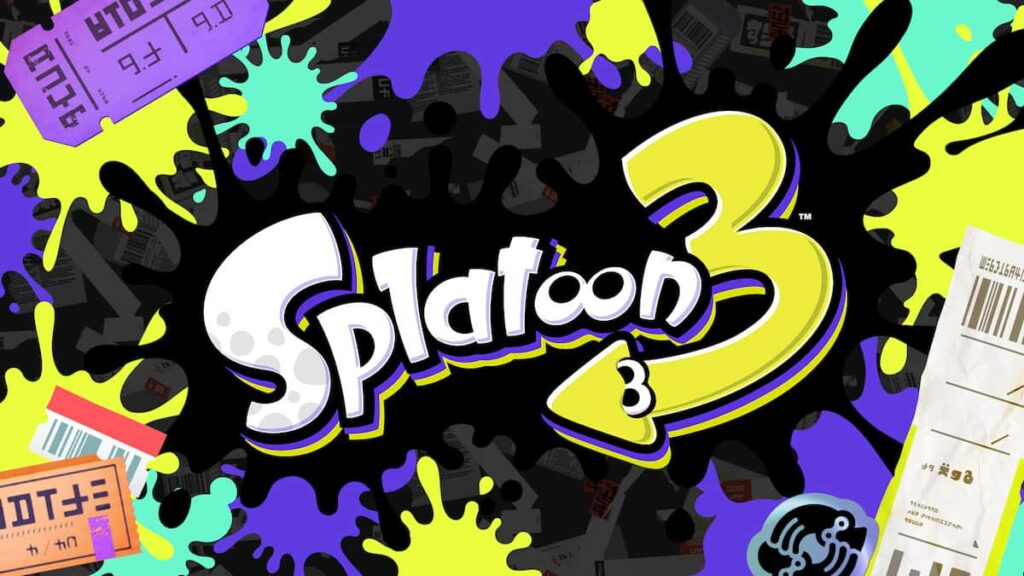 This wallpaper is colorful and makes us excited to launch the game. The purple, yellow, and teal provide a stark contrast that draws the eye. Although it may be simple, this Splatoon 3 logo art makes an excellent wallpaper.
Splatoon squad goals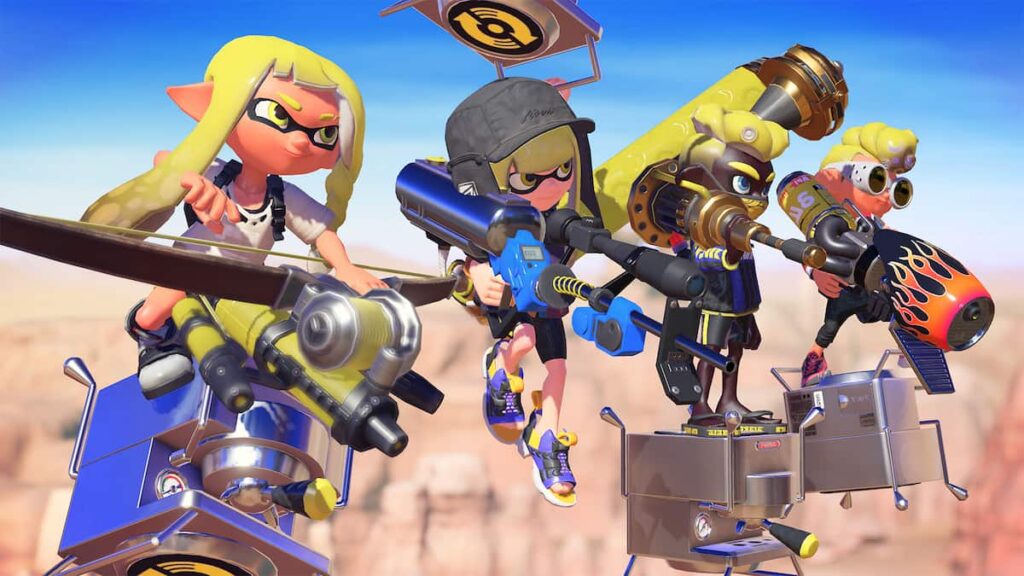 This wallpaper shows a Splatoon squad, preparing their weapons to raze the battlefield. This image makes us hyped to log on with our friends and splat the town. We're now inspired to recreate this image with our squad.
Related: How many players can play Splatoon 3
Summertime fashion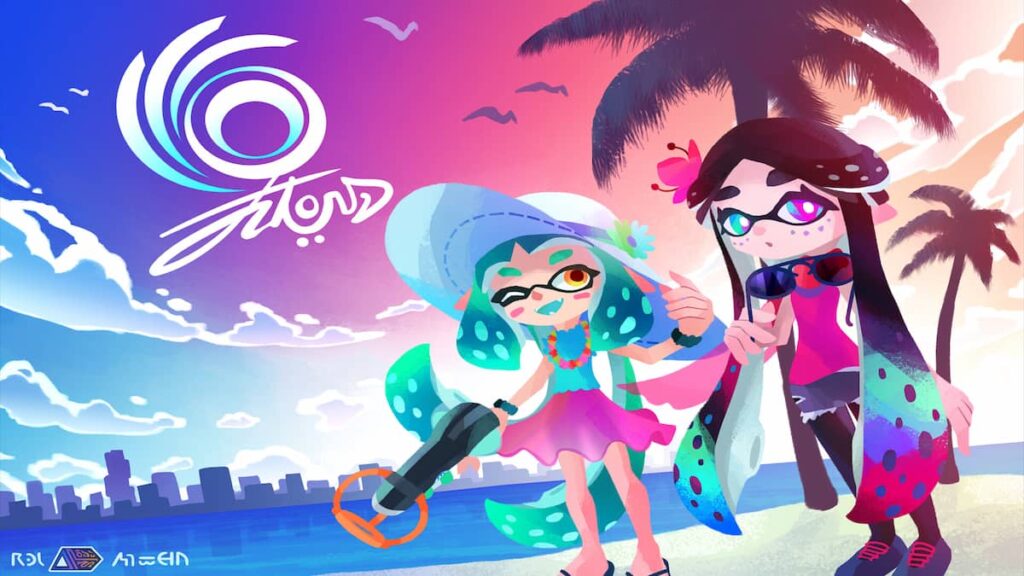 This wallpaper depicts an in-game advertisement for a diegetic brand. Even though this is concept art for the Atolla brand that never came to be, its bright colors still bring us joy.
Splatsville streets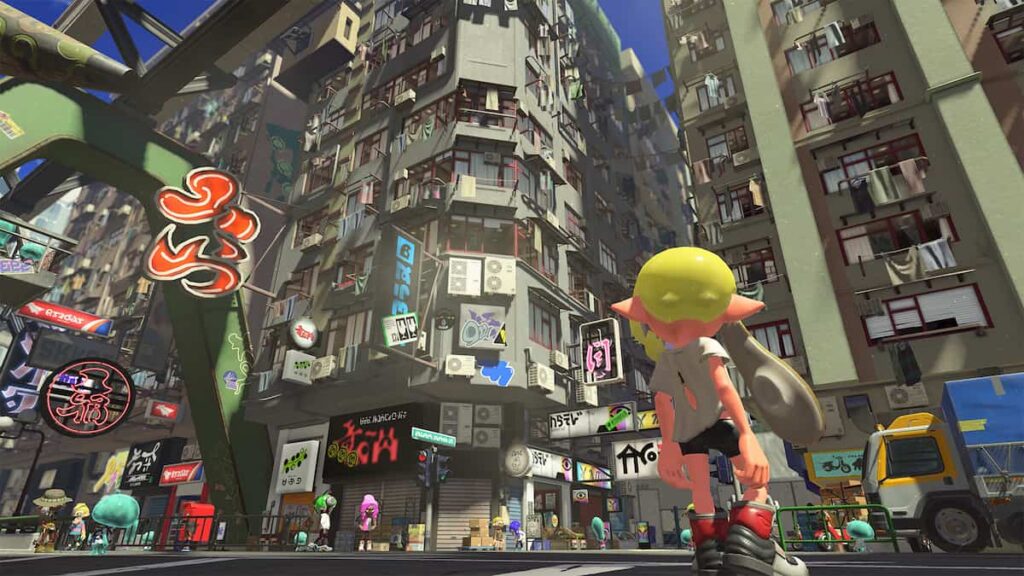 This wallpaper illustrates the streets of Splatsville, a region located far from Inkopolis. This city is under construction and occupied by Inklings and Octolings alike. This wallpaper makes us excited to dive into Splatoon 3 and uncover the mysteries of Splatsville.
For more Splatoon 3 articles, come check out Should I pick an Inkling or Octoling in Splatoon 3? here on Pro Game Guides.