During The Key Ingredient quest for the Ryujin Industries, you're directed to the CM Station RC-1 Mine on the moon Carinae III-a. After you enter the mine, your objective changes to "Discover What Happened at CM Station RC-1." Here's what to do next.
How to discover what happened at CM Station RC-1 - The Key Ingredient Starfield Walkthrough
Proceed inside the mine and follow the objective indicator on your screen. You should easily be able to take out the Ecliptic mercenaries in your way. Finally, you'll come up on an elevator shaft guarded by a mining turret. Destroy the turret and take the elevator to the control room on the surface. Kill the remaining guards and, most importantly, the Ecliptic Operator, who'll be marked with an indicator.
Related: Starfield Akila City map, location, and points of interest
In my case, they tried to run outside, but I caught and killed them eventually. From the Ecliptic Operator's body, make sure to take the Contract Orders, which should be the first item on the list. Now, open your Inventory, go to New Items, and select Contract Orders. This will open the transcript and complete the current objective to find out what happened at CM Station RC-1 mine.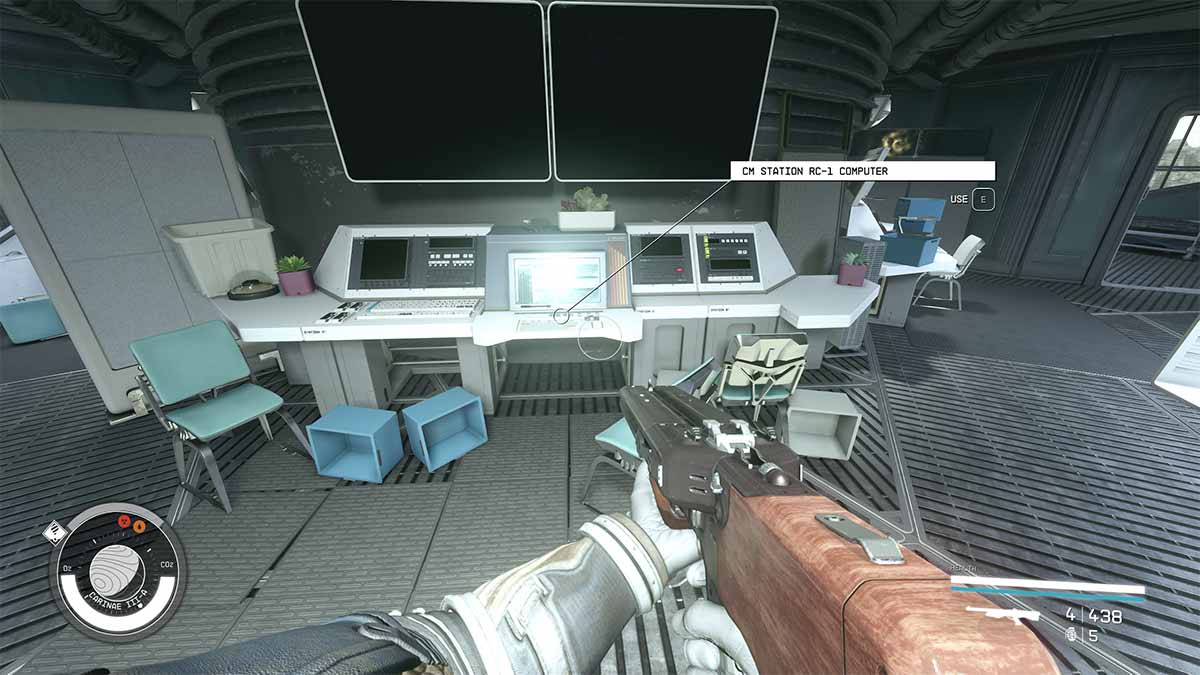 You don't have to read the file. Just open it and then close it for objective completion. But you should still have one objective left to complete before getting the next task for The Key Ingredient quest. Use the CM Station RC-1 Computer and go to the Shipment folder. Open Ryujin Industries [Canceled], and the objective to find the Rothicite Shipment will be over, after which you'll be directed to The Clinic.
Stay tuned to Pro Game Guides for more Starfield content. In the meantime, head over to our article on Starfield Transfer Containers – How to get and use.