In Steelrising, players will come across various materials which can be used in different ways. One of these is Bronze Ingots, and you will need them to power up Aegis's weapons. You will find Bronze Ingots while exploring the map and can also purchase them. However, a great spot to farm Bronze Ingots in the game will save players from using resources to buy the upgrade material. Here's how to find and farm Bronze Ingots in Steelrising.
Where to farm Bronze Ingots in Steelrising?
One of the best methods to obtain Bronze Ingots is farming them by defeating certain enemies. You will come across a few, one of them in Luxembourg. This area is unlocked after you visit The Tuileries. After defeating The Selenite of the Louvre at Palais du Louvre, you must travel to Luxembourg. Once you reach the city, two directions will be prompted. One leads to Dr. Lemonnier's surgery, and the other to the Palais du Luxembourg. We recommend using the compass to find your way to the Palais du Luxembourg.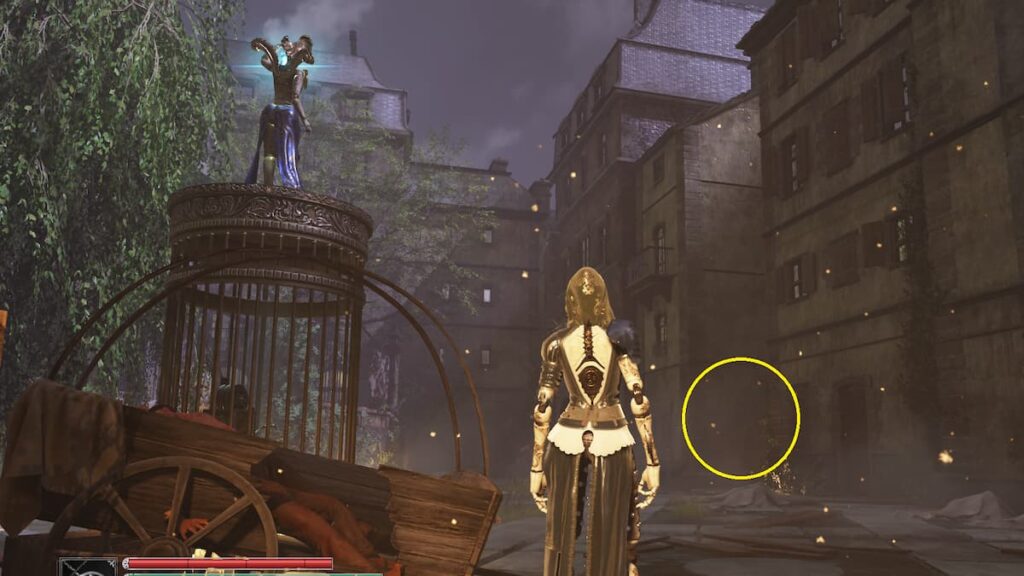 You will come across a Courier, a Lightning Ram, and a Heavy Prototype automat enemy before reaching one of the Vestals in Luxembourg. Defeat them, and you will receive Bronze Ingots and Cast Iron. However, the drop rate isn't consistent, and you will need to rest at the Vestal to reload the enemies at this spot. Repeat the process to collect Bronze Ingots for weapon upgrades. Follow the tunnel marked with the yellow circle on the image above to see the exact location of these enemies.
Where to purchase Bronze Ingots in Steelrising?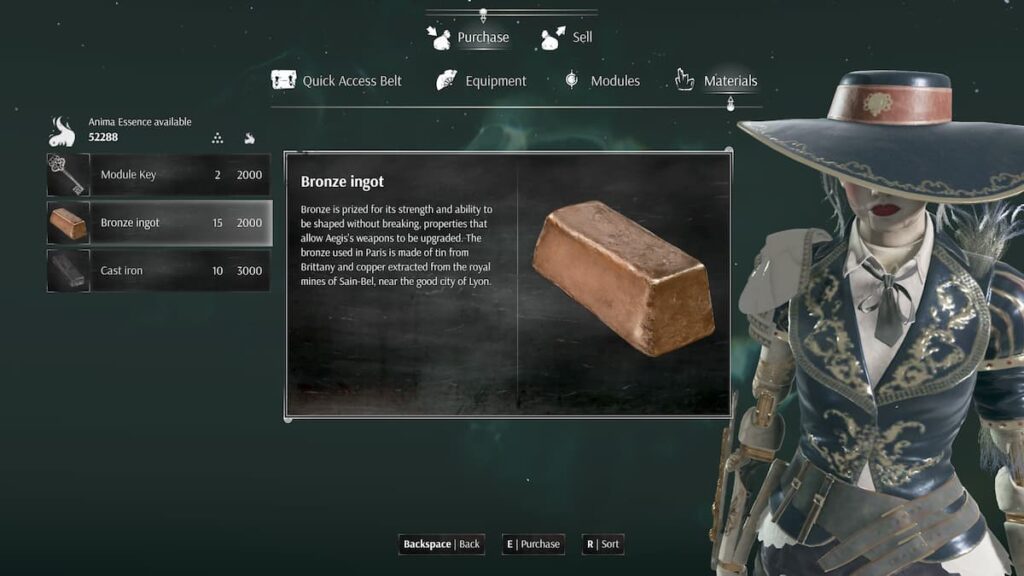 Players need to access the Boutique from the Horseless Carriage to purchase Bronze Ingots with Anima. Navigate to the materials section, and you will find Bronze Ingots up for sale. Use the Anima Essence available to purchase them. Each Bronze Ingot costs around 2,000 Anima. Although this is one method to get Bronze Ingots, we recommend players farm these materials from enemies. This way, you can use the Anima for other purposes.
For more Steelrising guides, check out Best class in Steelrising – Class Tier List on Pro Game Guides.