Mario has returned to the Nintendo Switch in Super Mario Bros Wonder, along with the usual cast of friends and enemies. If you're curious about which bosses you'll be facing, read on.
All bosses in Super Mario Bros Wonder, in order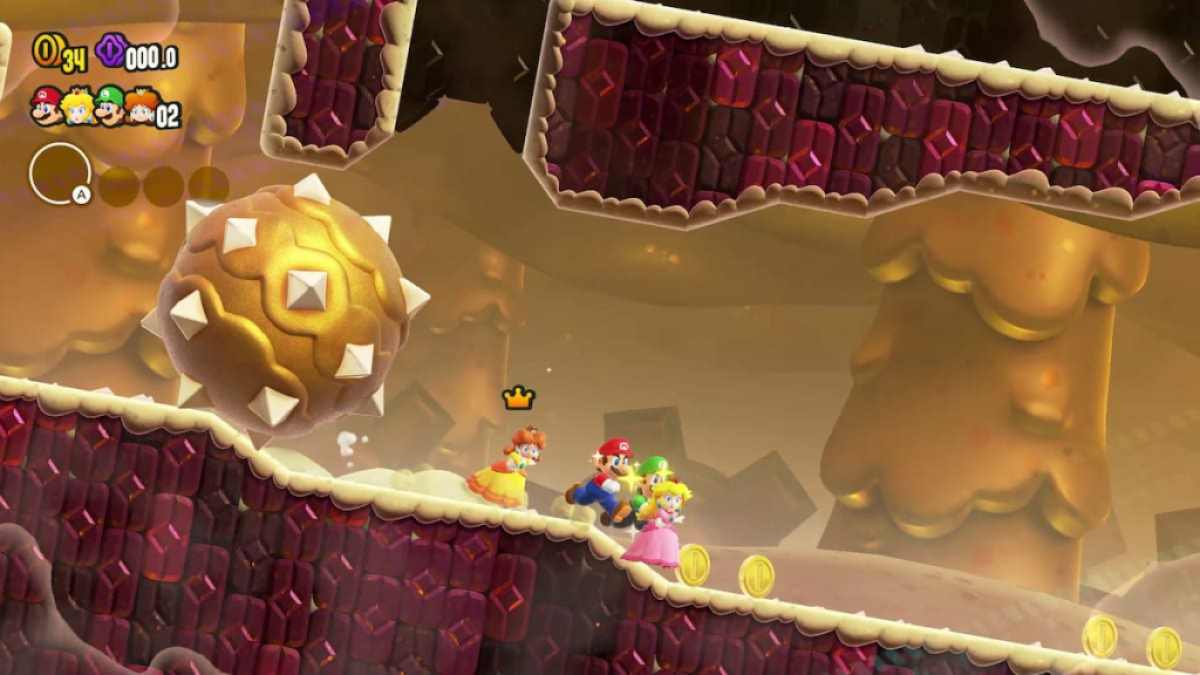 Old favorite Bowser is the main villain in Super Mario Bros Wonder, appearing multiple times as you jump, crouch, and spin your way through more than 120 levels set across the game's eight worlds, including a secret world packed with 10 incredibly tough levels.
The full list of bosses you'll face, from first to last, is: 
Bowser Jr
Leaping Smackerel
Robot Bowser
Bowser Jr
Cosmic Mario
Golden Bowser Statue
Bowser Jr
Robot Bowser
King Boo
Cosmic Mario
The Bowser Robot Switch
Stone Spike
Bowser Jr
King Boo
Castle Bowser
You'll have to fight Bowser Jr a total of four times in his new form, Wonder Bowser Jr, which has been created specifically for Super Mario Bros Wonder. Bowser itself also has a new form, Castle Bowser, which is also specific to the game's storyline. It's a crazy combination of the villain itself mixed together with Bowser's Koopa Clown Car and the Flower Castle.
For more on Super Mario Bros Wonder here at Pro Game Guides, check out Super Mario Bros Wonder Voice Cast, All New Super Mario Wonder Power-Ups, and more!