The DioField Chronicle is a strategy role-playing game that truly aims to test its players' abilities. With very limited resources and no EXP share mechanic, you're forced to deploy only your best teams on every mission. To help you plan better, below are the best characters to use in The DioField Chronicle.
Andrias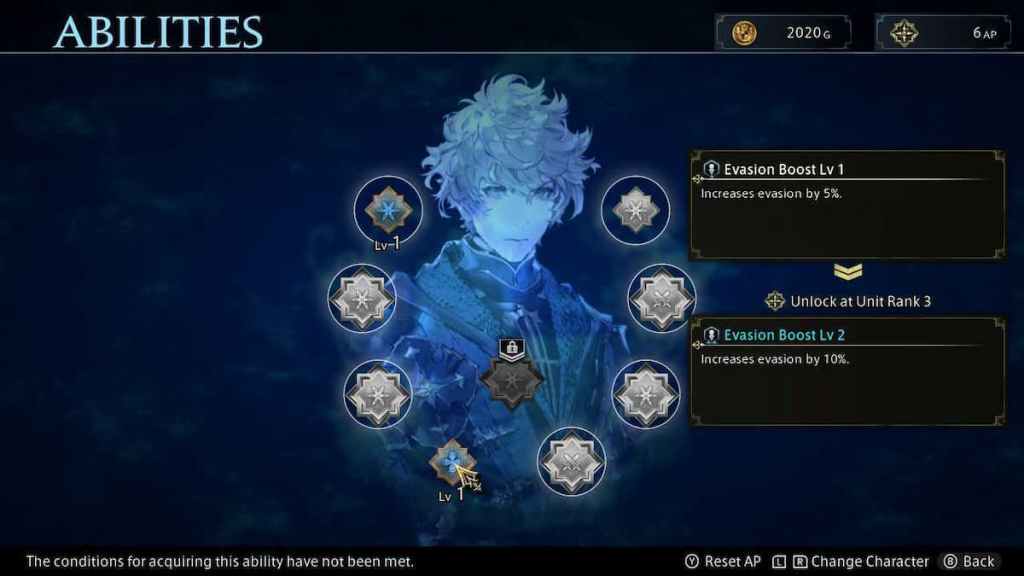 There's no doubt about it—Andrias, The DioField Chronicle's mysterious main character, is the best damage dealer you can control in the game. With a naturally high Attack stat and the dagger's unique ambush skill, Assassinate, Andrias can kill most of your enemies in one hit. Give him necklaces to maximize the efficiency of his skills.
Umarida
Umarida is Andrias' multi-enemy counterpart when it comes to ambushes—though she does need a lot of investment to be utilized similarly.
At Shop Rank five, purchase Dragon Claw Bangle to increase her Critical Rate to 100%. When Critical Damage Boost, Skill Damage Boost, and Technique boost are unlocked, she can wipe out hordes of enemies (from behind) in one hit. If she shoots from the front, it will also deal substantial damage.
Related: Best Abilities to unlock for each character first in The DioField Chronicle
Waltaquin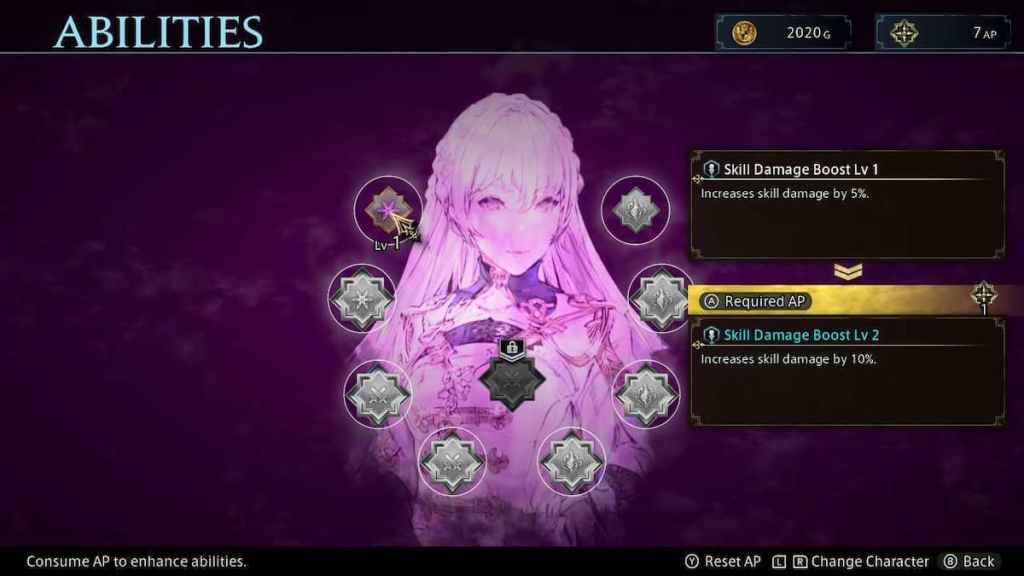 Waltquin's greatest strength lies in her versatility as a Magicker. With skills like Skill Damage Boost and Aggressive EP, Waltquin can deal some serious damage and never run out of EP.
Even if she isn't equipped with a staff that has Hurried Heal, she can play the role of a healer with Convalescent Circle. Once you have enough AP, you can even upgrade this skill's potency by unlocking Extended Effect.
Izelair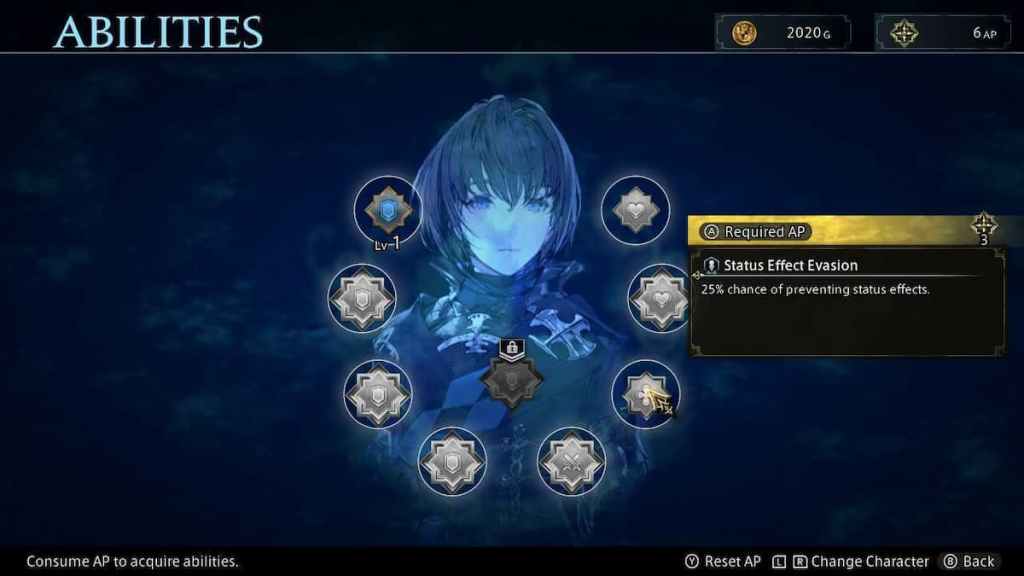 Provoke is an extremely important skill that allows you to drag the enemy's attention away from the units you don't want to be harmed. With abilities like Auto Attack Defense Boost and Rude Health, Izelair is the unit that can last the longest when provoking the enemy. She will rarely require healing as well.
Izelair is also one of two people that can wield the Sword and Shield, which has the Roundhouse Slash skill. Roundhouse Slash has decent range, high Provoke chance, and low EP cost. The other one is Catherine, who's better suited for offense.
Related: Best Leader & Adjutant combinations in The DioField Chronicle
Castevere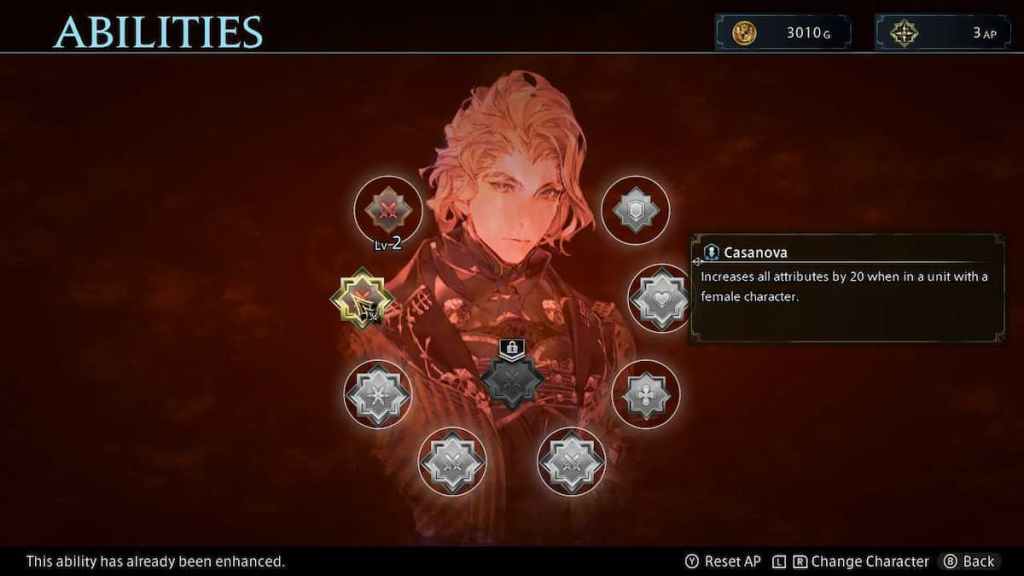 Castevere is a great Cavalier unit with a greater ability called Cassanova. As long as he's paired with a woman, Castevere will have all his stats boosted by 20. He can be supported by the likes of Rickenback if you need a Stun dealer, or Izelair if you need a provoker. Just equip him with good Boots and Helm to prevent him from taking too much damage in disadvantageous positions—such as when there's an archer nearby.
Other great characters in The DioField Chronicle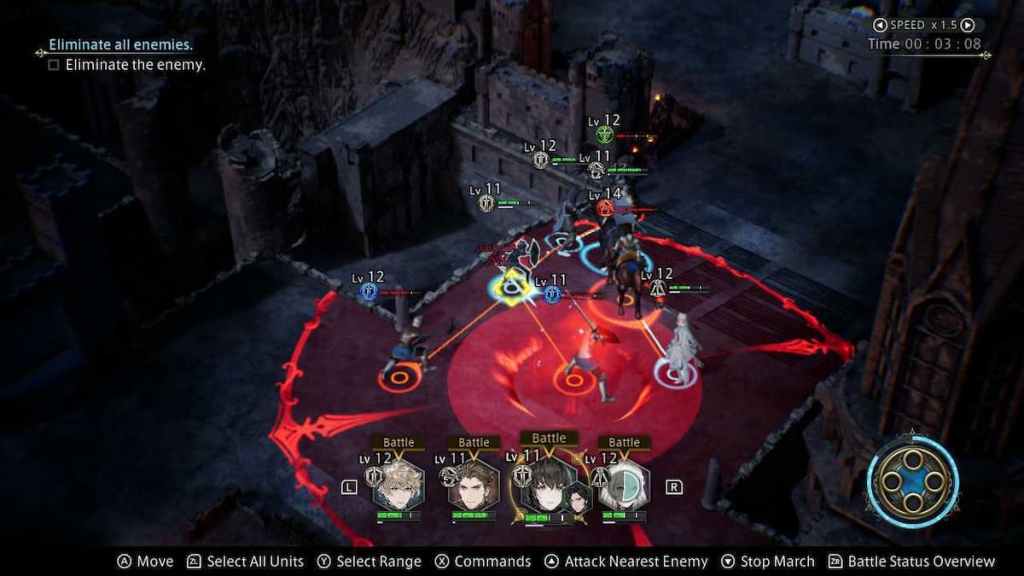 Hezeliah: Though most maps don't really require a dedicated healer, Hezeliah is your best bet if you do need one. She has the defenses to survive and the appropriate abilities to boost her healing potency.
Iscarion: Iscarion is a Sharpshooter that doesn't need supervision. He has all the abilities and the Attack stat needed to deal great auto attack damage. You can focus on your other units and just have him support the team from the background.
For more help with The DioField Chronicle and other strategy role-playing games, take a look at some of our other posts here at Pro Game Guides.