A new action/adventure RPG with a unique and historically-rich backdrop is here. Players can transport themselves to 10th century China in Where Winds Meet. The game will release on PC sometime in the future with open-world capabilities and plenty of action.
What is Where Winds Meet about?
Where Winds Meet is an open-world historical fiction RPG focusing heavily on action and adventure elements. The protagonist is a wandering swordsman with no current alliances. As the player, you'll decide which path they take and experience the effects of what you choose. Check out the five-minute extended reveal trailer below:
Related: What is Noah's Heart? Release date, platforms, MMORPG, and more!
What is the setting for Where Winds Meet?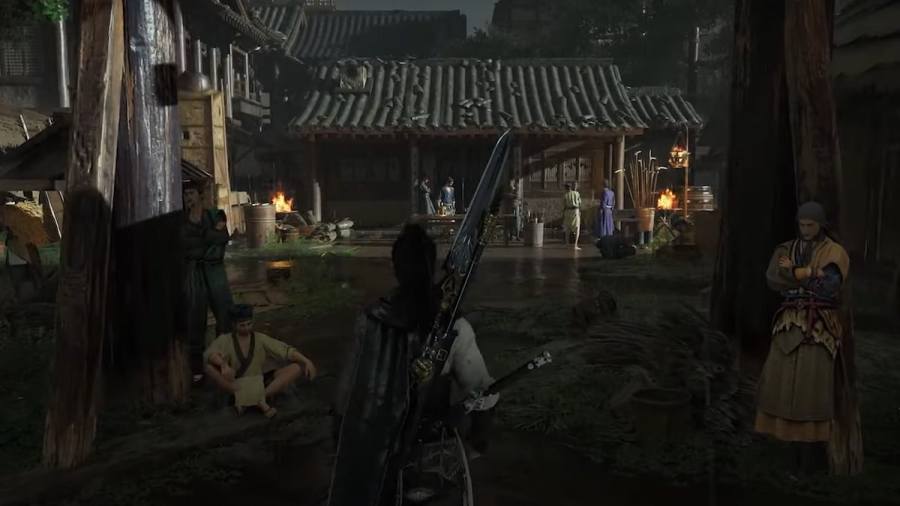 Where Winds Meet is set in 10th century (960 AD) China, more specifically at the end of The Five Dynasties and Ten Kingdoms era of Chinese history. This period was marked by instability and changes in culture and government. During the 960s, China was on the brink of ruin due to the constant political conflict occurring during the time. In Where Winds Meets, this is reflected deeply within every facet of the game. Players will also witness period-accurate weapons and martial arts used by the protagonist.
What platforms will Where Winds Meet be on?
Everstone Games has confirmed that Where Winds Meet will be released on PC for players. There are no other confirmations of any other platforms, so it seems for now that the studio only has plans to publish it for PC. We will update this article if other platform releases are announced for Where Winds Meet.
Want to read more about RPG video games? If so, check out What is Final Fantasy VII Crisis Core Reunion? Release date, platforms, gameplay details, and more! on Pro Game Guides.