Similar to Wordle, Quordle, and Duotrigordle, Knotwords is a mobile game that caters to people's word-puzzle appetites. Inspired by Wordle, as well as Nonograms and KenKen, developers Zach Gage and Jack Schlesinger present Knotwords—available now on Apple and Android devices.
What is Knotwords?
This game involves guessing words and looks like a crossword or Scrabble board—but it's more like Sudoku in that you must fill in the spaces among preset letters in each zone on a grid. Knotwords challenges you to create words that interlink (or "knot") both vertically and horizontally.
Crucial to the game are the compulsory letters that must be used in each zone, as well as the need to complete one zone before moving on to the next. When you progress, your number of valid guesses decreases. You can also ask for game hints to exit bottlenecks.
Related: Duotrigordle Strategies – How to play 32 Wordles at once!
How to play Knotwords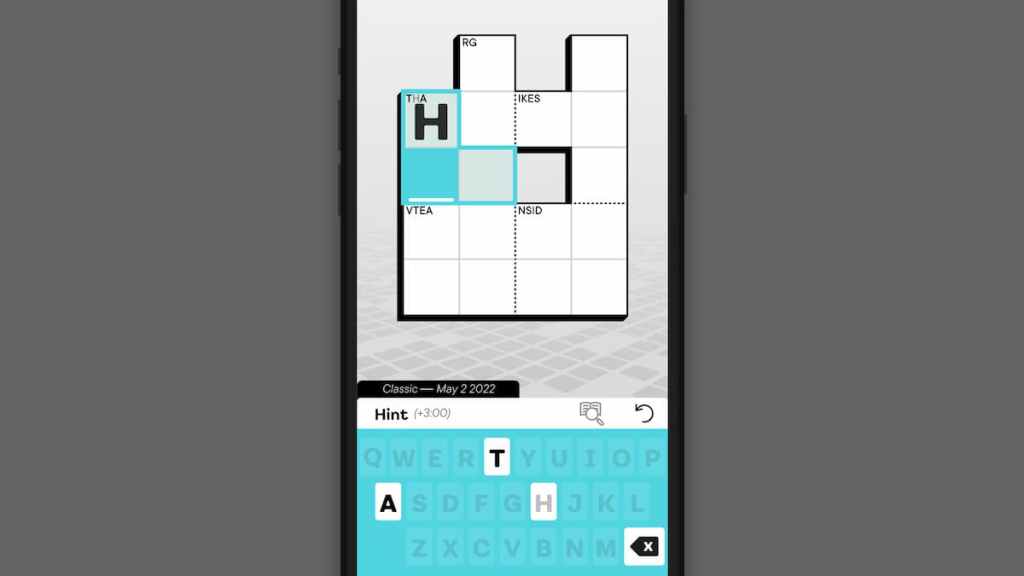 When you start a game, the grid will be blank and composed of Tetris-like shapes, or zones. Mandatory letter hints appear in a square of each zone, so begin by thinking of words that fit the space while including those letters and interconnecting them with the required letters of other zones.
Take a look at the screenshot above, and you'll see the Daily Classic puzzle for May 2, 2022. The turquoise-highlighted zone of three squares must include T, H, and A, with letters graying out as you use them. H may be the first letter of a four-letter word going to the right and into another zone that must include I, K, E, and S. Players can create winning streaks day after day as the puzzles get increasingly difficult and larger in appearance.
Knotwords launched for free on April 28 on the App Store and Google Play. You can also buy complete access to the game archives for $11.99 or opt for a monthly $4.99 for the same access. Knotwords is also available on Steam for PC and Mac but without the free Daily Classic puzzle. If you like crosswords, or you avidly enjoy a good word game, then you'll certainly want to test your skills with Knotwords.
Interested in more word game coverage? Keep it here on Pro Game Guides, and check out Today's Wordle Answer – All Wordle Answers in 2022.