Party games have been the talk of the town lately, and with the pandemic persisting, gamers have turned their head towards games like Among Us and Fall Guys. Among Us, in particular, has rapidly grown into one of the most popular games right now, mainly due to it being free to play on mobile devices and its super low system requirements. Despite the game being very minimalistic, bugs and glitches can often be found in the game. One of the main bugs being 'Reliable Packet 1' has become very prominent in recent times and has plagued the game servers constantly. Although problematic, it's not a major issue and can be fixed easily. Here is a short guide on how to fix the Reliable Packet 1 error in Among Us.
What Is Reliable Packet 1 Error?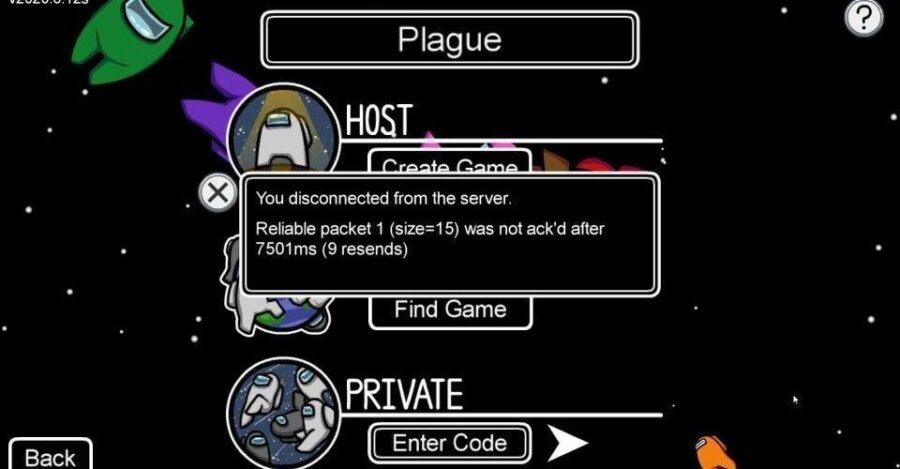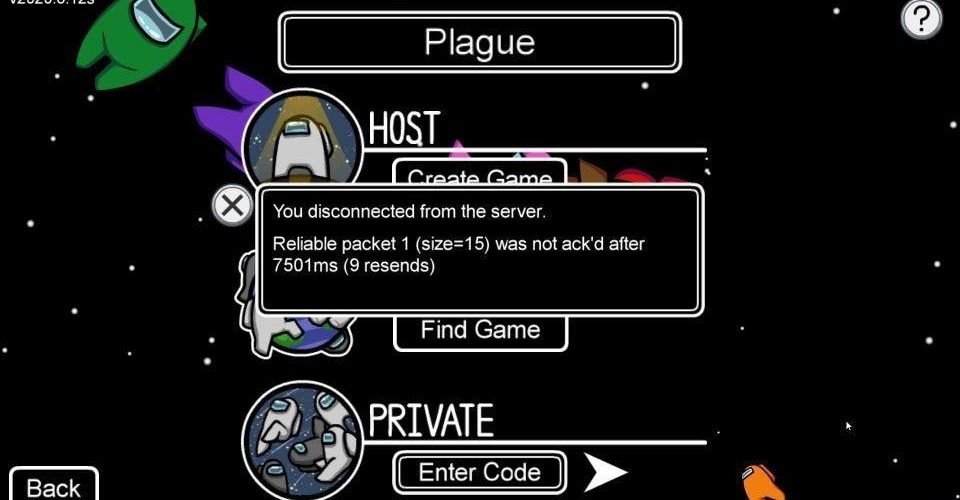 Anyone familiar with online gaming, in general, will know that server overloading can be a real troublemaker, especially when the game is super popular. The error revolves around the server capacity and multiple people trying to get in simultaneously. This essentially overloads the server, and players are left with the 'Reliable Packet 1' error notification on their screen.
A single server can only accommodate a fixed amount of players, and until someone leaves, the chances of 'Reliable Packet 1' error popping up is pretty high.
How To Fix Reliable Packet 1 Error?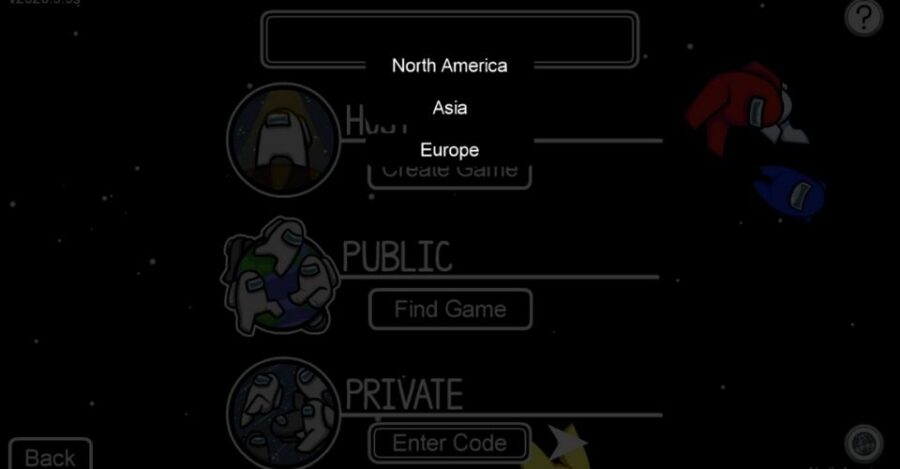 Fixing the 'Reliable Packet 1' error is pretty simple. As of now, there are three server options in the game, these being North America, Europe, and Asia. If one of the servers is frequently showing the 'Reliable Packet 1' error, it's better to switch to another server since the prior one might be overpopulated at that time.
Since the pings don't really affect the gameplay in Among Us, switching servers doesn't spell trouble. Among Us is not a traditional online game where ping is super important.
There is also a chance that the error could arise due to poor connectivity or bad routing. Resetting the Wi-Fi should work most of the time, and in case the error persists, it's best to wait, as the issue is likely on the server-side.
It's important to note that Among Us started as an indie game, so the likelihood of server size being mid-level is pretty high. However, with increasing popularity and new backings, the server size is expected to increase. We could also potentially see new servers being added since the game is only getting bigger and better.