Among Us has recently changed their system to default to Quick Chat, which prevents players under 13 years old and players without an account from talking freely to other players. In this guide, we will explain how to enable Free Chat.
How to Turn On Free Chat in Among Us
The first thing to know about enabling Free Chat is that you must sign in to your account for it to work. If you don't have an account set up with Among Us, you will be forced to use the Quick Chat option. Use the images and instructions below to enable these options.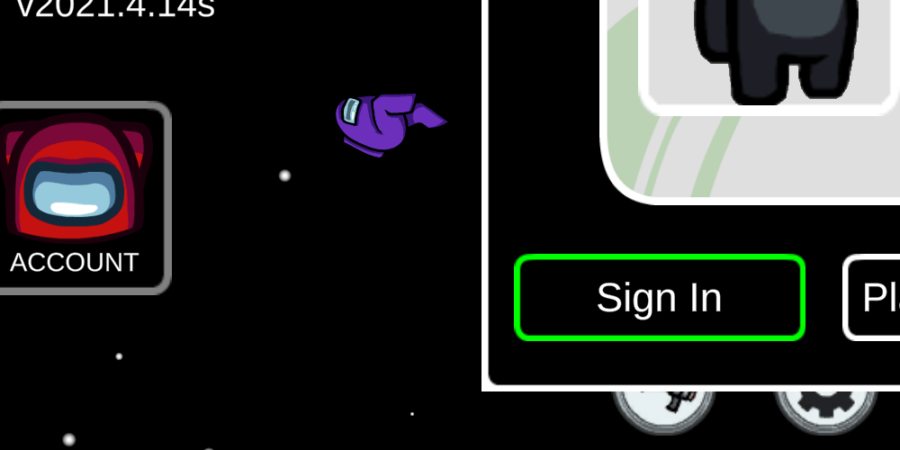 After you have done everything above, Free Chat will be enabled on your Among Us account! Go back to the Main Menu by selecting Exit on the bottom left of the game screen, and your settings will be saved.
Did you know we have guides on how to do all the tasks in all maps? Check out our guides for Skeld, Mira HQ, Polus, and Airship!