Ever wanted to zoom in further or get a perfect angle on your pictures in Animal Crossing: New Horizons? Well, as of the 2.0 update, you can. If you are interested in getting new features for your in-game camera, such as Handheld mode, you will need the Pro Camera App. The app doesn't automatically update when you update the game, however. You will need to buy it.
Buying the Pro Camera App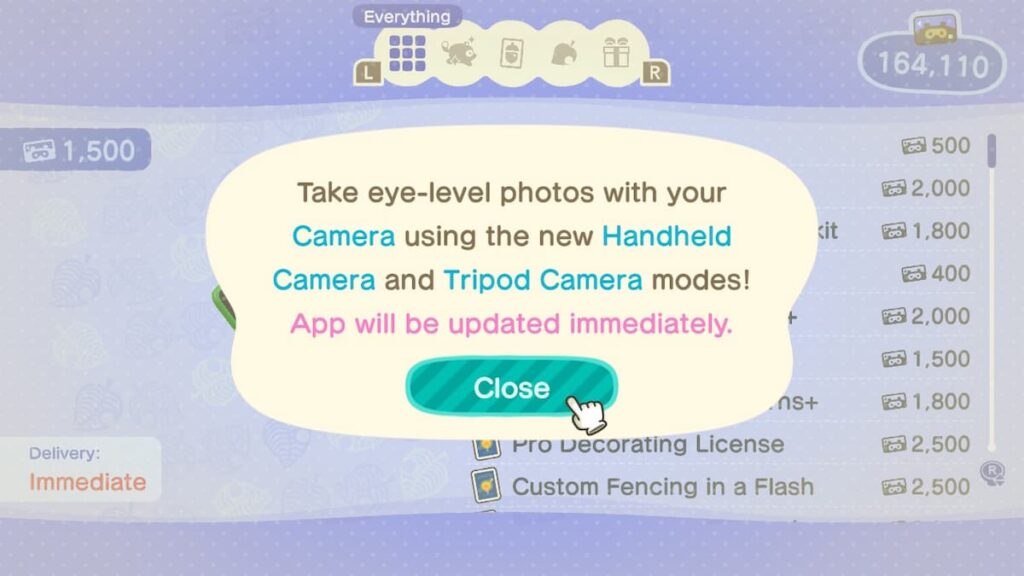 You can buy the Pro Camera App at the Nook Stop for 1,500 Nook Miles. It is available in the Redeem Nook Miles menu and will be until you purchase it. Once you purchase the app, your camera will be updated to the Pro Camera immediately. There is no delay.
Related: How to get a Storage Shed in Animal Crossing: New Horizons
Using the Pro Camera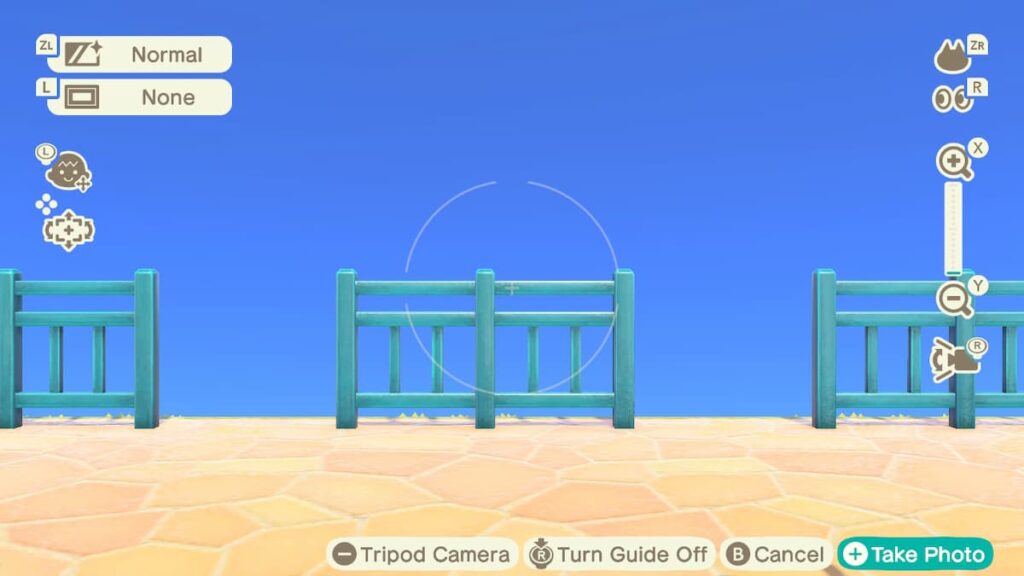 Once you have a Pro Camera, the Pro Camera is automatically activated any time you open your camera. It can do everything the old camera could do, and more. The main difference is that you can use it in three different modes: Bird's-Eye, Handheld, and Tripod.
You can toggle between these three modes with the - button. Bird's Eye is the basic view you know from the game, Handheld is basically a first-person mode, and Tripod allows you to get into your shots up close and personal. You can also tilt your angles and capture your shots with more versatility and precision than ever before.
For more Animal Crossing content, check out How to add more shops to Harv's island in Animal Crossing: New Horizons on Pro Game Guides.