While it may not be immediately obvious to new players, islands in Animal Crossing: New Horizons are graded on a five-star system based on their level of development. Here's how to improve your island and achieve the coveted five-star rating!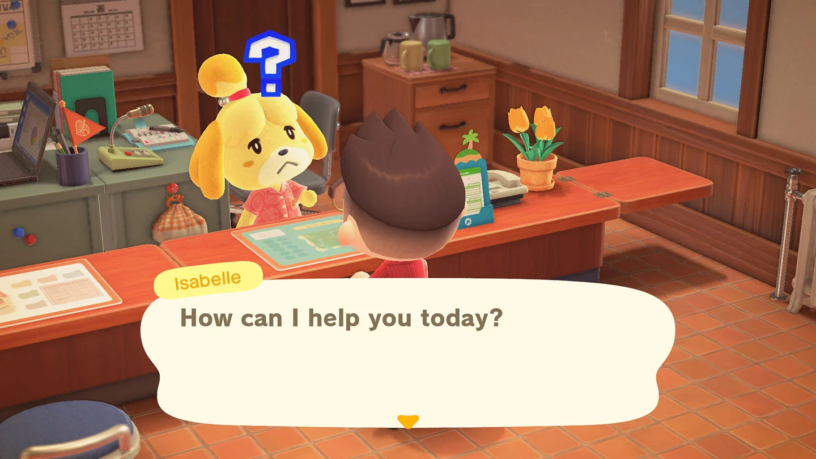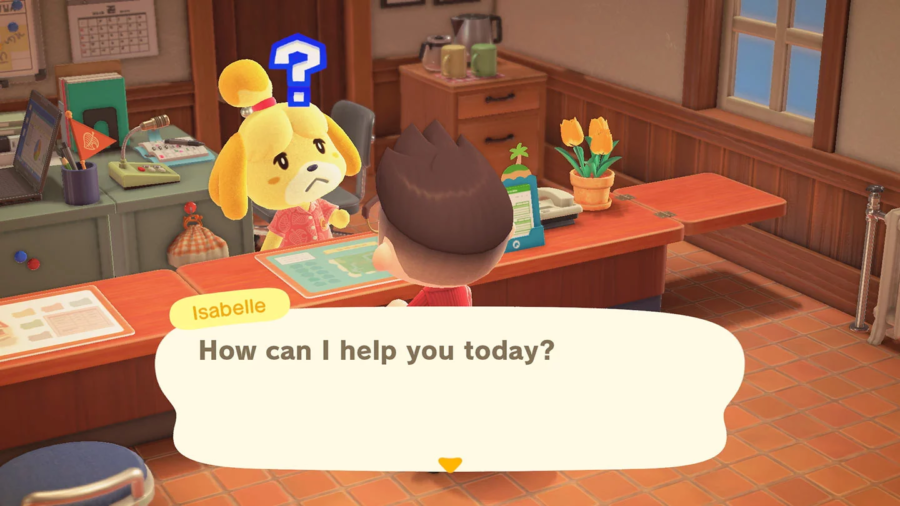 Checking Your Island Rating
Your island rating won't be visible from the start of the game; you'll first need Isabelle to visit the island, which happens after Tom Nook has upgraded the Residential Services tent into a full building. The upgrade will start as soon as three new animal residents have come to live on your island, and will take another full day to complete. After this, Isabelle will move into the town, and can be found inside the new Residential Services building! You'll now be able to check your star rating by talking to her, and she'll provide further advice on how to improve your score. The island's rating is judged once per day, so be sure to check in on Residential Services daily for updates!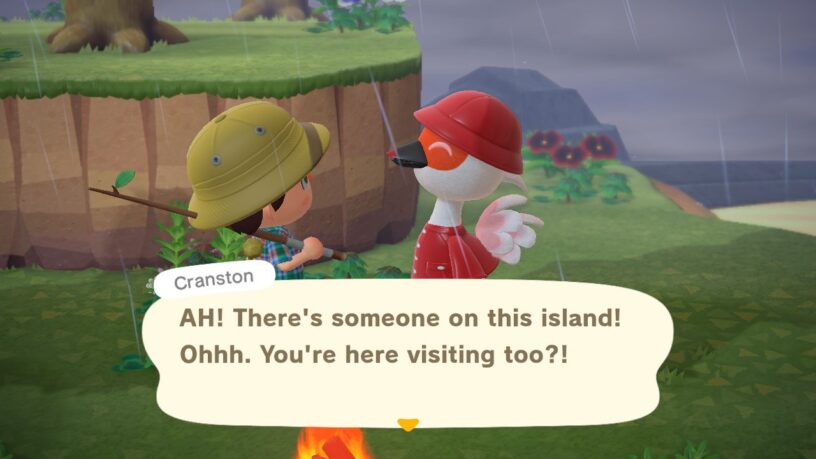 New Arrivals
After Residential Services has been upgraded, you can talk to Tom Nook to arrange the construction of new homes. While construction kits can be expensive, having extra villagers is essential for improving your rank. These new islanders will move in shortly after the houses are built, or can be encountered and invited to the island on Mystery Tours, so it can help to have some Nook Miles ready for this part too. Besides these, animals will also visit your island via the campsite on random days, and some of these can be convinced to stay. Using amiibos or amiibo cards can help to increase the number of visitors your island receives.
Other island visitors include travelling salespeople, like Mabel and Kicks – several of these will also set up shop on your island eventually, and having extra businesses on your island will improve your rank hugely. Make sure to interact with (and buy from) these visitors whenever you come across them, as it'll increase their chances of moving in permanently. You can also improve your rank by upgrading your island's businesses, like Nook's Cranny.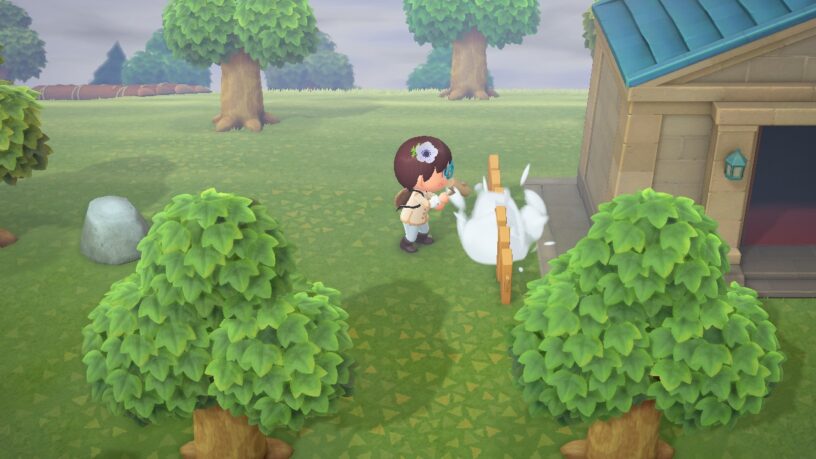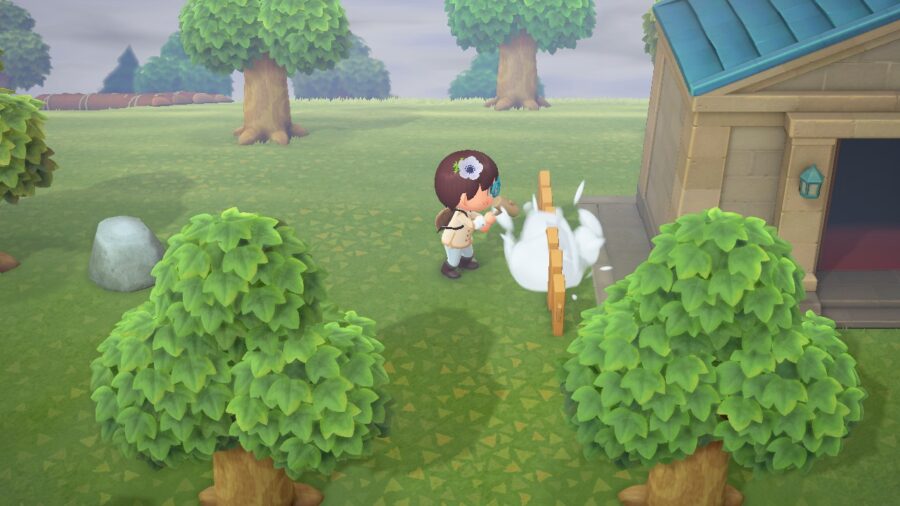 Place Some Furniture
Placing outdoor furniture not only helps improve the look of your island – it makes a big difference to your rating, too! Crafting is a reliable way to make outdoor furniture (that can also be customized, giving you more control over your island's design). Keep an eye out for balloon gifts and messages in bottles as you go about your day too, as these often provide recipes for rare furniture items.
You can also find new items every day in Nook's Cranny, and a few others are available to order from the Nook Stop in the Residential Services building. And don't forget to check the trees every day for extra pieces of furniture! On top of this, your neighbors will often give you particular pieces of furniture that they'd like to see placed outside – and some of these objects are too big to fit in your home in the first place. In general, you'll want a bit of diversity to the items you place around your island, as the source of the items affects how they're judged – this means you'll need plenty of DIY items, Nook Stop items and Nook's Cranny items to get to five stars. You can also boost your rating quite a bit by adding fences – these can be crafted or bought from Residential Services, and are easy to place and edit.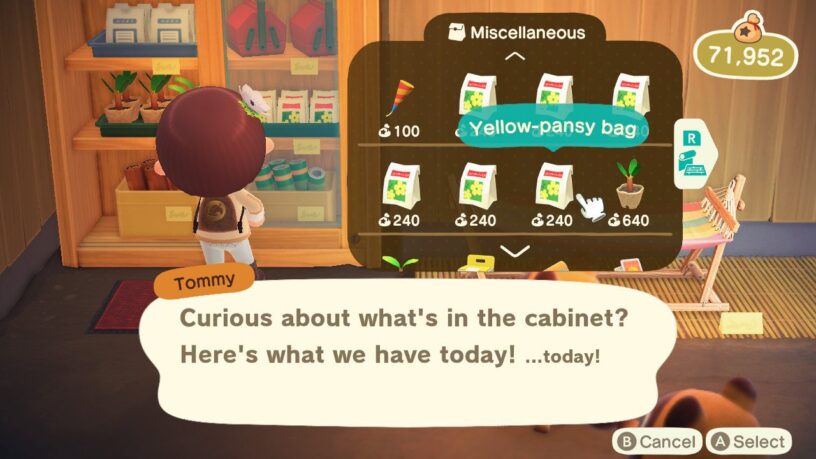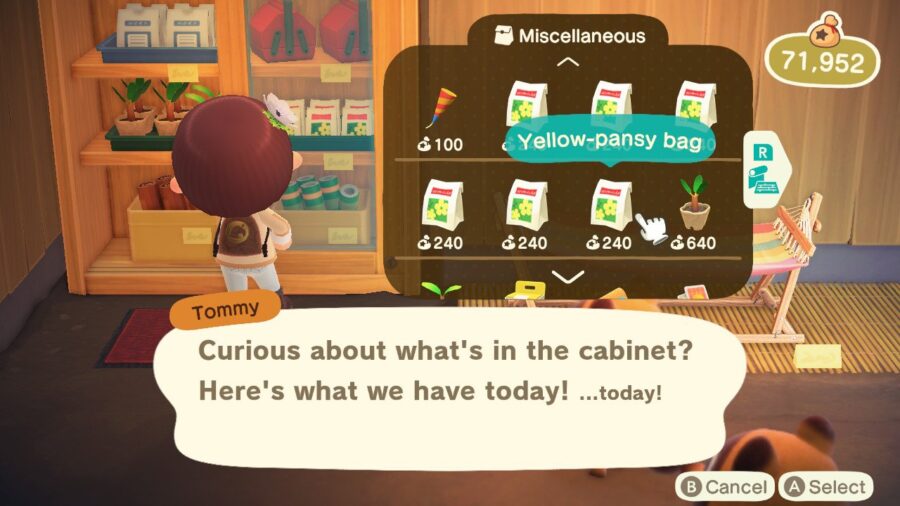 Plant Trees and Flowers
Planting trees and flowers can be a huge boost to your island's score. You'll be able to find seeds and saplings at Nook's Cranny, but this only gives you access to a few of the available plants. For a greater range of trees, you might want to visit a friend's island or use a Nook Miles Ticket to get your hands on new types of fruit, which you can plant to diversify your island a little. New flower species can be obtained by visiting friends or Mystery Islands too, while new flower colors are found by cross-breeding. Make sure you water your flowers every day to keep them healthy – although villagers will occasionally help out by taking care of some plants for you. Since fencing also contributes to your island's rating, you might want to include a walled garden or orchard.
Not all plants are helpful, though – to maximize your score, you'll need to get rid of all your town's weeds. If you need more for crafting later, you'll still be able to gather them on Mystery Island Tours. On a similar note, make sure not to leave materials or junk lying around outside, as this will reduce your island's score!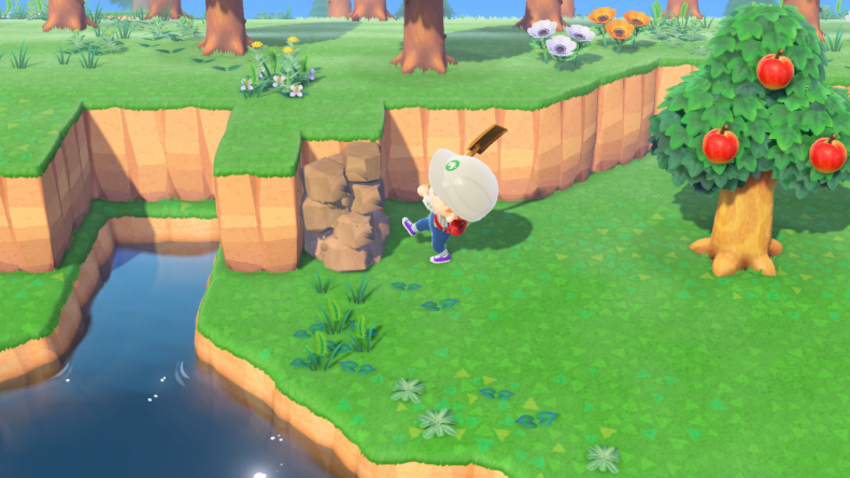 Rewards for high scores
At three stars, your island will hold a special ceremony including a visit from K. K. Slider. After this you'll be given access to the Island Designer, which can be used to terraform the island (and can be upgraded to access more features using Nook Miles). At five stars, you'll also receive the recipe for a golden watering can – despite being one of the most difficult-to-acquire items in the game, this is mostly a cosmetic award, but it's a neat way to show off how far your island has come!