Season 6 is underway in Apex Legends, and most players have been occupied by the ongoing events. However, Halloween is inching closer, and Respawn will likely release new content during the same period. As is always the case with new events, leaks have already started to surface, giving a glimpse of what lies ahead.
A Youtuber and data miner who goes by the name of Shrugtal has found a bunch of new skins in the game files. Curse of the Awaken, Forged Knight, Hallowed Spirit, Jaded Myth, and Slayers Lancer are the skin names that have been found in the game files. As their name reflects, these are probably Haloween skins that should be available during the Haloween event. It's not clear what are the tiers of these skins, but since they seem to be Haloween exclusive, they might just be legendary skins.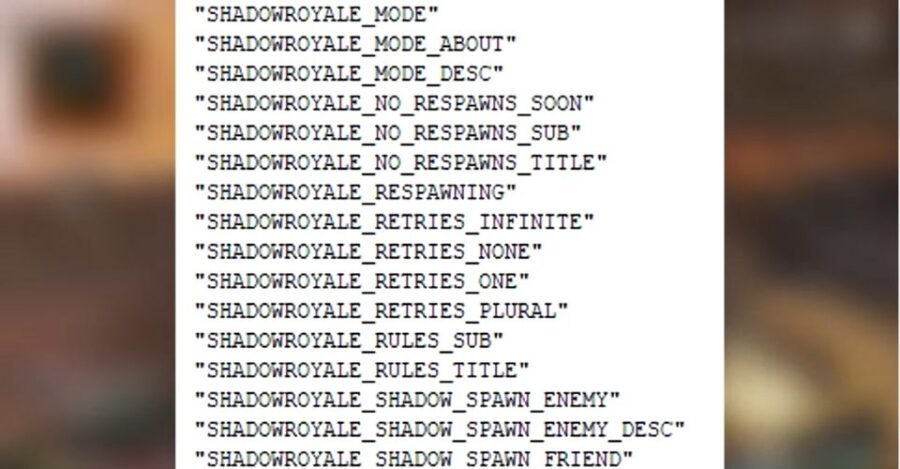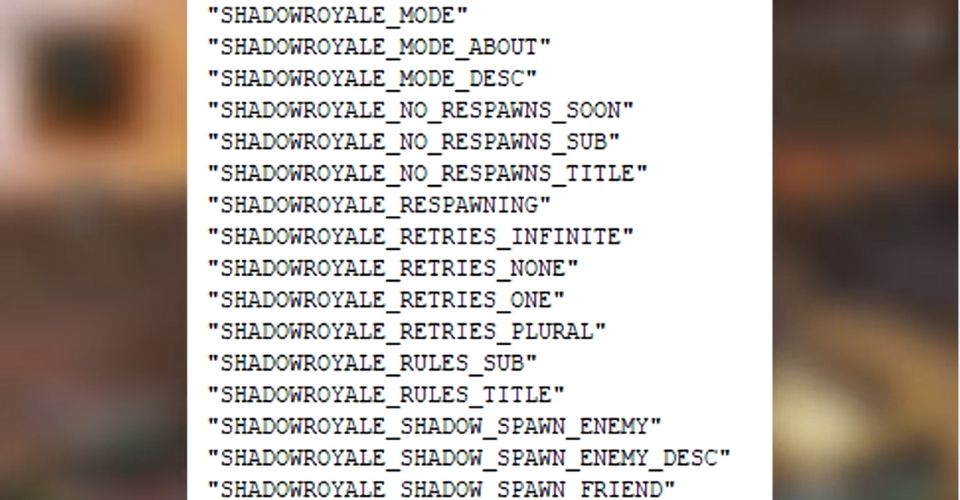 Shrugtal also revealed that the existing Shadow LTM is getting a redo and changing into a new mode called Shadow Royale. However, not enough details were found about the Shadow Royale mode, and fans will have to wait before more details come out.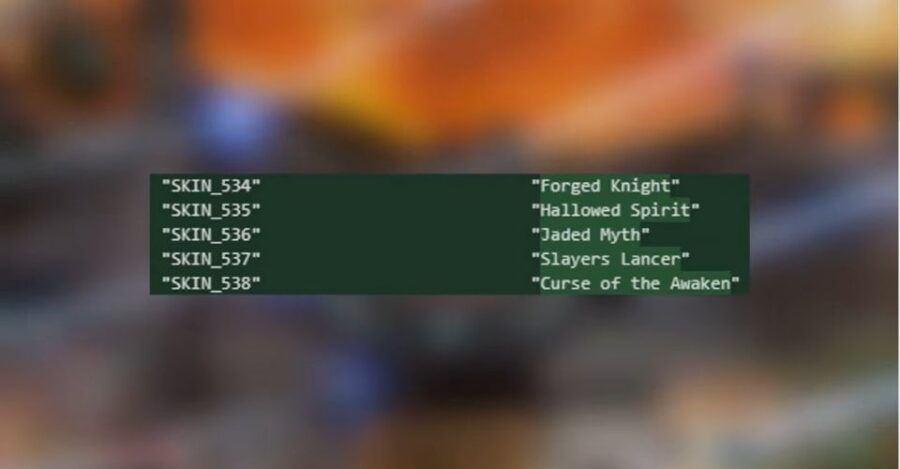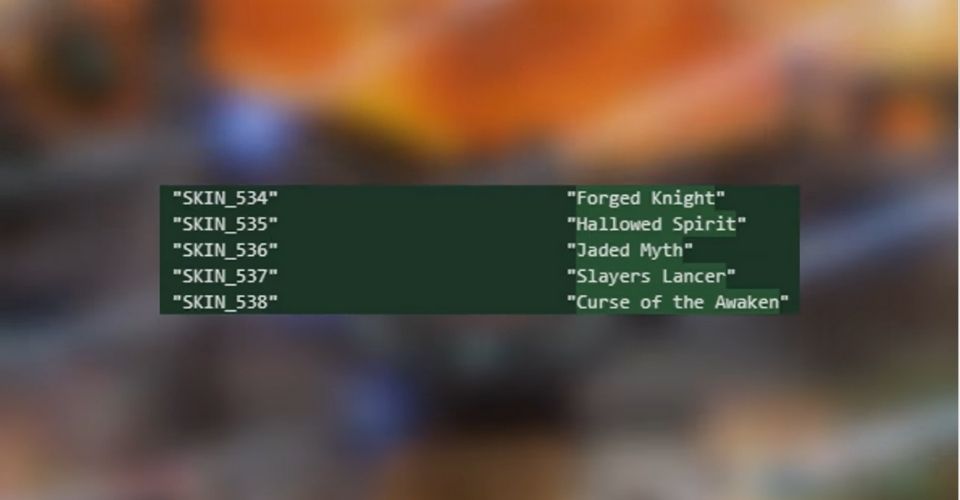 Another data miner who goes by the name of SomeoneWhoLeaks has shared new voice lines for multiple characters pertaining to the Haloween event. Respawn does usually add new voice lines during big events, and it does look like it is the case this time as well. Interestingly, he also shared new weapon charms that will probably come to the game soon. Much like most of the Halloween leaks, there isn't enough information out regarding these charms yet, but according to SomeoneWhoLeaks, these will be a part of bundle deals.
​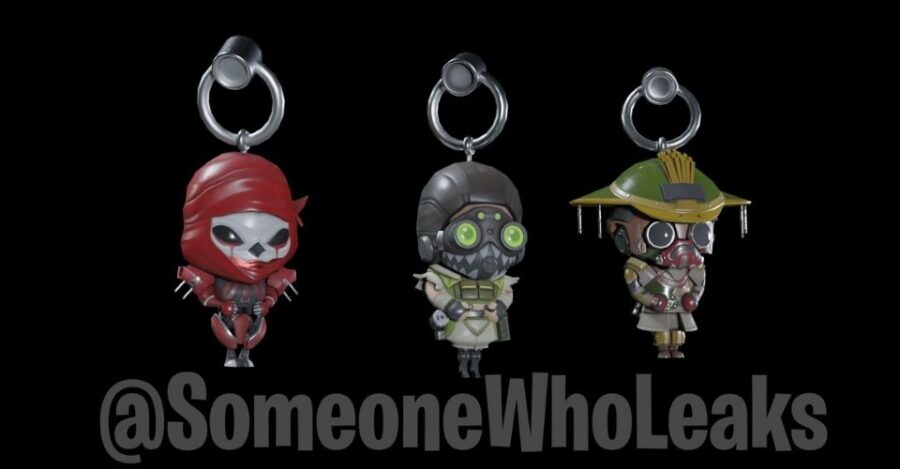 Not the kill quips, but just some fun lines for spooky month.#ApexLegends pic.twitter.com/KjoOaLYMzm

— SWL (@SomeoneWhoLeaks) September 17, 2020
All the data mines indicate that a Halloween event is on its way. However, Respawn is yet to give out any details regarding upcoming updates. According to data miner Shrugtal, the much-anticipated Aftermarket is expected to go live on October 13th, two days before the launch of the Apex Legends Cross-Play feature. Halloween event, on the other hand, will probably go live during the last week of October along with new skins and Shadow Royale mode.