Battlefield 2042 officially comes out tomorrow, and fans cannot wait to test out how all the guns feel in-game. The early access allows players to get a taste of what they are in for, and it shows the world which guns are going to be meta once the game releases.
The PP-29 SMG is currently considered the best gun in Battlefield 2049. Despite being a submachine gun, the weapon has outstanding range and fairly controllable recoil. The base version of the weapon can feel a little clunky, and it definitely needs tactical attachments to bring out the full potential of this fast-firing SMG.
PP-29 Base Stats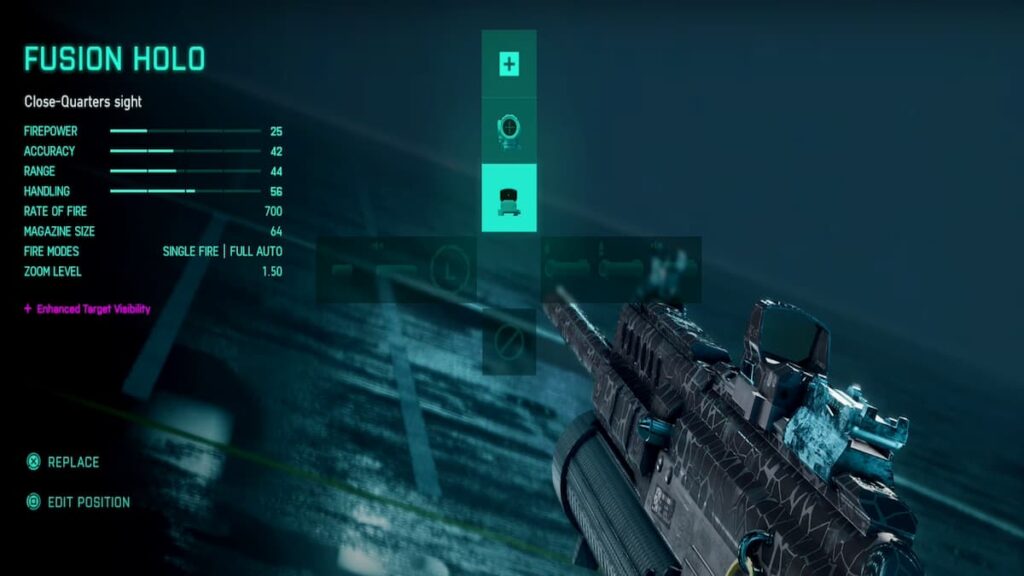 Firepower - 25
Accuracy - 42
Range - 44
Handling - 56
Rate Of Fire - 650
Mag Size - 53
Fire Modes - Single/ Full Auto
Related: Best Loadout for Support Specialists in Battlefield 2042
Best Attachments
Here are the best attachments we recommend for the PP-29 SMG in Battlefield 2042:
Barrel - Extended Barrel or 6KU Suppressor(add to attachment plus system)
Scope - Ghost Hybrid 1.25-2.5x
Ammunition - Standard or High-Power
Underbarrel - None
Players can switch their scopes and tactical attachments in-game thanks to the attachment plus system in Battlefield 2042. The Extended Barrel is perfect for medium-range gunfights, and the recoil pattern is easy to memorize. Players can also use the 6KU Suppressor, which increases the weapon's range and suppresses bullet sound.
While some may prefer the Fusion Holo sight, we recommend players to use the Ghost Hybrid 1.25-2.5x to be more accurate over range. Similarly, the High-Power magazine can be a substitute option; it adds extra damage to the weapon but decreases its overall fire-rate.
Stay tuned to Pro Game Guides for more Battlefield 2042 and Portal content. In the meantime, head over to our article – How to fix unable to load persistent data error on Battlefield 2042?