Battlefield 2042 has 10 playable Specialists divided across four tactical classes. The Support class is for players who are ready to heal their teammates at any time or provide cover during rotations. To master the medic class, you will need to provide constant support to your team. This is why a proper loadout will turn the tide of any gunfight!
Angel and Falck are the two Support Specialists players will get to use in Battlefield 2042. Here are the best loadouts players should carry while using these two Specialists.
Constantin 'ANGEL' Anghel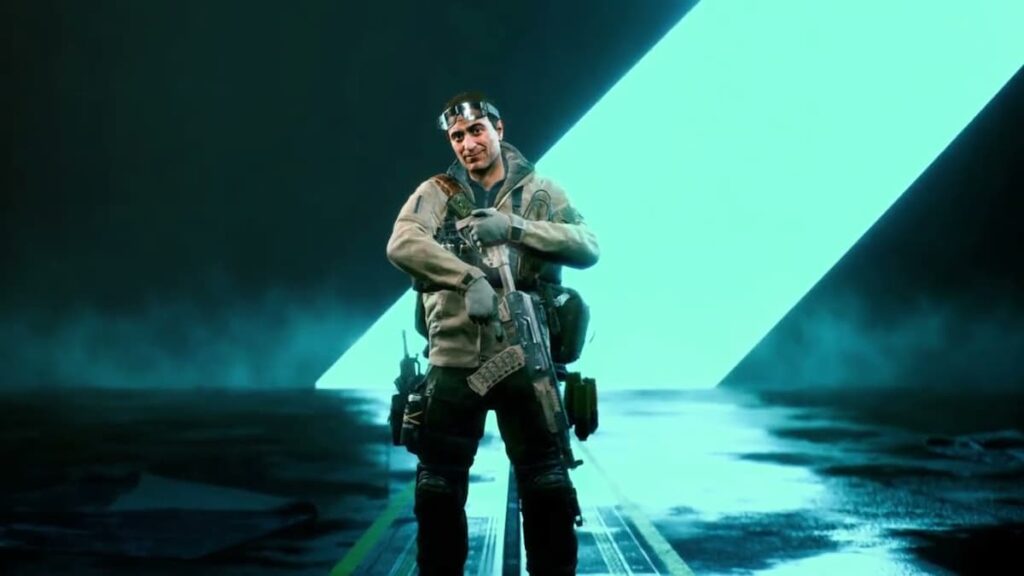 Primary: M5A3 or PP-29
Secondary: MP28
Gadget: Medical Crate
Throwable: Proximity Sensor
Angel is arguably the best Support Specialist in Battlefield 2042. His trait Trauma Specialist helps players revive allies while restoring their armor rapidly. His specialist ability provides teammates with all the ammo and shields they need.
It is best to carry the M5A3 with Angel simply because this Assault Rifle is versatile enough to beam opponents at mid to close range. You can also choose to use the PP-29, which is currently the strongest SMG in the game. Make sure to select the Proximity Sensor as a Throwable and C5 Explosive for gadgets.
Related: Best Loadout for Recon Specialists in Battlefield 2042
Maria Falck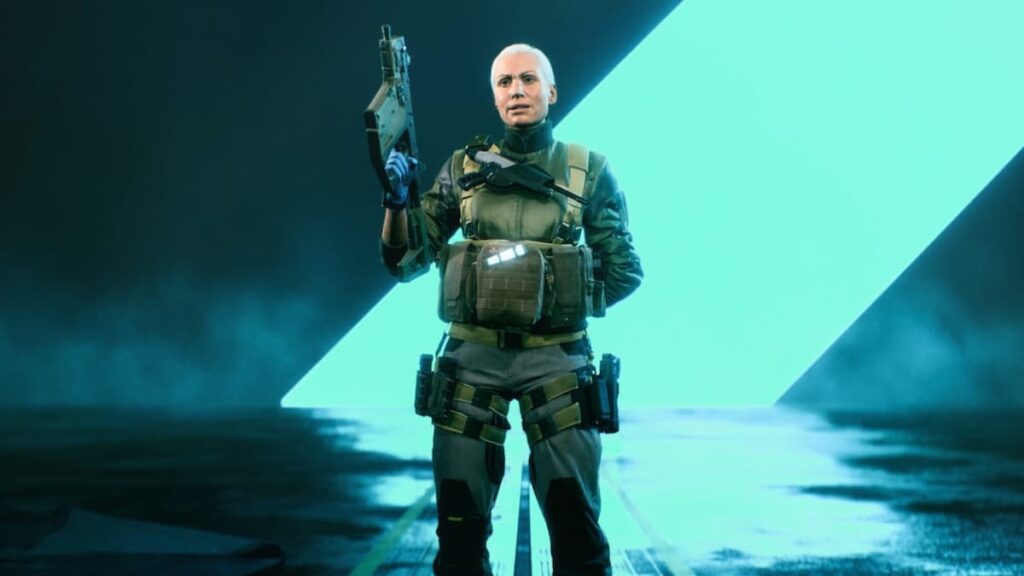 Primary: LCMG or M5A3
Secondary: MP28
Gadget: Medical Crate
Throwable: Smoke grenade
Falck is a strong Support Specialist in Battlefield 2042, equipped with an S21 Syrette Pistol that can heal teammates at range. If you were a fan of LMGs in previous Battlefield titles, we recommend the LCMG. It's quite a reliable long-distance weapon that rewards players for recoil control and spray transition. For gadgets, make sure to carry the medical crate to support your team whenever needed!
Stay tuned to Pro Game Guides for more Battlefield 2042 and Portal content. In the meantime, head over to our article – How to fix unable to load persistent data error on Battlefield 2042?