It's never a good look to be searching your pockets for money at the Gates of Hell. To avoid this embarrassing situation, it's best to stock up on seeds before visiting a vendor in Bayonetta 3. Seeds are one of the primary currencies in Bayonetta 3, along with halos and orbs. They can be used to buy resources and tools that will help players navigate the game's challenges. Here is the best way to farm seeds in Bayonetta 3.
How to farm seeds in Bayonetta 3
Replay the first mission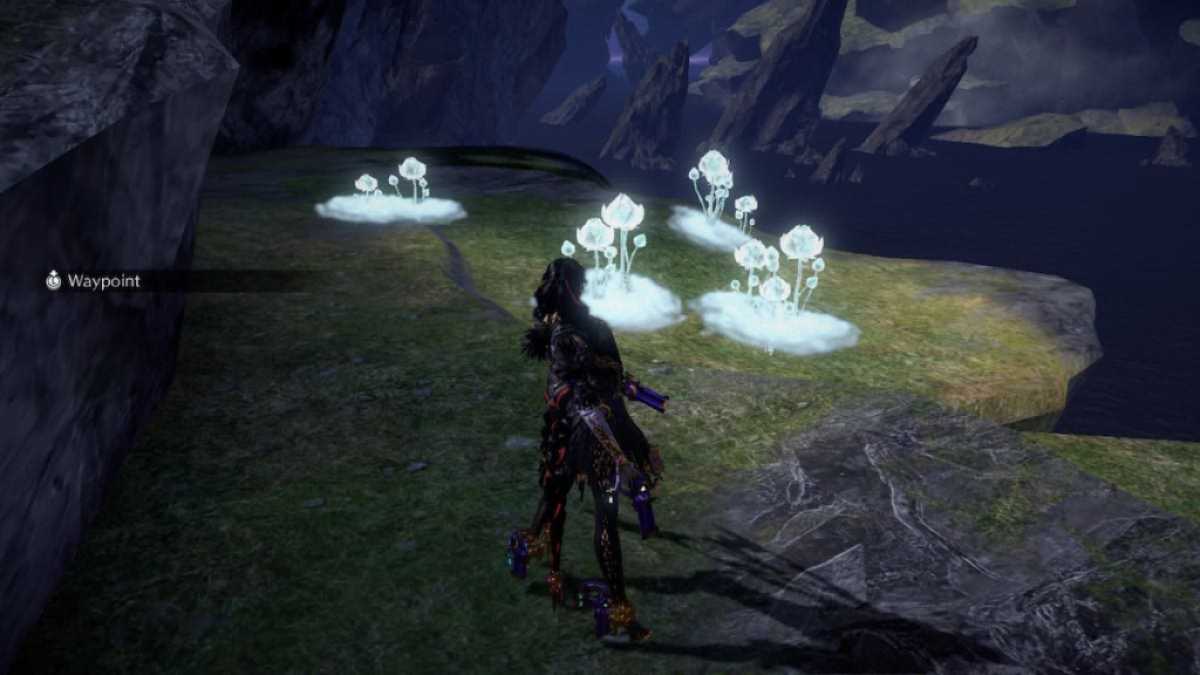 The first mission in Bayonetta 3 contains a reasonably sized open-world section, where several clusters of seeds can be found. By roaming around this area, you can collect tons of seeds without encountering too many enemies, making this a quick and effective farming strategy. To retrieve these seeds, simply walk into them and they will be magnetized to you. You can also replay other missions to farm seeds, although any missions with boss fights will consume a substantial amount of time.
Related: Bayonetta 3 is bringing the sass, but can the Switch handle it?
Aim for high combat ratings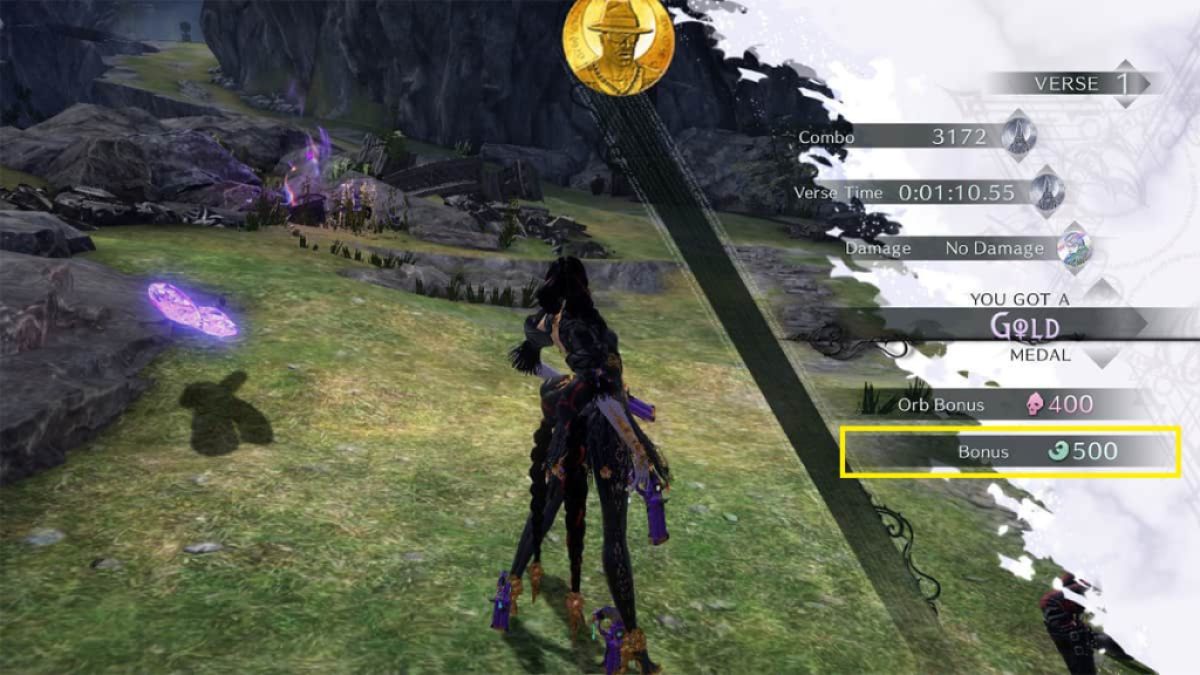 At the end of combat, you receive a specific number of seeds depending on your performance. These cumulative rewards are granted at the end of each chapter, and the amount is influenced by several factors. Receiving no damage during a battle increases the number of seeds you get, as well as completing missions quickly. Your combo efficiency also affects these rewards, and diverse, well-timed strings of attacks will improve your overall combat rating.
For more Bayonetta 3 guides, come check out Who is Bayonetta's voice actress in Bayonetta 3? here on Pro Game Guides.