If you're trying to mod your Beat Saber game to add custom songs, sabers, haptics, and more, you may be unable to do so after installing an update. Not to worry, though, as there's a way to roll back your version to one that works with the VR mods you want to use. Here's how to legally downgrade Beat Saber on PC (Steam) and Meta Quest 2 with no piracy.
How to downgrade Beat Saber on PC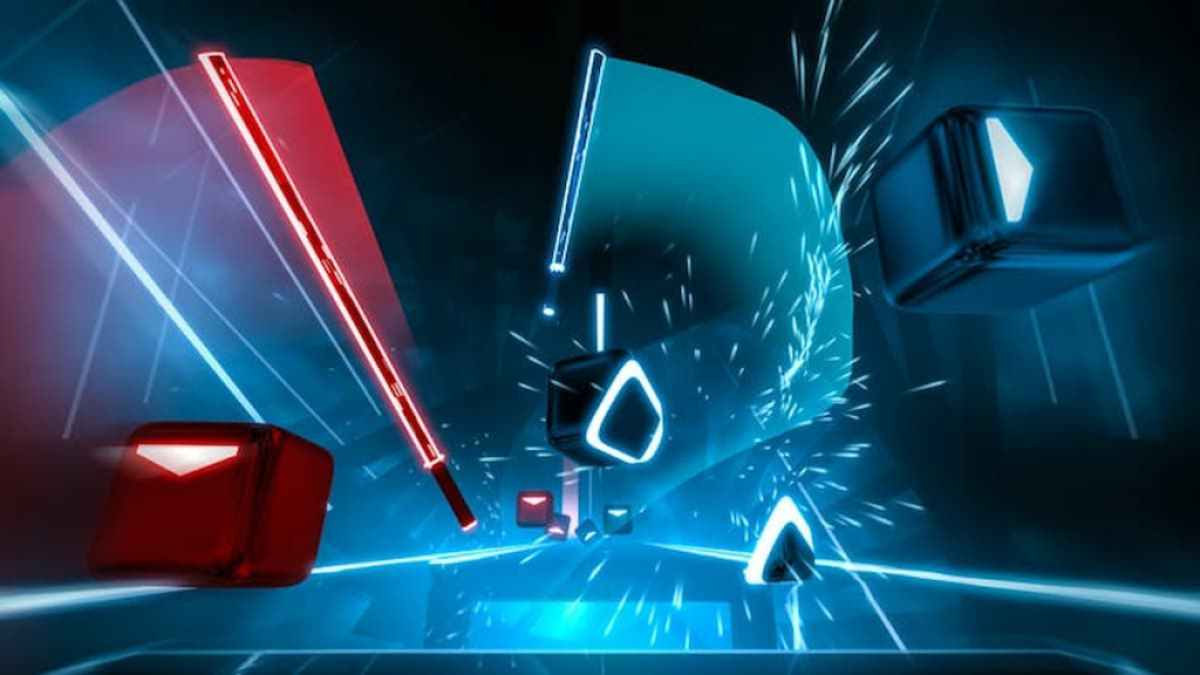 The easiest way to downgrade Beat Saber versions on PC is using BSLegacyUtil, a free program created by BeatSaberLegacyGroup. Here's how to do so:
Download and install Windows .NET 7.0 Desktop Runtime (v7.0.3). Link here.
Download and install BSLegacyUtil from Github. Link here.
Open BSLegacyUtil and press 1 to bring up a list of Beat Saber versions. Select the one you want.
Press 2 to select "Download selected version." A prompt to log in to Steam will appear; do so. Remember to shield your screen in public since it doesn't censor your password.
Press Return, and your selected Beat Saber version will download, overriding the previous one.
With your Beat Saber version downgraded, press 4 to play it in Normal mode via Steam or press 5 to play it via Steam in Oculus mode.
Related: All Songs in Beat Saber
How to downgrade Beat Saber on Meta Quest 2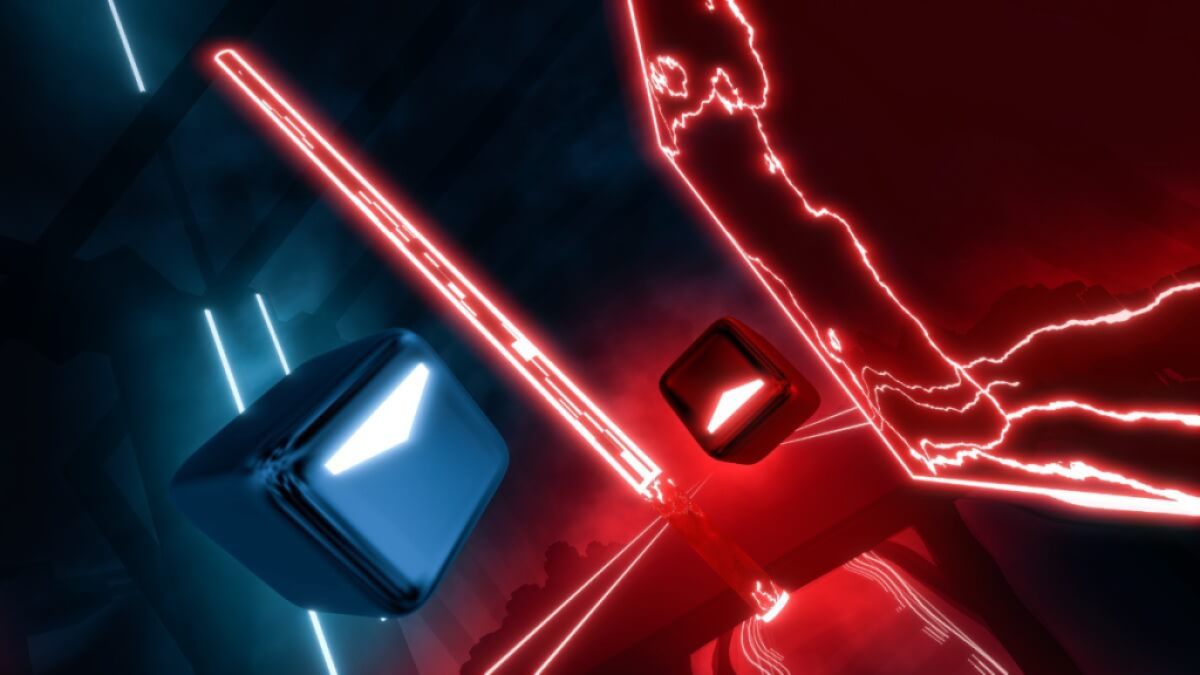 Downgrading your Beat Saber version on Meta Quest and Meta Quest 2 is a little more complicated. Here's what you need to do: prepare your VR headset.
Preparing your Meta Quest for downgrading Beat Saber
Sign up as a developer with Meta here and then create an organization. This enables you to use Developer Mode on your Meta Quest.
Download and install SideQuest on your PC. Link here.
Once installed, create a SideQuest account.
Download the Oculus app on your phone from the App Store or the Play Store.
Turn on your Meta Quest.
Open the Oculus app on your phone. Sign into your Meta account, then navigate to Menu > Devices > Developer Mode—turn Developer Mode on.
Connect your Meta Quest to your PC using a USB C cable. The one that came with your VR headset is best.
Select Allow when it asks if you want to enable USB Debugging and Data Transfer.
Open SideQuest on your PC and click Install to download it to your Meta Quest. Sign in with your newly-created SideQuest account.
Downgrading Beat Saber on Oculus Quest
With SideQuest successfully installed on your Meta Quest, it's time to install an earlier version of Beat Saber by doing the following:
Navigate to the Beat Saber page on OculusDB and download the version of Beat Saber that you want to install on your headset. You'll need to sign in to Meta so that OculusDB can verify that you own the game—no piracy allowed here.
Open SideQuest on your PC if it isn't already, and then drag and drop your downloaded Beat Saber .apk file into it to install the downgraded version of the game on your Meta Quest.
Beat Saber should now be downgraded, but assuming you did so because you want to install mods, you'll need to tweak it a little bit further. Search for BMBF in SideQuest and install it onto your Meta Quest by clicking DOWNLOAD APP (SIDELOAD).
Put your headset on your head and open up BMBF. Follow the on-screen prompts, and it'll uninstall your downgraded version of Beat Saber and replace it with a patched one.
You'll now be able to install whatever mods you wish. Make sure that every single time you boot up Beat Saber from now on, you select Update Later when your Meta Quest asks if you'd like to install the latest update. Otherwise, you'll have to start the whole process again.
For more information on Beat Saber, check out All Songs in Beat Saber on Pro Game Guides.