In Borderlands 3, SHiFT codes and playing co-op online with friends become unavailable when the game's servers go offline. Here is everything you need to know on how to check Borderlands 3 Server status.
How to check if Borderlands 3 is down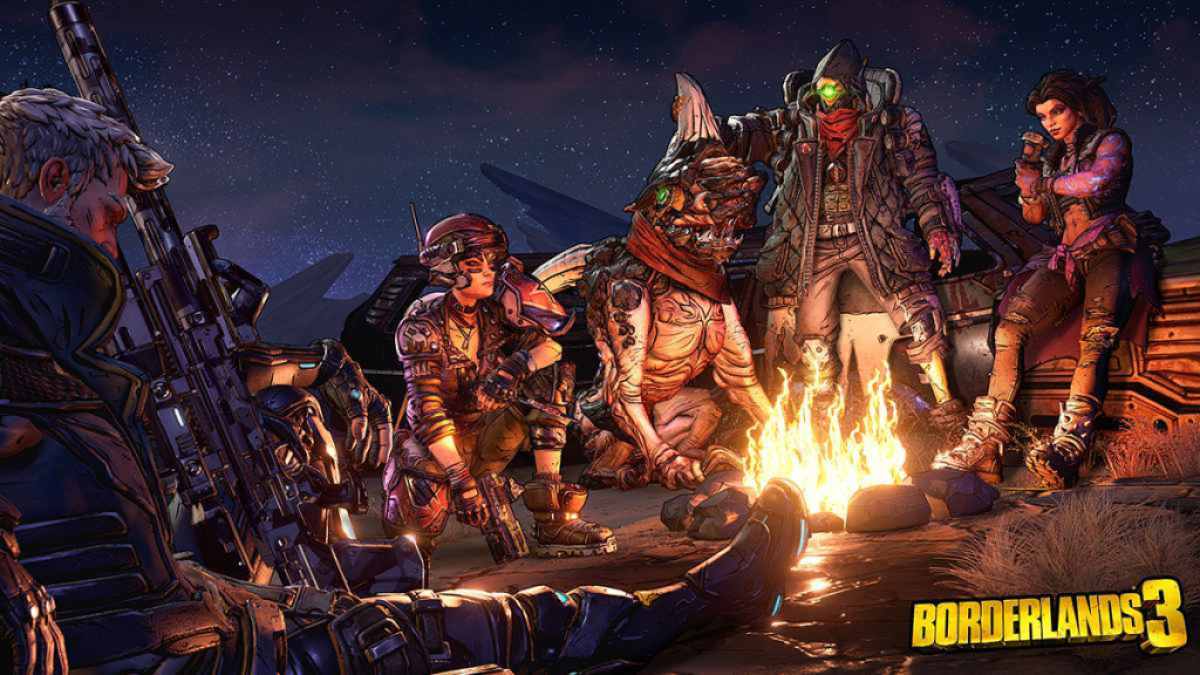 Although the Borderlands sequel was originally released in 2019, the Gearbox looter-shooter is still wildly popular in 2023 because of its online features. Players can score sweet loot monthly with the free Borderland 3 SHiFT codes or dive into Pandora with a buddy with the game's addicting co-op mode. However, with these features dependent on whether Borderlands 3 is online or not, you may be wondering how to check the game's server status.
Related: Borderlands 3 Shift Codes List – Redeem for free keys & more!
How to check Borderlands 3 Server Status
To check Borderlands 3 Server Status, you will need to go to the official Borderlands and SHiFT Status Twitter accounts. Gearbox Software uses both social media pages to post maintenance schedule times. The official Twitter accounts are also used to update players when the game's servers have unexpectedly gone down and when they have been fixed. If your game isn't connecting to the Borderlands 3 servers and you don't see an official announcement, head over to Downdetector to see if other players are reporting the same issue.
While Borderlands 3 is made by Gearbox, the first-person shooter is published by 2K and uses its servers. So another quick way to see if the game's online features are down globally is to check the status of 2K's servers. Unfortunately, there isn't a way to check Borderlands 3 Server Status in-game, so you must visit one of the three websites posted above for the latest updates.
For more information on Borderlands 3, check out 15 Best Borderlands 3 Mods here on Pro Game Guides.