The Season 3 for Brawl Stars is now live, and we finally have all the details on the latest brawler Colette. Bringing a whole new mechanism to the game, Colette is an out of box brawler with a very quirky playstyle. Her learning curve is pretty steep, and players will need to invest a decent amount of time to master her. Here is a detailed guide on Colette and how to quickly master her for some easy wins in Brawl Stars.
Taxing Shot (Basic Attack)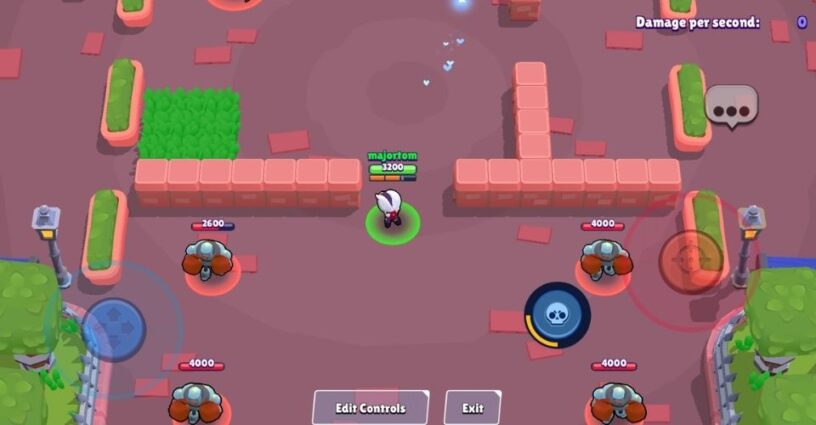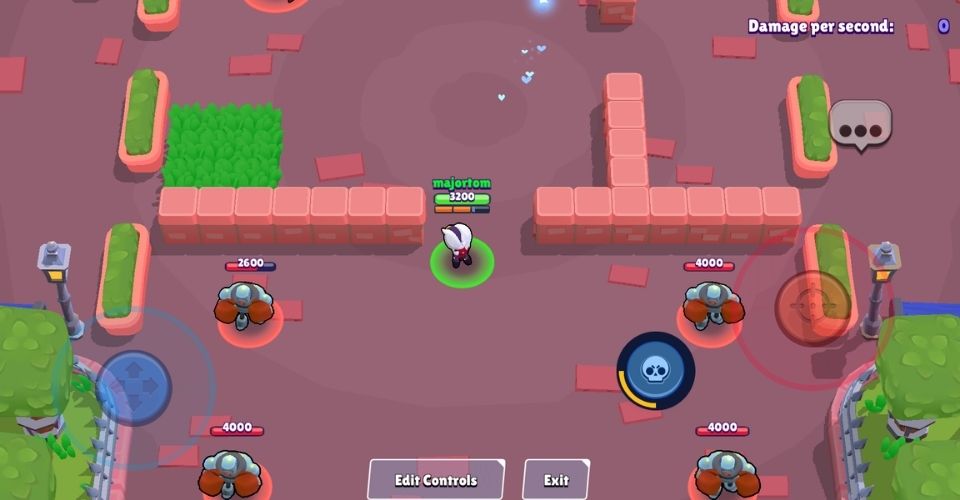 Colette's basic attack deals 35% of damage based on the remaining health of the target. She will always deal a minimum of 200 (280 at max level) damage on her basic attacks, and any damage boosts are applied after calculating the 35% remaining health damage. This makes her great against bulky targets, but against squishy opponents, Colette will struggle.
Apart from Colette, no other brawler deals percent damage based on missing health on their basic attacks. She has a very long range on her basic attacks and deals a flat 1400 damage to neutral targets.
Damage: 35%
Reload Speed: Normal
Range: Long
Damage to special targets: 1400
Time To Collect (Super)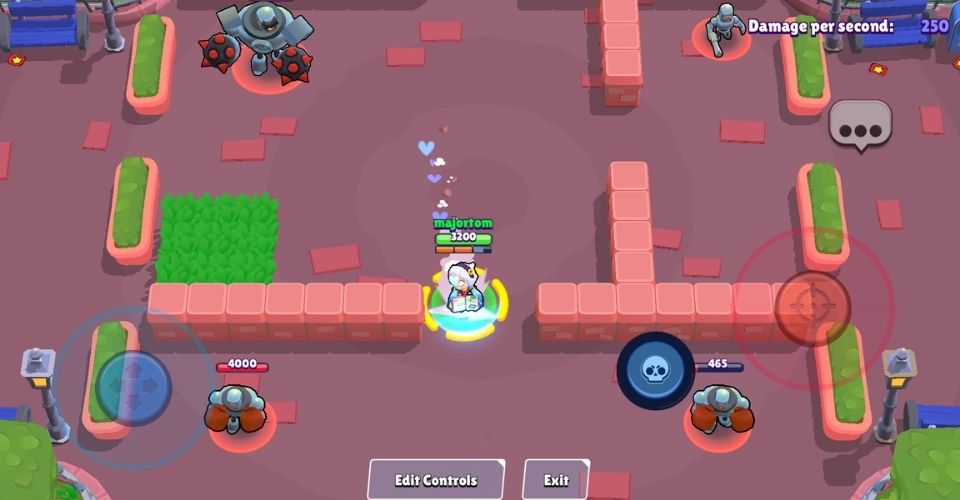 ​Collete dashes forth and back, dealing damage to anyone that collides with her. Similar to her basic attacks, she will do 20% damage based on the maximum health of the target.
Colette's Super is great for chipping down the health of multiple enemies at once. Unlike Bull's Super, it doesn't displace the enemies (not until Star Power is unlocked), but regardless, it's still great for taking down bulky opponents. However, against neutral targets, her Super will deal flat damage, which is capped between 1000-1400 per hit depending on Colette's Power Level.
Damage: 20%
Range: Long
Damage to special targets: 1400
Na-ah! (Gadget)
Collete's gadget 'Na-ah!' makes her next attack deal 40% of her current health as flat damage. Her gadget perfectly compliments the rest of her kit and is great for executing low health targets. However, like every other gadget in the game, it can only be used three times per game.
Push It (Star Power)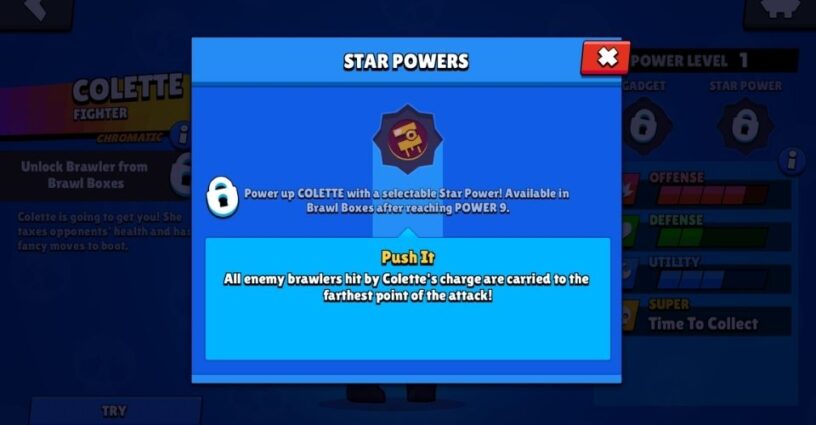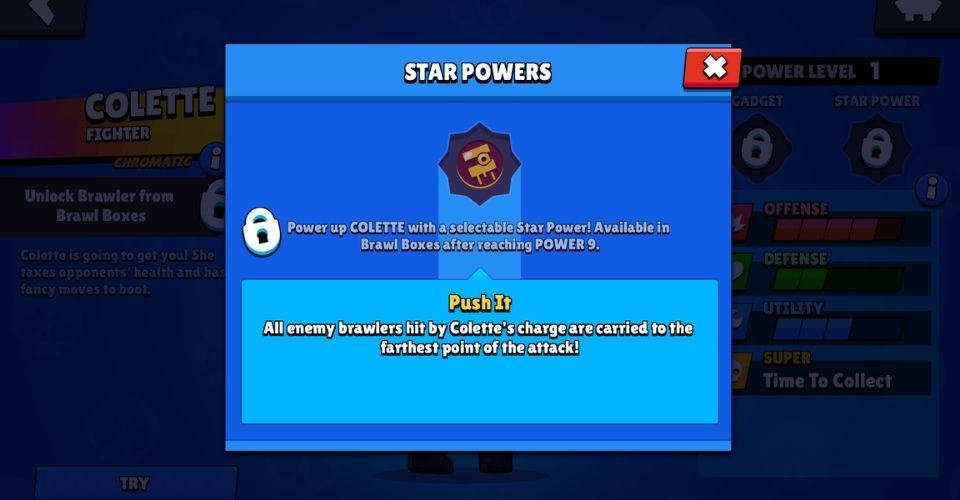 Enemy Brawlers hit by Colette's Super attack are carried to the maximum charge distance. This adds another dimension to Collete's game as her Super combined with her Star Power can be a great disrupting tool.
Matchups
As mentioned before, Colette's quirky playstyle makes her great against bulky opponents, but at the same time, she definitely struggles around squishy opponents. She is great at shredding tanks and chipping down enemies, making her a great playmaker. However, she obviously lacks executing damage and heavily relies on her teammates to finish the opponents.
Colette deals 3500 damage to a maxed-out Frank (highest health in the game), which is pretty insane however, at the same time, her damage against low health targets such as Tick and Dynamike is a lot less.
Strong against: Frank, Rosa, Mortis, and Jacky
Weak against: Tick, Dynamike, Crow, Spike, and Leon.
Colette is a Chromatic brawler and is only available via Brawl Pass as of now. Anyone with the Brawl Pass can unlock her at tier 30 and her Trixie skin at tier 70. Players opting for the free version of the pass will have to wait for at least a season before they can get their hands on Colette.