Brawl Talk is one of the most anticipated events for any Brawl Stars player. Held every month once, Brawl Talk is a live stream where Supercell briefs players about upcoming updates and changes. The Brawl Talk for September has concluded, and a lot has been revealed. Here are the major highlights from the recent Brawl Talks, including a new Brawler and Starr Park.
New Brawler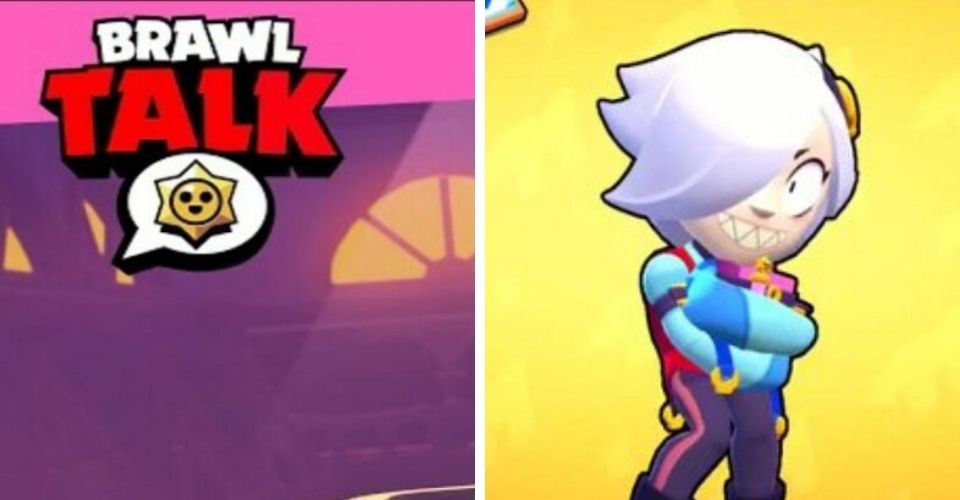 Supercell's latest creation and a Brawler with quite a peculiar skill set, Colette is coming to shake the meta. She is a ranged Brawler that deals percentage health damage based on the health of the opponent she is attacking. This is a new mechanism that has never been introduced in Brawl Stars before. Her ultimate is similar to Bull, where she charges into the targeted direction dealing damage, but unlike Bull, she returns to her original positions after the Ultimate ends.
New Skins
Along with the new Brawler, Supercell is also releasing a bunch of new skins. The theme for most of the new skins is "Gift Shop," and these will be accessible once the new patch rolls in. Here are all the new skins coming to Brawl Stars:
Sugar Rush Sandy
Super Fan Girl EMZ
Mask Spike
Poco Starr
Trixie Colette
Lunar Sprout
El Atomico
Starr Park
Fans got a first glance at Starr Park, a place aimed towards helping new players. Apart from a short, cryptic clip that was shown in Brawl Talk, not much was revealed about Starr Park. It is unclear what exact purpose will Star Park serve and whether it's supposed to be a new game mode but expect Supercell to reveal more details soon.
Other Major Changes
Apart from the new additions, here are some other miscellaneous changes coming to the game-
Bots can now be turned off in friendly matches
Players can now earn a free Pin package from Brawl Pass rewards.
A completely new end-match screen.
The current season of Brawl Stars will end on 14th September, and the next one will roll in shortly after that. Apart from all the aforementioned changes, the new season will feature a new Brawl Pass with a new set of tasks to complete. Players going for the premium version of Brawl pass will be able to unlock Colette at level 30 and the Pixie Colette skin at level 70.