In Call of Dragons, you must try to fend off the Darklings and restore the land by summoning heroes to fight for you and forming legions to battle the enemies around the map. It is also important to build structures around your base that gather essential materials, like Gems, Keys, and other items used to upgrade your heroes and build artifacts and equipment that give them unique abilities and allow them to perform better in their battles.
You can gain some materials and currencies instantly by using in-game codes. Developers usually give out codes for players to claim free items and get a headstart in their experience. You can claim more free rewards with codes for other games like this, such as Frost and Flame King of Avalon codes or Rise of Kingdoms Codes.
All Call of Dragons Codes List
Call of Dragons Codes (Working)
Here is a look at all the working Call of Dragons codes.
playCoDnow—Redeem for one free Silver Key, one free 60-Minute Speedup, and one free 8-Hour Enhanced Gathering reward!
Call of Dragons Codes (Expired)
These Call of Dragons codes are no longer working.
CODDOTGUIDE—Redeem for a free 60-Minute Speedup reward!
CODGUIDE—Redeem for a free 500 Gems and 500 Basic CP Recovery rewards!
WELCOME—Redeem for a free 100k Basic Resources reward!
How to redeem Call of Dragons codes
Redeeming codes for Call of Dragons is a quick and easy process.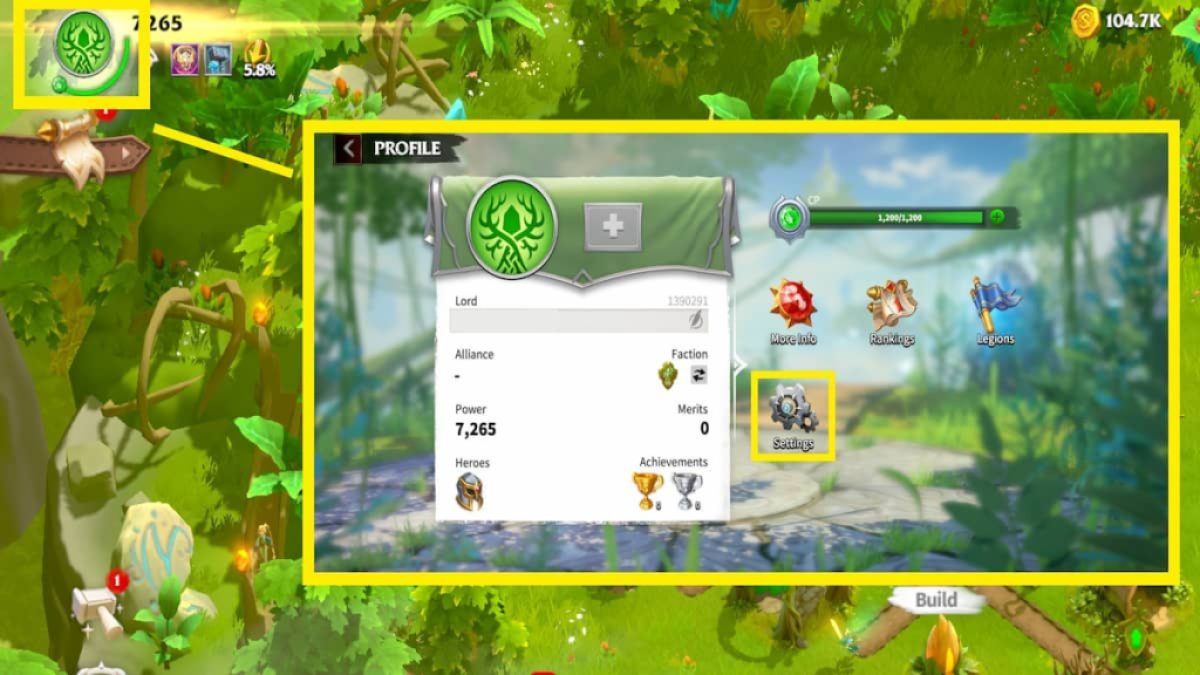 In the game, open your Profile by selecting your icon in the upper left corner of the screen.
Then open your Settings menu, symbolized by the gears icon.
In the Settings menu, press the Redeem Gifts option symbolized by the present icon.
Type your code in the text box exactly as shown in the list above.
Press Exchange to redeem your rewards.
Exit out of the menus to the main screen and select the Mail icon in the bottom right corner of the screen.
In the Mail menu, claim your successfully exchanged gifts!
How can you get more Call of Dragons codes?
Developers usually give out codes during an update, event, or as a goal is met, such as a specific number of likes reached. Some developers will place them directly in the game's image or description to notify players when they are available. However, other developers might require you to follow them on their social media accounts, such as Twitter or Discord, to stay updated. You can follow this experience on their Discord, Call of Dragons, or their Twitter, @callofdragons. For your convenience, you can also bookmark this page and check back whenever to see when new codes are added.
Why aren't my Call of Dragons codes working?
There are various reasons why your codes may not be working correctly. The most common reason is the codes may have already expired. Since codes are regularly cycled in and out of the game, they can expire with little to no notice. We try to keep our lists updated, but if you notice a change before us, feel free to leave a comment below, and we will try to fix it as soon as possible.
It is also important to double-check your spelling when entering codes. They are almost always case-sensitive, meaning the slightest typo could make them appear invalid. Ensure you are entering them exactly as shown in the list above, or if the game allows, copy and paste to avoid any issues.
Other ways to get free rewards in Call of Dragons
A great way to earn more free rewards is to check out the Events taking place in-game, which you can find in the Events menu, symbolized by the knife, scroll, and coins icon on the upper right side of the screen. You can claim free items and complete simple tasks that give unique rewards. Don't forget you can also get Gold and materials for completing your Quests. These are usually super simple tasks and missions that help you progress through the story and give you essential items.
What is Call of Dragons?
Call of Dragons is an RPG MMO-styled fantasy game where you get to choose between three nations and build up a legion to fend off the Darklings threatening the world. Summon heroes, discover artifacts, and build up your base as you embark on this quest to restore the kingdoms. Each hero has their own unique rarities and abilities that help you in battle and defeat enemies more easily. Use keys to open chests and summon them to your aid. Then form legions and explore the map to fight enemies. Your base will produce essential materials for upgrades that help make your armies stronger. Keep building and growing to rid the world of evil magic forever.
If you're looking for codes for other games, we have a ton of them on our General Games Codes page! And in the meantime, take a look at the latest news to stay up-to-date with all things entertainment.