Higher tier faction missions in Call of Duty: Warzone DMZ test players' abilities to survive and kill in the infiltration zone. Clean Sweep for Tier 5 Legion is one of the most challenging missions in the game and can only be completed on the Building 21 map, which is available during weekends. To deploy into the facility, you must have a DRC Building 21 Access Card in your key stash, which you can acquire from supply drops or purchase from Buy Stations for $30,000 on the other maps.
Clean Sweep Mission DMZ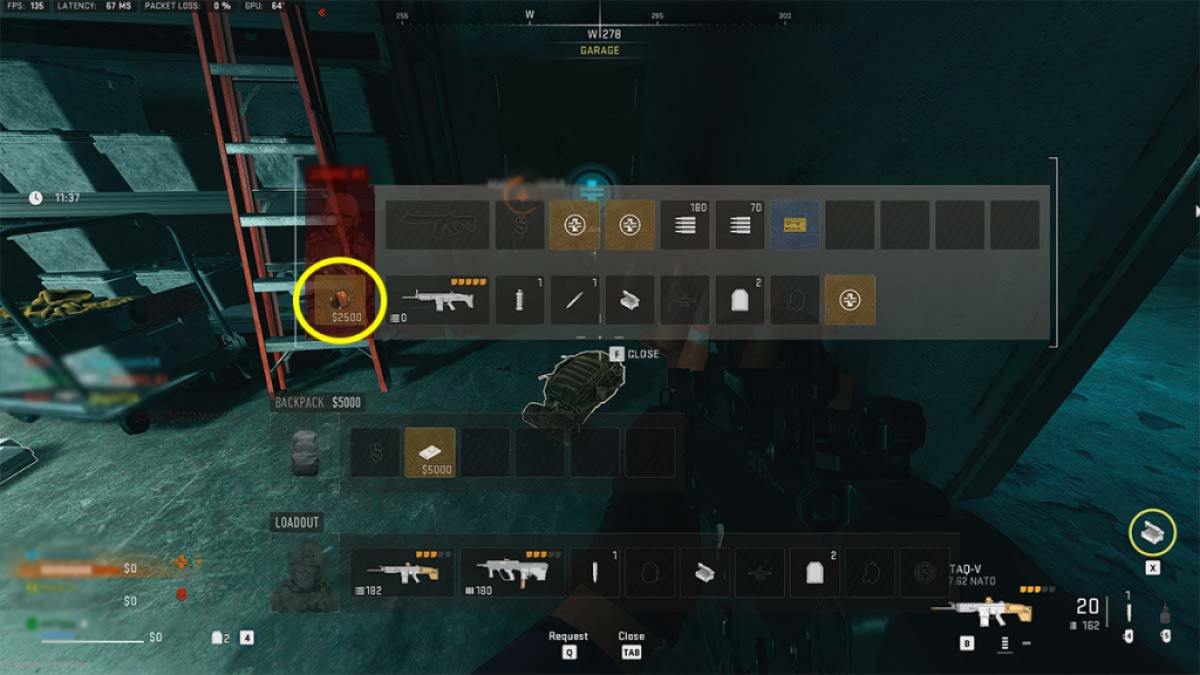 Extract 9 enemy dog tags from Building 21 in one deployment.
How to extract 9 enemy dog tags from Building 21 in one deployment
Only four squads of three players each spawn inside Building 21 in one match. This includes your team and three other teams, i.e., nine enemy players. Therefore, you need to collect the dog tags of every operator on the map and extract them to complete the Clean Sweep mission.
Your sole objective for this mission is to hunt down enemy players while surviving the armored bots in the facility. First and foremost, we recommend you deploy into Building 21 with proper gear including custom weapons, a level three vest, a large backpack, and a self revive kit. As the match timer kicks off, start searching for players and killing them.
We recommend you start from the first floor and make your way up clearing all the floors thoroughly. Don't worry about looting the dog tags right after you kill players as you can grab them once the squad is eliminated and the threat is gone. You can also loot the dog tags of enemies you haven't even killed. Furthermore, check the backpacks of the enemies if they're holding any extra dog tags.
To accommodate the nine dog tags, you'll need a large backpack. If you can't find it, ask your teammates to grab some for you. The first extraction arrives when the match timer hits 7 minutes, from which you can extract if you've collected all nine dog tags. However, this mission isn't as easy as it sounds because players that deploy in Building 21 are generally well-prepared, and so should you. Here's another cool tip: equip the SZ Holotherm optic on your AR/SMG/LMG to see better in the dark.
Stay tuned to Pro Game Guides for more Call of Duty: Modern Warfare 2 and Warzone 2 content. In the meantime, head over to our article on Deadlines DMZ Mission Guide.