In Call of Duty DMZ, there are certain tricky missions that you need to complete to progress. Cutting it Close is a new Tier 2 mission for the Shadow Company Faction in Call of Duty DMZ, and it requires you to take the final exfil with a Hostage. This can be exceptionally tricky as DMZ is filled with six-player teams that camp the final exfil. I completed this mission as a solo, and have a few tips that you can follow to get it done quickly. Here's how to complete Cutting it Close in DMZ.
How to complete the Cutting it Close Shadow Company mission in DMZ
Cutting is Close is a Tier 2 mission for Shadow Company, and it has only one objective. You must take a hostage contract, and take the NPC to the final exfil. While it sounds challenging, you can complete this mission solo without facing enemy operators. Alternatively, you can team up with enemies by assimilating to complete this mission easily.
How to exfil Hostage at Final Exfil in DMZ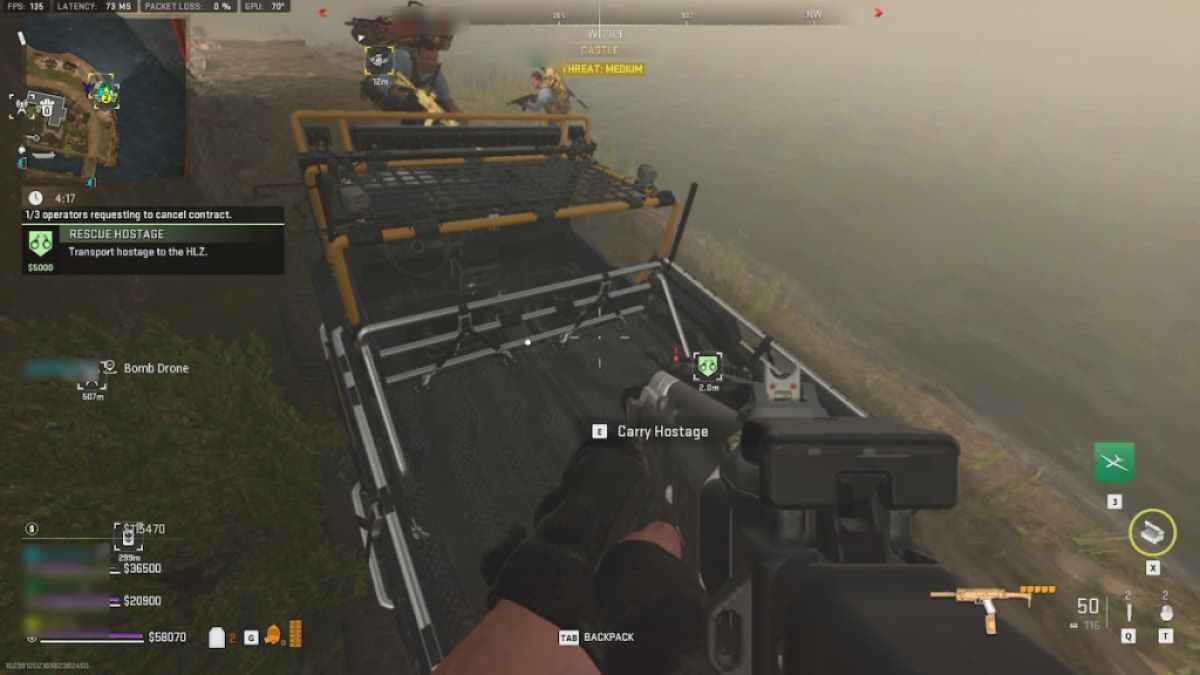 If you are playing solo, the trick is to start the Hostage Contract exactly a minute before the Radiation starts spreading. You also need to have a vehicle, preferably a Tactical Amphibious Vehicle. Pick up the contract and save the hostage quickly. Another thing you should keep in mind is the location of the final exfil. You can deduce this easily by checking the last exfil point captured by radiation gas. Usually, the final exfil is located directly parallel to the last exfil. Make sure to drive to the final exfil with the hostage in the backseat.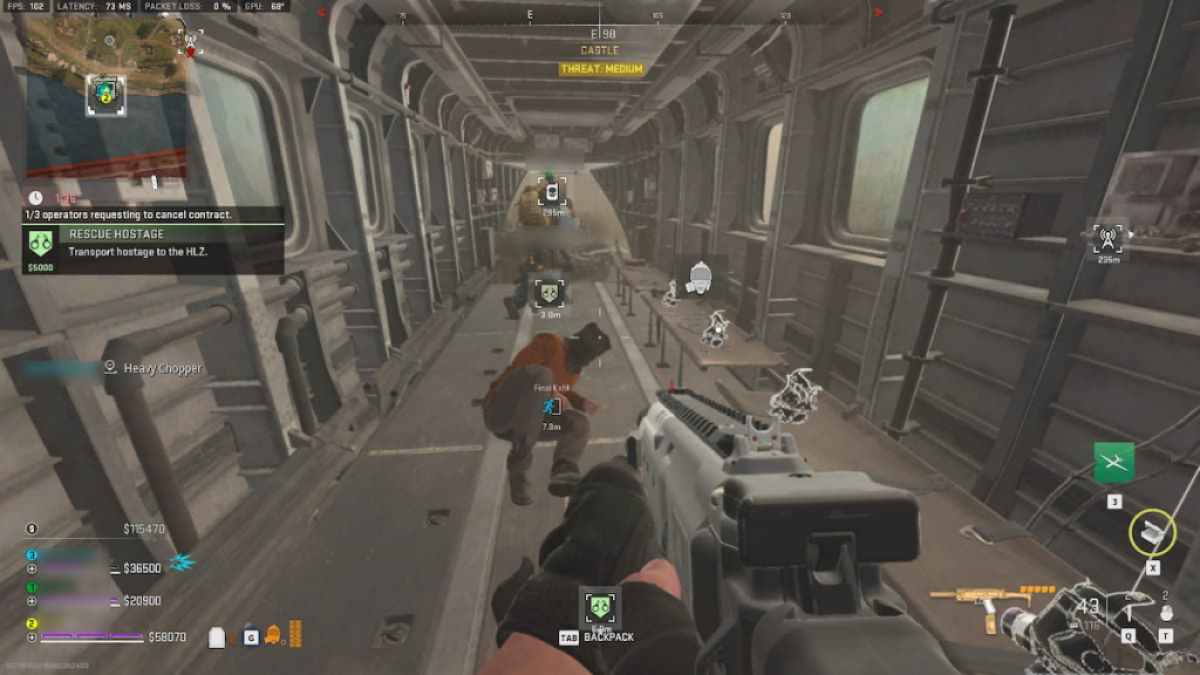 Once the final exfil chopper lands on the ground, take the hostage, and place him near the seats. Defend the area until the final exfil chopper leaves the map. Doing this will show that your Hostage Contract has been completed, and you'll also finish the Cutting it Close Shadow Company mission in DMZ.
Wondering how to complete Shadow Company missions in DMZ? Check out DMZ Deal With the Devil – How to get a Disguise on Pro Game Guides.