The "Violence and Timing" chapter of the Call of Duty: Modern Warfare 2 campaign takes Captain Price, Gaz, and Nikolai to the home turf of Farah and Al-Qatala. Your objective is to track down the enemy convoy and rescue Kate Laswell. During the car chase, enemies will use various tactics to stop you, including proximity mines, launchers, and bomb drones.
How to avoid mines in the "Violence and Timing" mission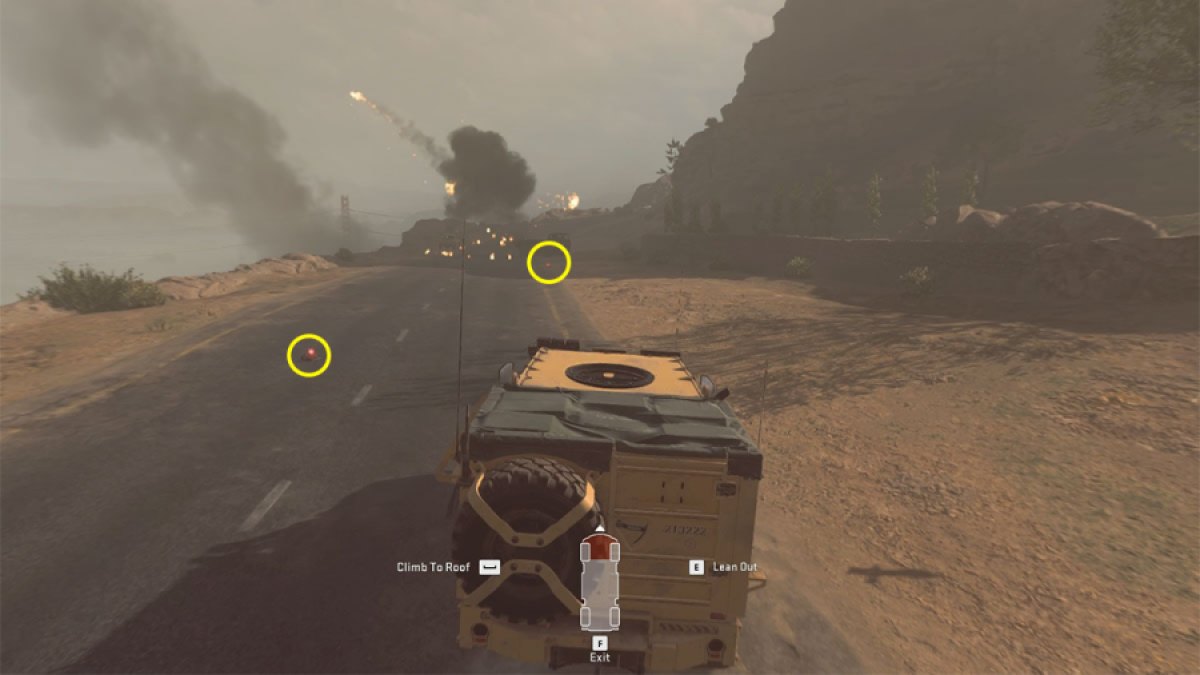 After a while into the "Violence and Timing" chapter, enemies will start laying down proximity mines in front of your path. You can recognize this lethal equipment with its red blinking light. You need to dodge the blinking lights by driving around or passing between them to avoid the mines. We tried shooting the mines but to no avail.
Also, beware of the incoming traffic, as civilian cars will explode on contact with the mines and may slow you down. On lower difficulty levels, your vehicle can survive a couple of mine blasts. After dodging the mines for a short while, you'll see a truck with two enemies dropping these explosives on your path. Kill these hostiles, and you'll no longer have to worry about proximity mines, at least for some time.
Related: How to reach the penthouse without killing or triggering the alarm – MW2 Campaign Guide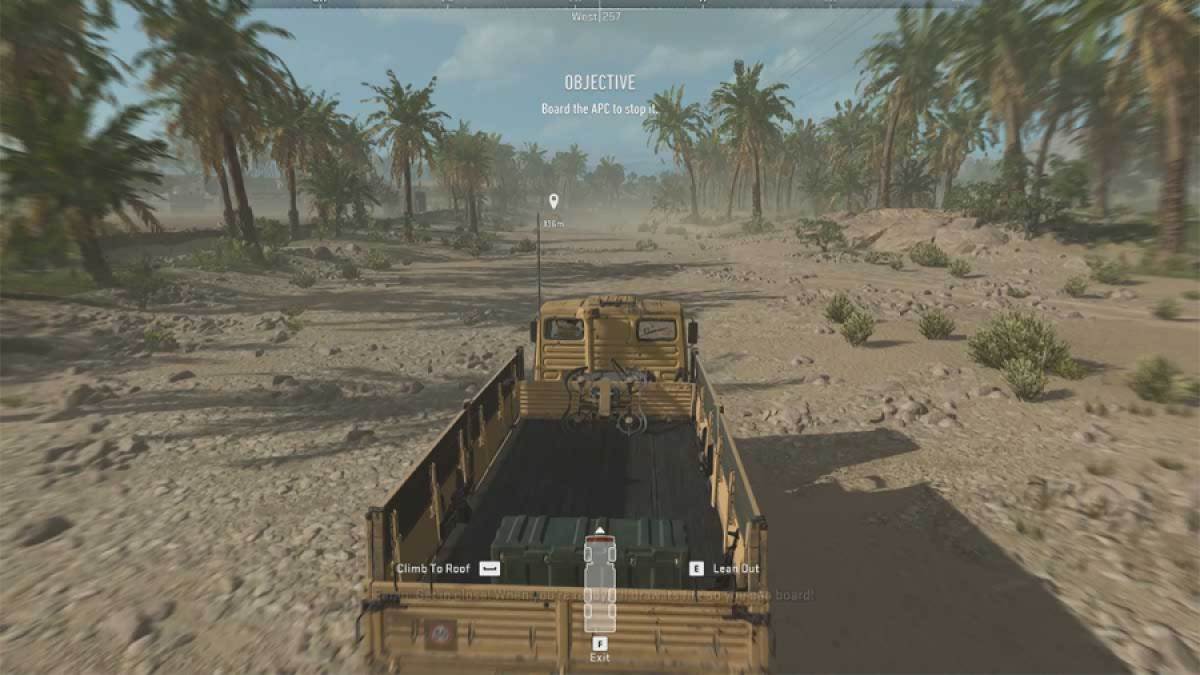 Later during the same mission, you'll receive the objective of catching up to an APC. This vehicle will drop three proximity mines and shoot laser-guided ballistics at you. Make sure that you're using an armored or heavy vehicle, as it can survive longer. Predict the APC's behavior and keep pushing towards it. Once close enough, board the APC on Farah's command to disarm it.
Stay tuned to Pro Game Guides for more Call of Duty content. In the meantime, head over to our article on How to enter and clear buildings in Recon By Fire – MW2 Campaign Guide.