One of the key events that unfold in the Call of Duty: Modern Warfare 2 Campaign is the seizure of Kate Laswell by Al-Qatala forces. During the "Violence and Timing" chapter, Captain Price, Soap, Nikolai, Farah, and the team try to rescue the CIA Operative. In one mission segment, enemies start deploying bomb drones to take you out.
How to avoid bomb drones in the Violence and Timing mission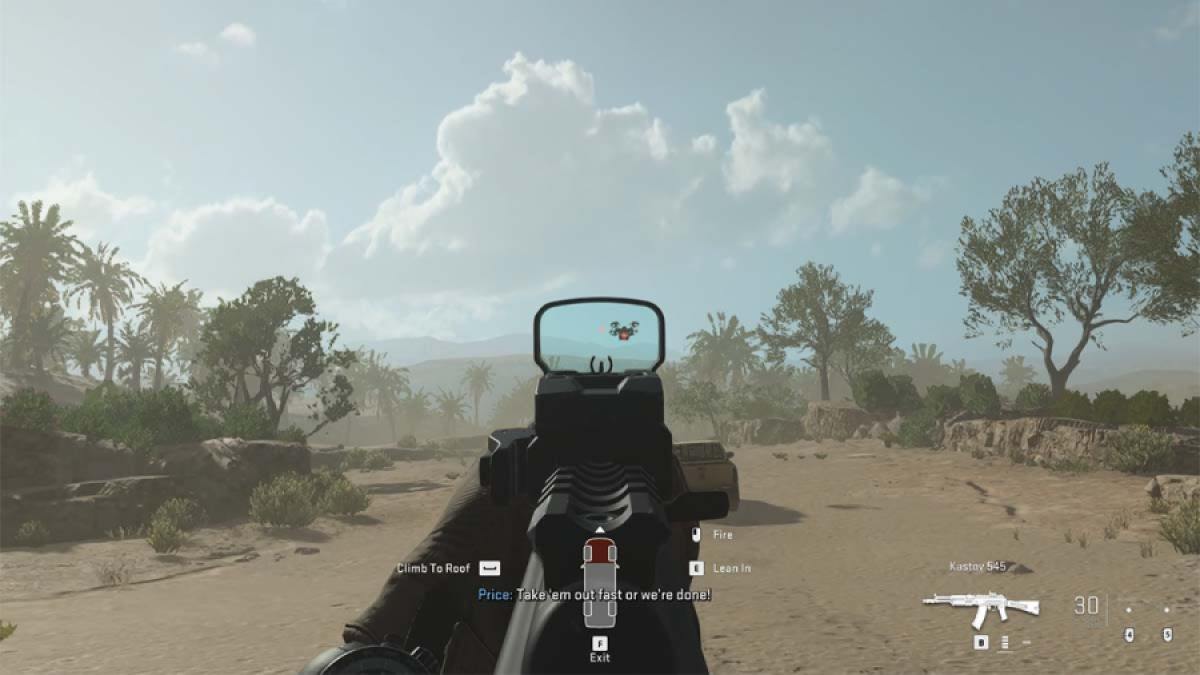 As the Violence and Timing mission approaches its end, enemy soldiers will start sending bomb drones to cripple your transport. You can only avoid taking damage from these explosives by leaning out the window and shooting at the drones while they are at a safe distance from your vehicle. After shooting down a few drones, you'll approach a truck from which the enemies are deploying the drones. Kill the terrorist soldiers and proceed toward the objective.
Related: How to enter and clear buildings in Recon By Fire – MW2 Campaign Guide
Bomb drones are one of the many fighting tactics used by the enemy forces during this intense car chase. For instance, during the same mission in Modern Warfare 2, you'll a truck and an APC deploying proximity mines to stop you from chasing them.
Stay tuned to Pro Game Guides for more Call of Duty content. In the meantime, head over to our article on How to reach the penthouse without killing or triggering the alarm – MW2 Campaign Guide.